Giving Back to the Community: Holiday Volunteering
Oct 7, 2018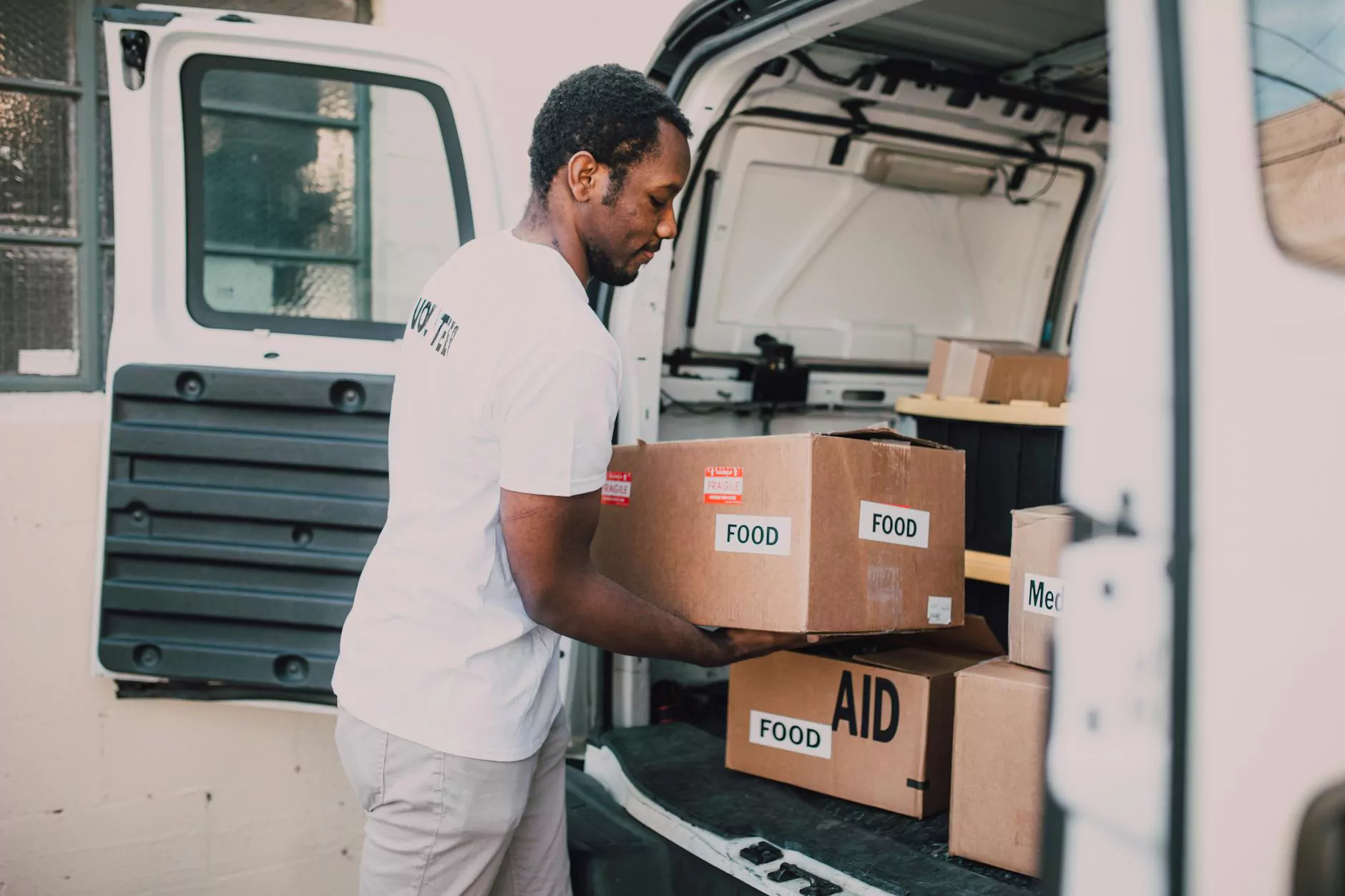 When it comes to the holiday season, Madison Niche Marketing believes in spreading joy and making a positive impact within our community. We understand the importance of giving back, and that's why we actively participate in various volunteer programs and initiatives. Through our passion for digital marketing and our commitment to making a difference, we aim to inspire others to join us in our efforts.
Why Volunteer During the Holidays?
Volunteering during the holidays is an incredibly fulfilling experience that allows you to make a direct impact on the lives of others. It is a time when individuals and families come together to celebrate and express gratitude, but it can also be a difficult period for those facing challenges. By volunteering, you can help spread joy, provide support, and make the holidays brighter for those in need.
Our Holiday Volunteer Programs
At Madison Niche Marketing, we offer a range of volunteer programs during the holiday season tailored to make a difference in the lives of various communities. Whether you are interested in helping the homeless, supporting children in need, or bringing joy to seniors, we have volunteer opportunities that align with your interests and skills. Here are some of our impactful programs:
1. Homeless Shelter Assistance
Our Homeless Shelter Assistance program aims to provide shelter, food, and basic necessities to individuals experiencing homelessness. Volunteers have the opportunity to assist with meal preparation, organize donation drives, and engage in meaningful conversations with those in need. Together, we can create a safe and supportive environment for the homeless population during the holiday season.
2. Toy Drive for Underprivileged Children
Our Toy Drive for Underprivileged Children is dedicated to bringing smiles to the faces of children who may not have access to gifts during the holidays. Volunteers can contribute by donating new toys, organizing toy collection events, or assisting in the distribution of gifts. Join us in spreading holiday cheer and promoting the spirit of giving.
3. Senior Care and Companionship
The Senior Care and Companionship program is designed to brighten the lives of seniors by providing companionship and support during the holiday season. Volunteers can spend time engaging in conversations, participating in activities, or organizing special events at senior living centers. Together, we can create a sense of belonging and joy for our senior community members.
How to Get Involved
We welcome individuals who want to make a positive impact in their community to join us in our holiday volunteering programs. To get involved, simply visit our website at http://madison-niche-marketing.com/giving-back-to-the-community where you can explore the various volunteer opportunities available and sign up to join a program that resonates with you.
Remember, volunteering is not only a selfless act but also an opportunity for personal growth and fulfillment. Through our collective efforts, we can make a significant difference during the holiday season and create a positive ripple effect within our community.
Conclusion
Madison Niche Marketing is committed to giving back to the community, especially during the holiday season. Our volunteer programs offer opportunities for individuals to spread joy, make a positive impact, and help those in need. Join us in our mission to create a brighter and more compassionate world. Get involved in our holiday volunteering initiatives and experience the joy of giving. Together, we can make a difference!