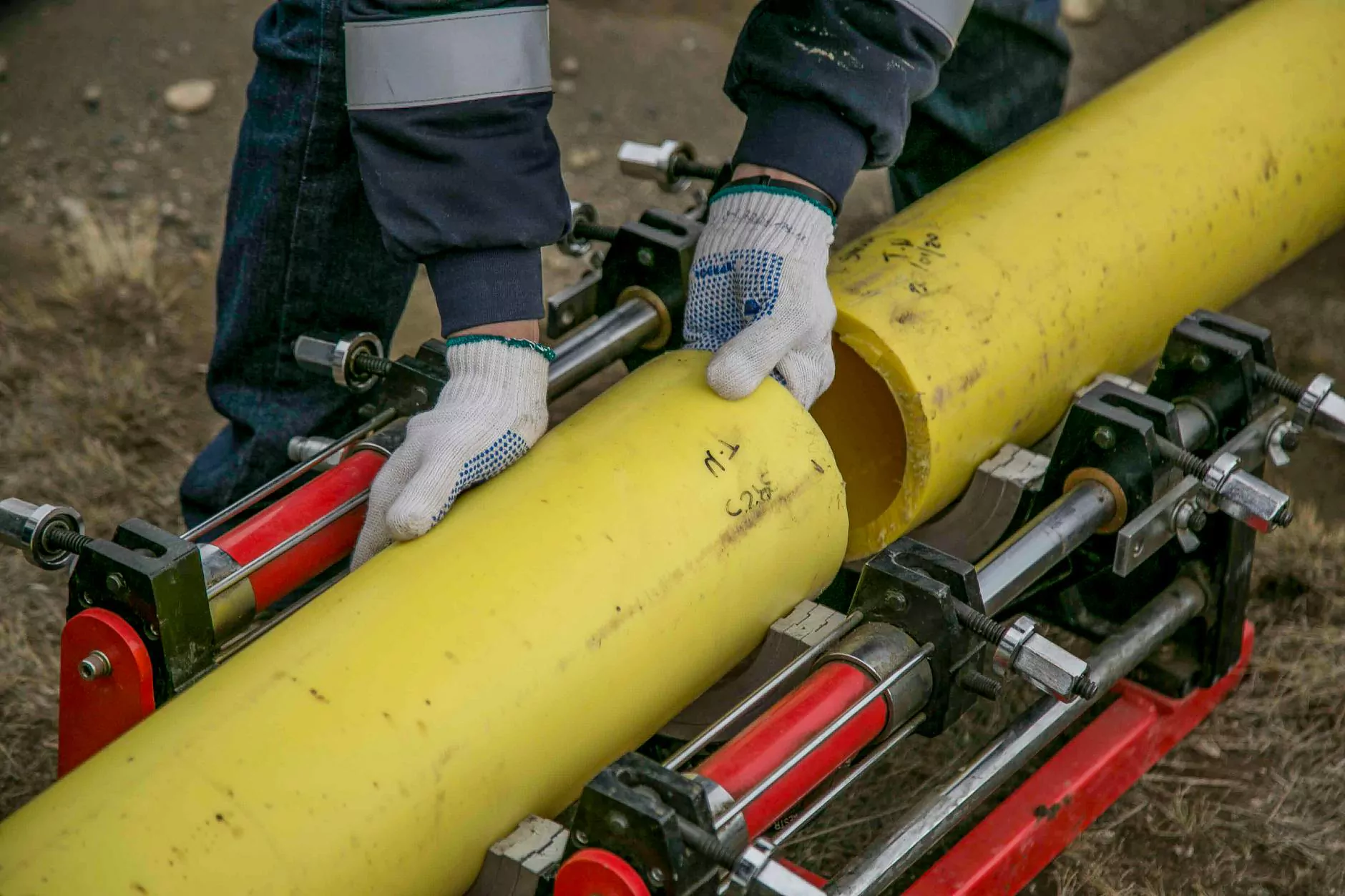 Expert Plumbing Solutions in Madison
When it comes to high-quality plumbing services in Madison, Flow-Rite Plumbing is your go-to source. With years of experience and a team of skilled professionals, we are committed to providing top-notch solutions to cater to all your plumbing needs.
Comprehensive Plumbing Services
At Flow-Rite Plumbing, we offer a comprehensive range of plumbing services to residential and commercial clients alike. Our highly trained technicians are equipped with the latest tools and techniques to handle any plumbing issue with efficiency and precision.
1. Plumbing Installation
From new construction projects to remodeling and renovations, our team is well-equipped to handle all your plumbing installations. Whether you need to install new fixtures, pipes, or water heaters, we ensure professional installation every time.
2. Plumbing Repairs
If you're dealing with a leaky faucet, clogged drain, or any other plumbing problem, our expert plumbers are ready to assist. We diagnose the issue accurately and provide prompt repairs to get your plumbing system back in optimal condition.
3. Plumbing Maintenance
Regular maintenance is essential to keep your plumbing system running smoothly. At Flow-Rite Plumbing, we offer comprehensive maintenance services to identify potential issues early on and prevent major problems down the line. Trust us to keep your plumbing system in top shape.
4. Water Heater Services
If you're experiencing issues with your water heater, our team specializes in water heater repair and installation. We work with various types of water heaters and can recommend the best solution based on your specific needs and budget.
Why Choose Flow-Rite Plumbing?
Exceptional Expertise: With years of experience in the industry, our team of certified plumbers possesses the expertise to handle any plumbing challenge.
Reliable Solutions: We are dedicated to delivering reliable, long-lasting solutions that address your plumbing needs effectively.
Quality Workmanship: Our skilled technicians take pride in their work, ensuring that every job is completed to the highest standard of quality.
Customer Satisfaction: We prioritize customer satisfaction and strive to exceed your expectations with our exceptional service.
Affordable Pricing: At Flow-Rite Plumbing, we believe that quality plumbing services should be accessible to all, which is why we offer competitive and transparent pricing.
Contact Flow-Rite Plumbing Today
Don't let plumbing issues disrupt your daily life. Contact Flow-Rite Plumbing to experience top-notch plumbing services in Madison. Whether you require installation, repairs, maintenance, or any other plumbing service, our team is ready to assist you.
Visit our website or give us a call to schedule an appointment or to learn more about our services. We look forward to serving you and ensuring your plumbing system functions flawlessly.
© 2023 Flow-Rite Plumbing | Madison Niche Marketing - Business and Consumer Services - Digital Marketing