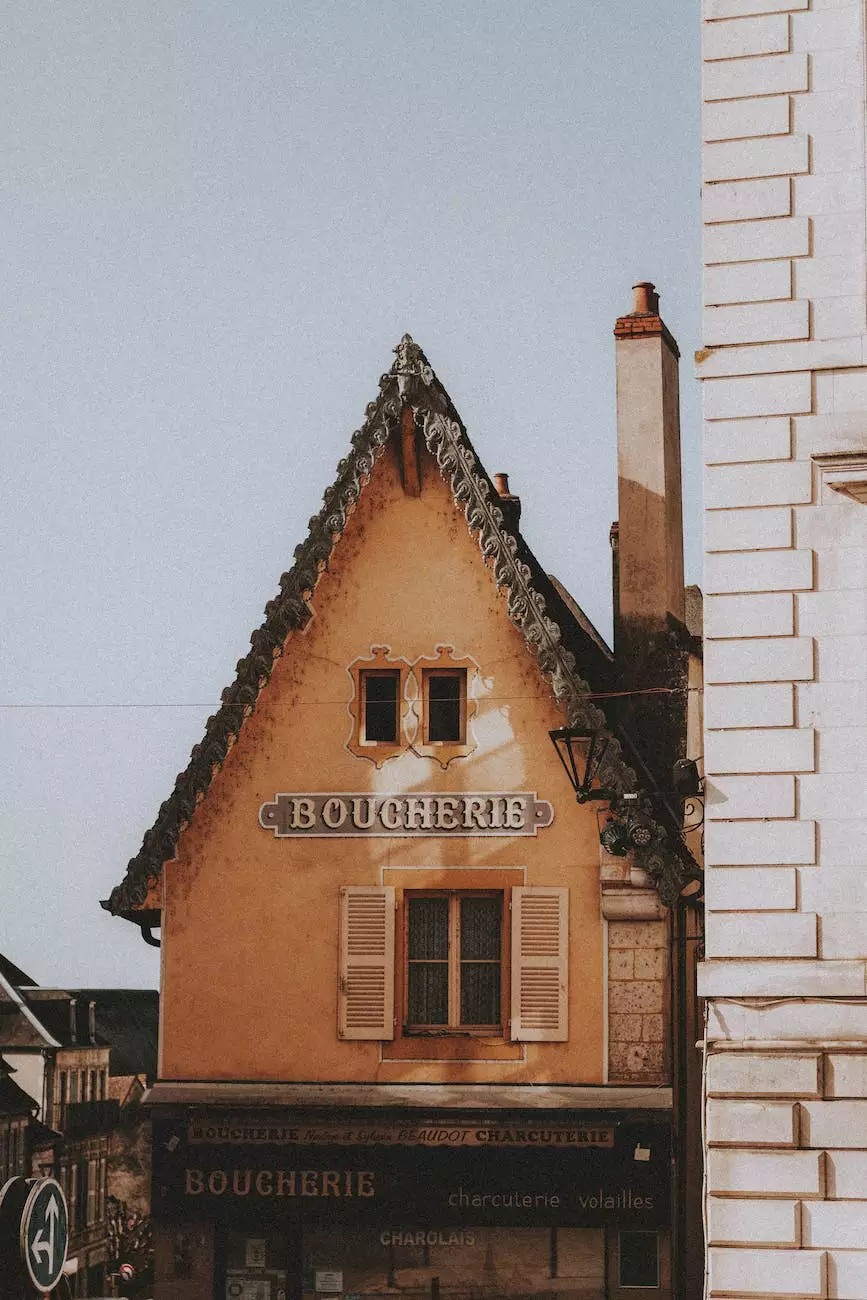 Your Trusted Roofing and Restoration Experts
Madison Niche Marketing proudly presents Community Roofing and Restoration, your go-to solution for all your roofing and restoration needs. With years of experience and a dedicated team of experts, we are committed to providing the highest quality services for residential and commercial properties.
Superior Roofing Services
When it comes to roofing services, we understand the importance of a durable and aesthetically pleasing roof. Our skilled professionals have the expertise to handle any roofing project, from installation to repair and replacement.
At Community Roofing and Restoration, we offer a wide range of roofing materials to suit your preferences and budget. Whether you require asphalt shingles, metal roofing, or tile roofs, our team will ensure precision and exceptional craftsmanship.
We prioritize customer satisfaction and aim to exceed your expectations. With our attention to detail and efficient workmanship, you can trust us to provide a durable and visually appealing roof that enhances the overall look of your property.
Comprehensive Restoration Solutions
In addition to our roofing services, Community Roofing and Restoration specializes in comprehensive restoration solutions. We understand the stress and inconvenience that comes with unexpected damages to your property, which is why we are here to help you through the restoration process.
Our experienced team is equipped to handle various types of restoration projects, including water damage restoration, fire damage restoration, and mold remediation. We utilize advanced techniques and cutting-edge equipment to ensure efficient and effective restoration, minimizing further damage and ensuring a safe environment for you and your loved ones.
During the restoration process, we work closely with you to understand your specific needs and tailor our services accordingly. Our meticulous approach guarantees that your property will be restored to its pre-damage condition, giving you peace of mind and a fresh start.
Why Choose Community Roofing and Restoration?
There are several key reasons why Community Roofing and Restoration stands out among the competition:
Expertise: With years of experience in the industry, our team has the knowledge and skills to handle any roofing or restoration project.
Quality Materials: We only work with trusted suppliers to ensure that our materials are of the highest quality, providing long-lasting results.
Professionalism: We pride ourselves on our professionalism and commitment to delivering exceptional customer service. Our team will treat your property with respect and complete the project on time and within budget.
Licensed and Insured: Community Roofing and Restoration is fully licensed and insured, giving you peace of mind and protection throughout the process.
Free Consultation: Contact us today for a free consultation and let our experts assess your roofing or restoration needs. We will provide you with a detailed proposal and answer any questions you may have.
Don't let roofing issues or property damage cause unnecessary stress. Trust Community Roofing and Restoration to provide top-notch services that exceed your expectations and restore your property to its former glory. Contact us today and experience the difference of working with our dedicated team.