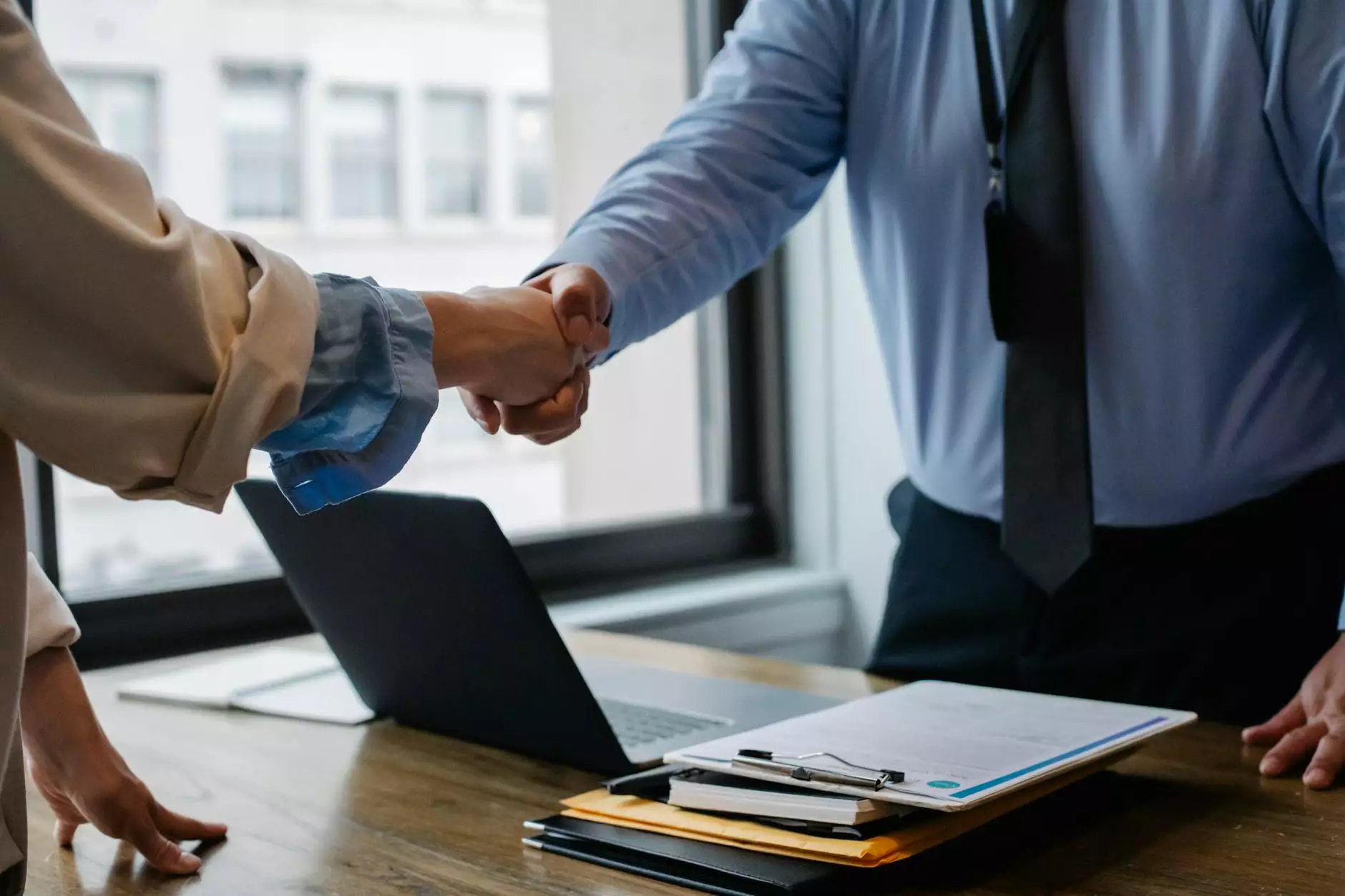 Professional Contracting Services in Milwaukee
Badger Contracting is your leading provider of top-notch contracting services in Milwaukee. With years of experience in the industry, we prioritize customer satisfaction and delivering outstanding results. Whether you require residential or commercial construction or renovation projects, we have the expertise and resources to meet your needs.
Why Choose Badger Contracting?
When it comes to hiring a contracting company, it's crucial to select a reliable and trustworthy partner. Here are some reasons why Badger Contracting stands out from the competition:
Professional Expertise: Our team of skilled contractors is well-versed in all aspects of construction and renovation projects. We have the knowledge and experience to handle projects of any size or complexity.
Quality Craftsmanship: At Badger Contracting, we take pride in delivering exceptional workmanship. We use high-quality materials and employ industry-leading techniques to ensure long-lasting and durable results.
Timely Completion: We understand the importance of completing projects within the agreed-upon timeframe. With efficient project management and a focus on timelines, we strive to finish every job on schedule.
Competitive Pricing: Our goal is to provide high-quality services at affordable prices. We offer competitive rates without compromising on the quality of our work.
Customer Satisfaction: We value our customers and aim to exceed their expectations. Our team is committed to delivering personalized solutions that cater to individual needs and preferences.
Comprehensive Contracting Services
At Badger Contracting, we offer a wide range of contracting services to meet the diverse needs of our clients. Whether you need a kitchen remodel, bathroom renovation, or commercial construction, we have you covered. Our services include:
Residential Construction and Renovation: From new home construction to room additions and remodeling, our team has the expertise to transform your vision into reality.
Commercial Construction: We specialize in commercial construction projects, including office buildings, retail spaces, restaurants, and more. We can handle all aspects, from planning to completion.
Kitchen and Bathroom Remodeling: Enhance the functionality and aesthetics of your home with our top-quality kitchen and bathroom remodeling services.
Exterior Renovations: Upgrade your property's curb appeal with our exterior renovation services, which include siding installation, roofing, and landscaping.
General Contracting: Our general contracting services cover a wide spectrum of projects, ensuring a streamlined and efficient process from start to finish.
Customer-Oriented Approach
At Badger Contracting, we believe in building long-lasting relationships with our clients. Our customer-oriented approach revolves around understanding your unique needs, providing transparent communication, and delivering exceptional value. We take pride in our attention to detail and strive for perfection in every project we undertake.
Contact Badger Contracting - Milwaukee Today
If you are in need of reliable and high-quality contracting services in Milwaukee, look no further than Badger Contracting. Trust our experienced team to handle your project with professionalism and precision. Contact us today to discuss your requirements and receive a free consultation and quote.
Madison Niche Marketing - Business and Consumer Services - Digital Marketing