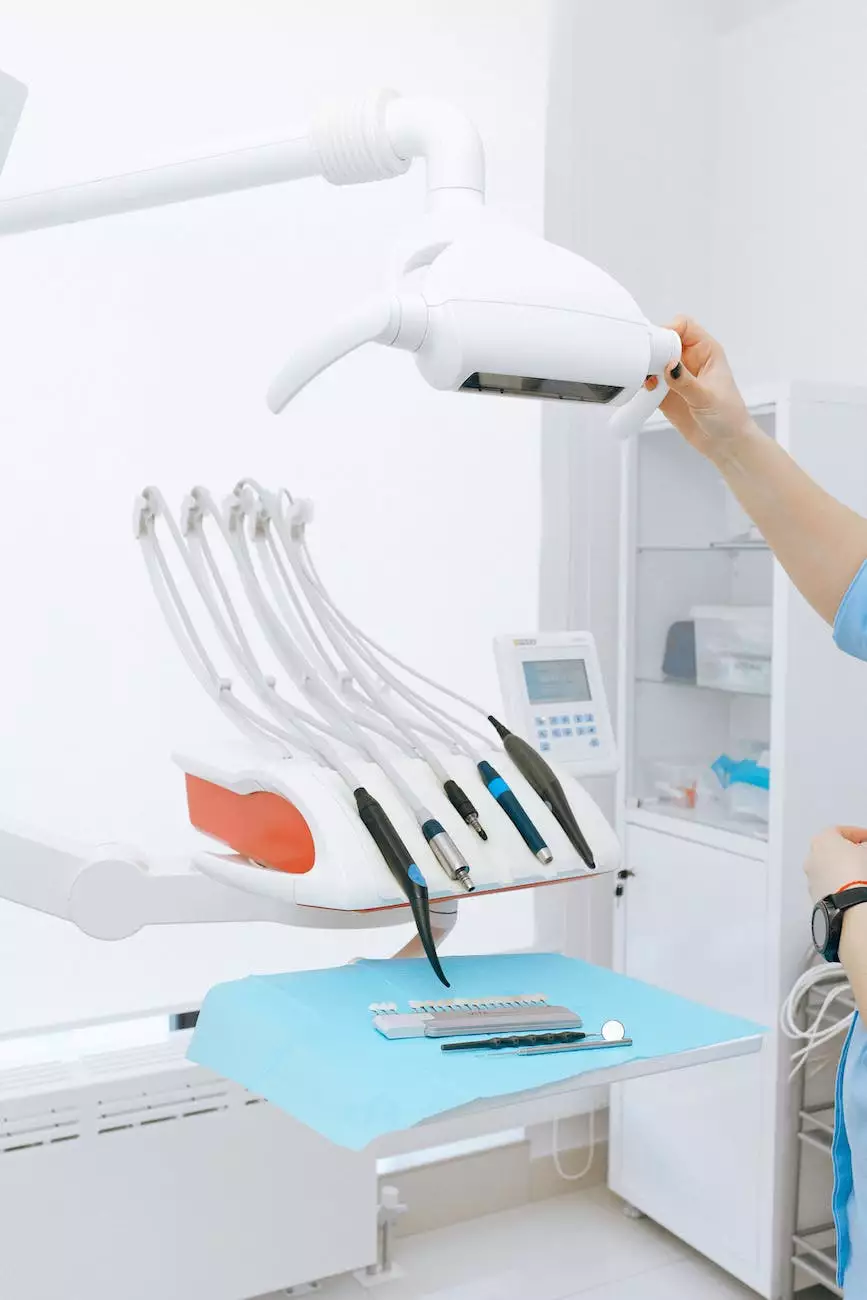 Transforming Smiles, Enhancing Lives
At Midtown Dental Care, we believe that a healthy, radiant smile has the power to transform lives. Our dedicated team of experienced dentists is committed to providing exceptional dental care and creating beautiful smiles for our patients in the heart of Madison.
Comprehensive Dental Services
With our comprehensive range of dental services, we strive to meet all of your oral health needs in one convenient location. Whether you require preventive care, cosmetic enhancements, restorative treatments, or specialized dental services, our highly skilled team is here to deliver exceptional care.
Preventive Care
Maintaining good oral health starts with preventive care. Our dental professionals offer thorough examinations, regular cleanings, and personalized oral hygiene instruction to ensure that your teeth and gums stay healthy. We also provide fluoride treatments and dental sealants to protect against tooth decay.
Cosmetic Dentistry
Your smile is your biggest asset, and we want to help you feel confident in it. Our cosmetic dentistry services include teeth whitening, porcelain veneers, dental bonding, and more. We will work with you to create the smile you've always dreamed of, enhancing both your appearance and self-esteem.
Restorative Dentistry
If you are experiencing dental issues, we offer a range of restorative treatments to bring back optimal oral function and aesthetics. From dental implants and crowns to bridges and dentures, our team will tailor a treatment plan to restore your smile's health, function, and beauty.
Specialized Dental Services
In addition to our general dental services, we also provide specialized treatments to address specific oral health concerns. These include periodontal therapy, root canal therapy, orthodontics, and more. Our dentists stay up-to-date with the latest advancements in dentistry to offer you the highest quality care.
State-of-the-Art Facilities
Midtown Dental Care boasts state-of-the-art facilities equipped with the latest dental technology. Our advanced equipment allows us to deliver precise and comfortable treatments, ensuring optimal results for our patients. We prioritize your safety, comfort, and satisfaction throughout your dental journey with us.
Experienced and Caring Dental Team
We take pride in our exceptional team of dentists and support staff. Our experienced professionals are dedicated to providing compassionate care in a welcoming, friendly environment. We prioritize open communication and listen to your concerns to ensure personalized treatment plans that meet your unique needs.
Contact Midtown Dental Care Today
Don't compromise on your oral health. Experience the exceptional dental care at Midtown Dental Care. Contact us today to schedule an appointment and take the first step toward a healthier, more confident smile.
Midtown Dental Care | Madison Niche Marketing
Midtown Dental Care is a proud service offered by Madison Niche Marketing, a leading provider of digital marketing solutions in the business and consumer services industry. With our expertise in digital marketing strategies, we help businesses like Midtown Dental Care thrive online, reaching a wider audience and increasing their visibility.