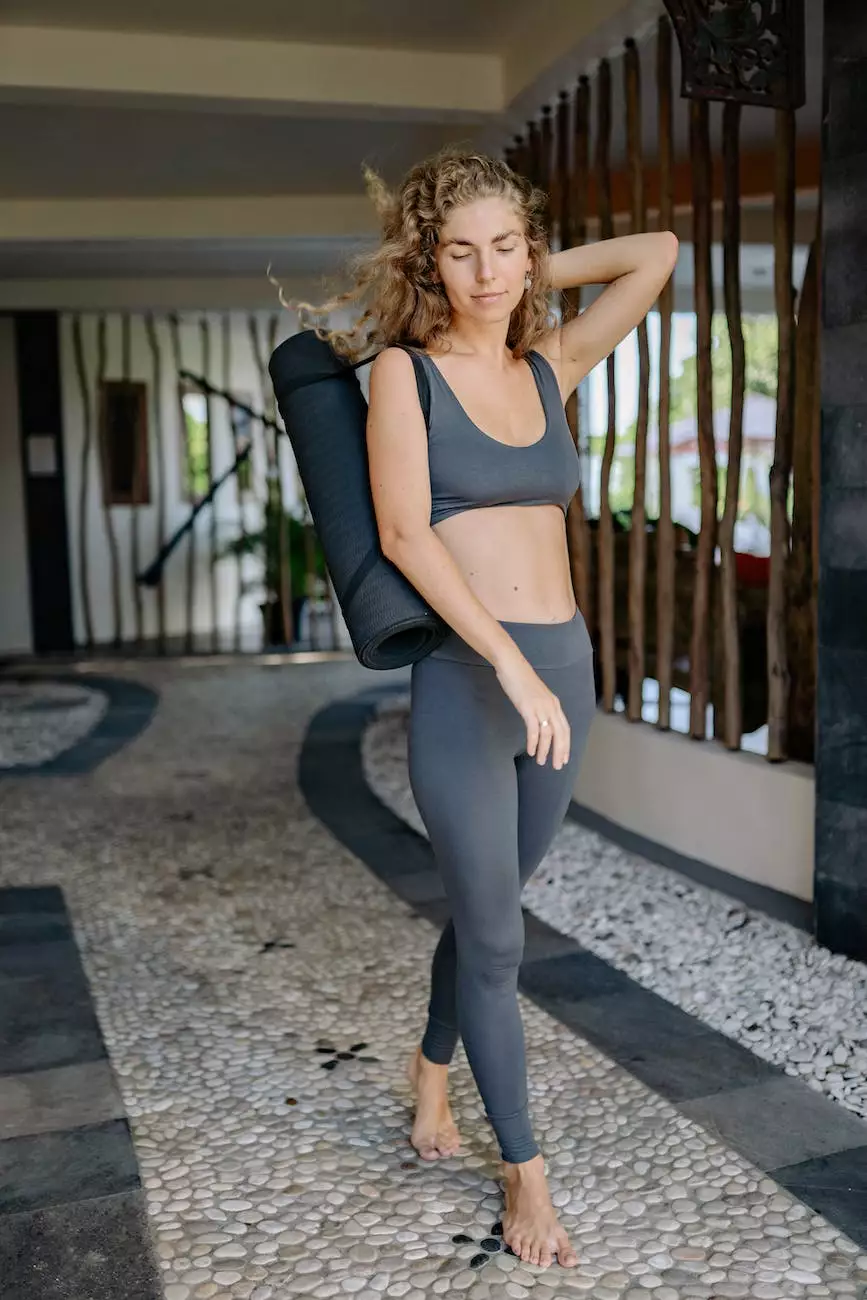 Welcome to the world of digital marketing in the realm of mental health support and awareness. Madison Niche Marketing is your trusted partner in revolutionizing the way businesses and consumer services connect with their target audience. Through our innovative strategies and tailored solutions, we enable you to amplify your brand messaging, promote mental health initiatives, and foster a supportive online community.
Empowering Brands, Transforming Lives
With a deep understanding of the business and consumer services industry, Madison Niche Marketing has established itself as a leader in delivering high-end digital marketing solutions. We recognize the vital role mental health plays in everyone's lives, and we are passionate about developing strategies to drive awareness and evoke positive change.
Unleashing the Potential, Making a Difference
Through our portfolio of successful campaigns, Madison Niche Marketing has witnessed the power of utilizing digital platforms to promote mental health initiatives. Our team of highly skilled professionals understands the unique challenges faced by businesses in the mental health niche and crafts comprehensive strategies that deliver exceptional results.
Our Services
At Madison Niche Marketing, we offer a wide range of services tailored to meet the specific needs and goals of businesses and consumer services in the mental health field. Our expertise includes:
Search Engine Optimization (SEO): Elevate your online presence by optimizing your website and content to rank higher in search engine results. Our SEO strategies ensure maximum visibility for your brand and increased organic traffic.
Content Marketing: Create compelling and informative content that resonates with your target audience. Our content marketing strategies help build trust, establish thought leadership, and engage users while promoting mental health awareness.
Social Media Management: Leverage the power of social media to connect with your audience on a deeper level. Our social media management services encompass creating engaging posts, fostering meaningful discussions, and building an empathetic online community.
Reputation Management: Protect and enhance your brand's reputation by monitoring, addressing, and managing online reviews and feedback effectively. We employ proactive strategies to maintain a positive brand image and build customer trust.
Website Design and Development: Create a user-friendly and visually appealing website that reflects your brand identity. Our web design and development services are focused on providing an intuitive user experience and seamless navigation, ultimately driving conversions.
Why Choose Madison Niche Marketing?
Partnering with Madison Niche Marketing grants you access to a team of exceptional professionals dedicated to delivering results-driven digital marketing solutions in the mental health industry. Here's what sets us apart:
Industry Expertise: We possess in-depth knowledge and experience in working with businesses and consumer services in the mental health niche. Our robust understanding of the industry's nuances allows us to develop strategies that resonate with your target audience.
Data-Driven Approach: We rely on comprehensive data analysis to make informed decisions and optimize our strategies. By leveraging insights and analytics, we constantly refine our tactics to ensure maximum effectiveness.
Collaborative Partnership: We believe in forging strong relationships with our clients, promoting open communication, and working hand in hand to achieve mutual success. Your goals are our goals, and we are committed to exceeding your expectations.
Proven Track Record: Our extensive portfolio showcases remarkable successes in implementing digital marketing initiatives for businesses in the mental health sector. From increasing brand visibility to driving engagement, our track record speaks for itself.
Dedication to Mental Health: Beyond our passion for digital marketing, we are deeply committed to mental health support and awareness. We believe in utilizing our expertise to create a positive impact and dismantle stigmas surrounding mental health.
Unlock Your Brand's Potential Today
Don't let the digital landscape hold you back from achieving your business and consumer service objectives. Contact Madison Niche Marketing today to embark on a transformative journey towards increased brand visibility, enhanced engagement, and amplified mental health support. Together, let's create a digital marketing strategy that will elevate your brand to new heights.