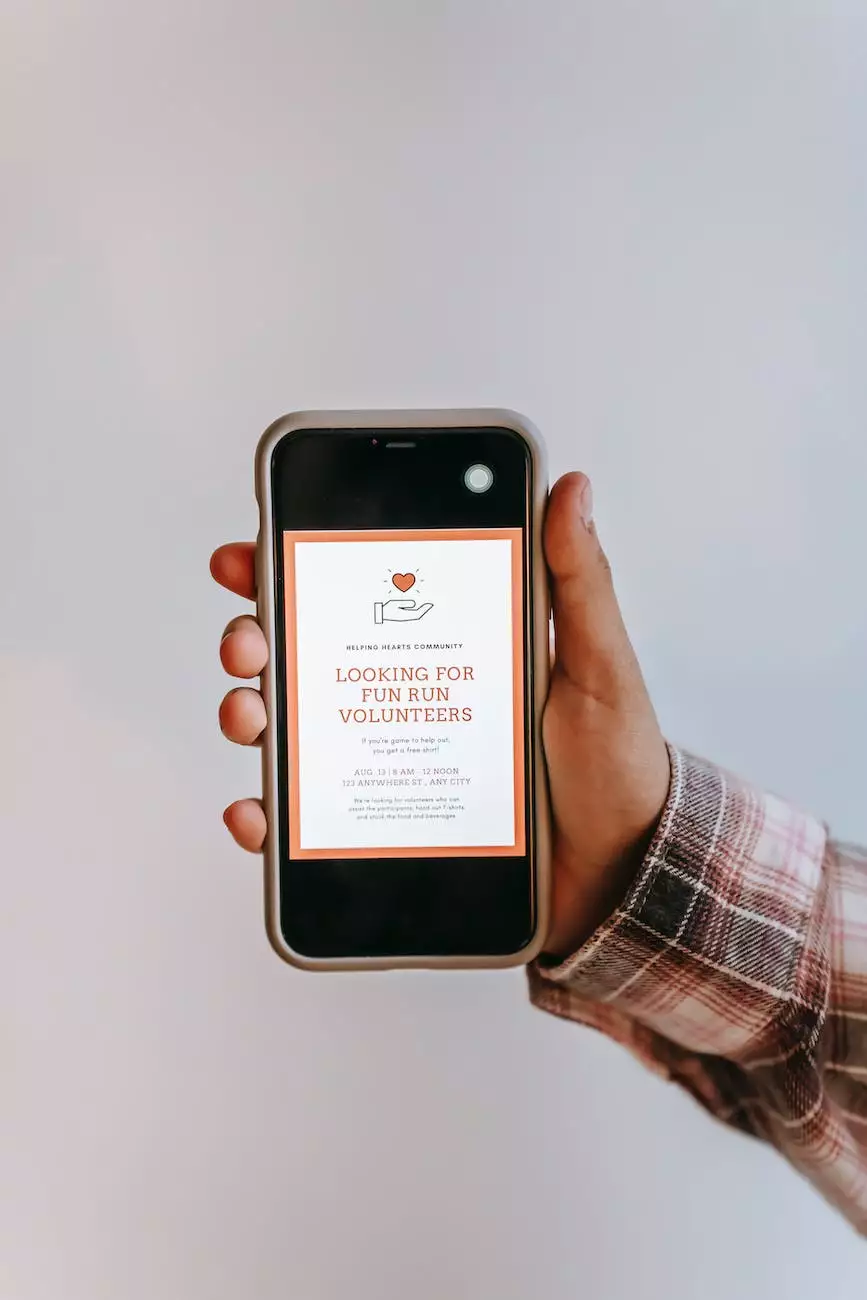 Expert Web Design Services in Milwaukee
Welcome to Madison Niche Marketing, a leading provider of web design services in Milwaukee. Our team of skilled professionals is dedicated to delivering high-end, customized websites that not only meet but exceed your expectations. With years of experience in the digital marketing industry, we have honed our skills to create visually appealing and user-friendly websites that drive results.
Your Partner for Online Success
We understand the importance of a strong online presence in today's digital landscape. A well-designed website plays a crucial role in establishing your brand, attracting customers, and generating leads. At Madison Niche Marketing, we are committed to being your partner in achieving online success. Our web design services are tailored to your specific needs, ensuring that your website stands out from the competition.
Captivating Design Tailored to Your Brand
Our team of expert designers takes the time to understand your unique brand identity, target audience, and business goals. We then combine our creative skills with the latest industry trends and best practices to create a visually stunning website that captures the essence of your brand. From color schemes to typography, every element is carefully chosen to create a cohesive and engaging user experience.
User-Centric Approach
A beautiful design is only one aspect of a successful website. User experience plays a vital role in keeping visitors engaged and converting them into customers. Our web design process incorporates user-centric principles, ensuring that your website is intuitive, easy to navigate, and optimally structured. We focus on creating a seamless browsing experience that encourages visitors to explore your offerings and take desired actions.
Mobile Responsive Design
In today's mobile-dominated world, having a website that looks great and functions flawlessly on various devices is essential. Our web design services include mobile-responsive design, meaning your website will adapt and provide an optimal experience on smartphones, tablets, and desktops. By catering to the growing mobile audience, we maximize your website's reach and ensure your brand message is delivered effectively.
SEO-Optimized Websites
At Madison Niche Marketing, we understand the significance of search engine optimization (SEO) in improving your website's visibility and organic rankings. Our web design team works closely with our SEO experts to ensure your website is built with SEO best practices in mind. From optimized page structures to site speed optimization, we leave no stone unturned in helping your website rank higher in search engine results.
Conversion-Focused Design
A beautifully designed website is meaningless if it does not drive conversions. That's why our web design approach is centered around driving measurable results for your business. Our websites are strategically crafted to guide visitors towards taking desirable actions, such as making a purchase, filling out a contact form, or subscribing to your newsletter. By optimizing your website's conversion potential, we help you achieve your business objectives.
Continuous Support and Maintenance
Our commitment to your online success doesn't end with the launch of your website. We provide ongoing support and maintenance services to ensure your website remains up-to-date, secure, and optimized. From content updates to performance monitoring, our team is dedicated to keeping your website running smoothly while you focus on growing your business.
Contact Us for Exceptional Web Design
If you're looking for top-notch web design services in Milwaukee, look no further than Madison Niche Marketing. Our expert team is passionate about creating exceptional websites that elevate your online presence and drive business growth. Contact us today to discuss your web design needs and take the first step towards online success!