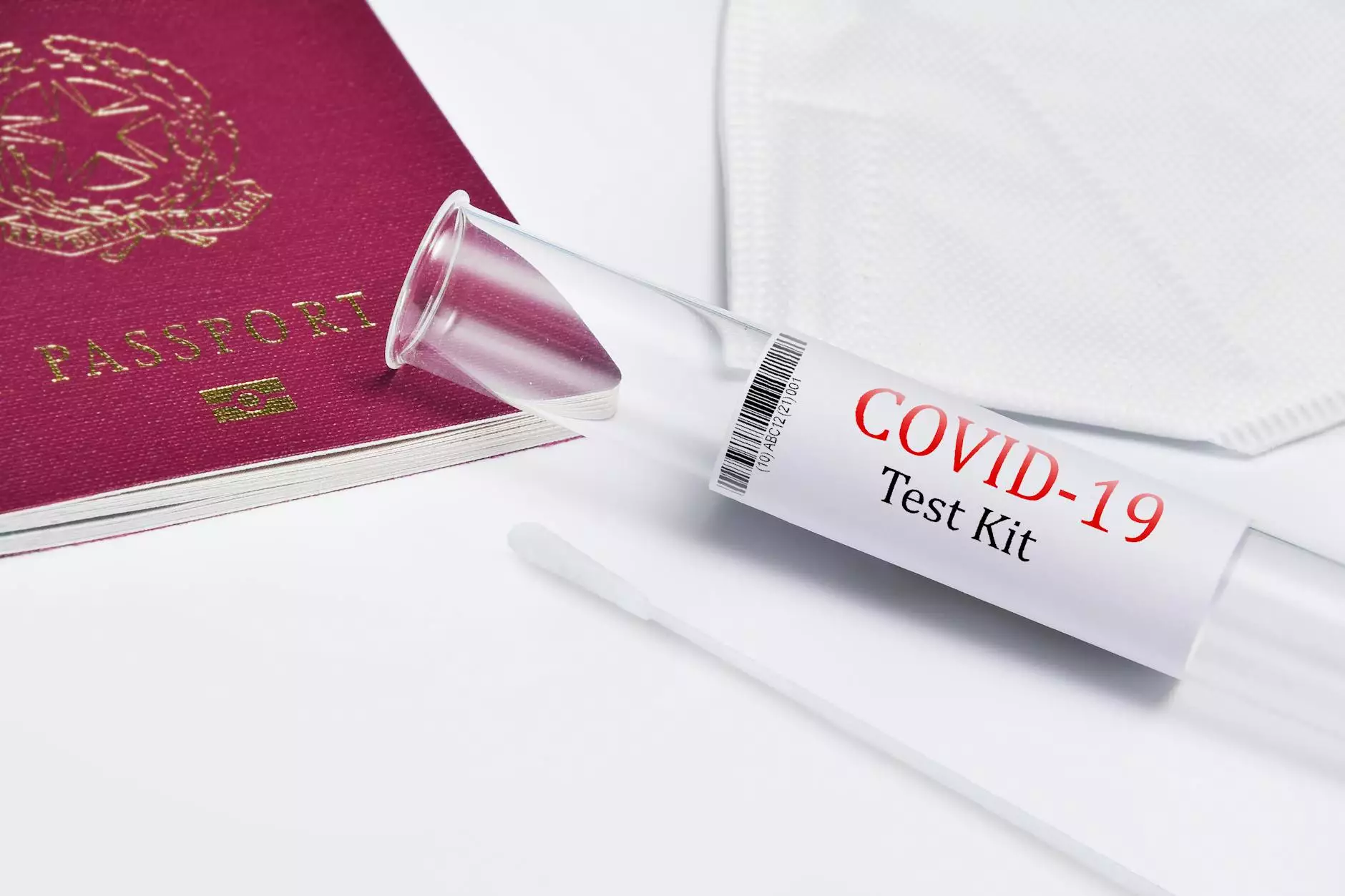 Introduction
Welcome to Madison Niche Marketing, your trusted partner for digital marketing solutions. With our extensive experience and expertise, we offer industry-leading Adobe Target A/B testing services in Milwaukee, Wisconsin. Our goal is to help businesses like yours optimize their online presence, increase conversion rates, and drive targeted traffic to your website.
Why Choose Madison Niche Marketing?
When it comes to A/B testing, choosing the right partner is crucial. At Madison Niche Marketing, we pride ourselves on delivering exceptional results and ensuring maximum return on investment for our clients. Here's why you should choose us:
1. Expertise
Our team of certified experts is well-versed in utilizing Adobe Target to its full potential. We have a deep understanding of A/B testing methodologies and are skilled in designing test variations that yield significant results. With our expertise, you can trust that your A/B tests are carried out flawlessly, extracting valuable insights for your business.
2. Holistic Approach
At Madison Niche Marketing, we believe in taking a holistic approach to A/B testing. We go beyond just identifying winning variations. Our comprehensive strategy involves analyzing user behavior, conducting thorough data analysis, and understanding your target audience. This enables us to make data-driven decisions that align with your business objectives and maximize your website's performance.
3. Customized Solutions
We understand that every business is unique, and that's why we offer tailored A/B testing solutions. Our team takes the time to understand your specific goals, challenges, and target market. Based on this information, we develop personalized A/B testing strategies that address your business's specific needs, ensuring optimal results.
4. Cutting-Edge Technology
As a leading digital marketing agency, we stay up-to-date with the latest industry trends and tools. Adobe Target is a powerful testing and personalization platform that helps businesses optimize their websites by delivering personalized experiences to their users. We harness the full potential of Adobe Target to drive meaningful improvements in your website's performance and conversions.
Our A/B Testing Process
At Madison Niche Marketing, we follow a systematic approach to ensure successful A/B testing campaigns. Here's a brief overview of our process:
Goal Identification: We work closely with you to define clear goals for your A/B testing campaign. Whether it's increasing click-through rates, improving conversions, or enhancing user engagement, our team identifies the key performance indicators that align with your objectives.
Test Hypothesis: We formulate test hypotheses based on extensive research and analysis. These hypotheses are designed to address specific areas of improvement and provide insights into user behavior.
Design & Development: Our skilled designers and developers create compelling variations for your A/B tests. We ensure that the variations are visually appealing, user-friendly, and aligned with your brand's identity.
Test Execution: With Adobe Target, we set up and execute the A/B tests across your website. We carefully monitor the test variations, capturing data and insights that help us understand the impact of each variation on user behavior.
Data Analysis: Our team conducts comprehensive data analysis, examining the results of the A/B tests. We identify statistically significant findings, draw actionable conclusions, and provide you with detailed reports.
Optimization & Iteration: Based on the insights gained from the A/B tests, we optimize your website by implementing the winning variations. We also iterate and refine the testing process to further improve conversions and user experience.
Contact Madison Niche Marketing Today
Are you ready to take your website's performance to the next level? Contact Madison Niche Marketing today to learn more about our Adobe Target A/B testing services. Our team of experts is here to help you optimize your conversions, enhance user engagement, and achieve your business goals. Don't miss out on the opportunity to elevate your online presence. Get in touch with us now!