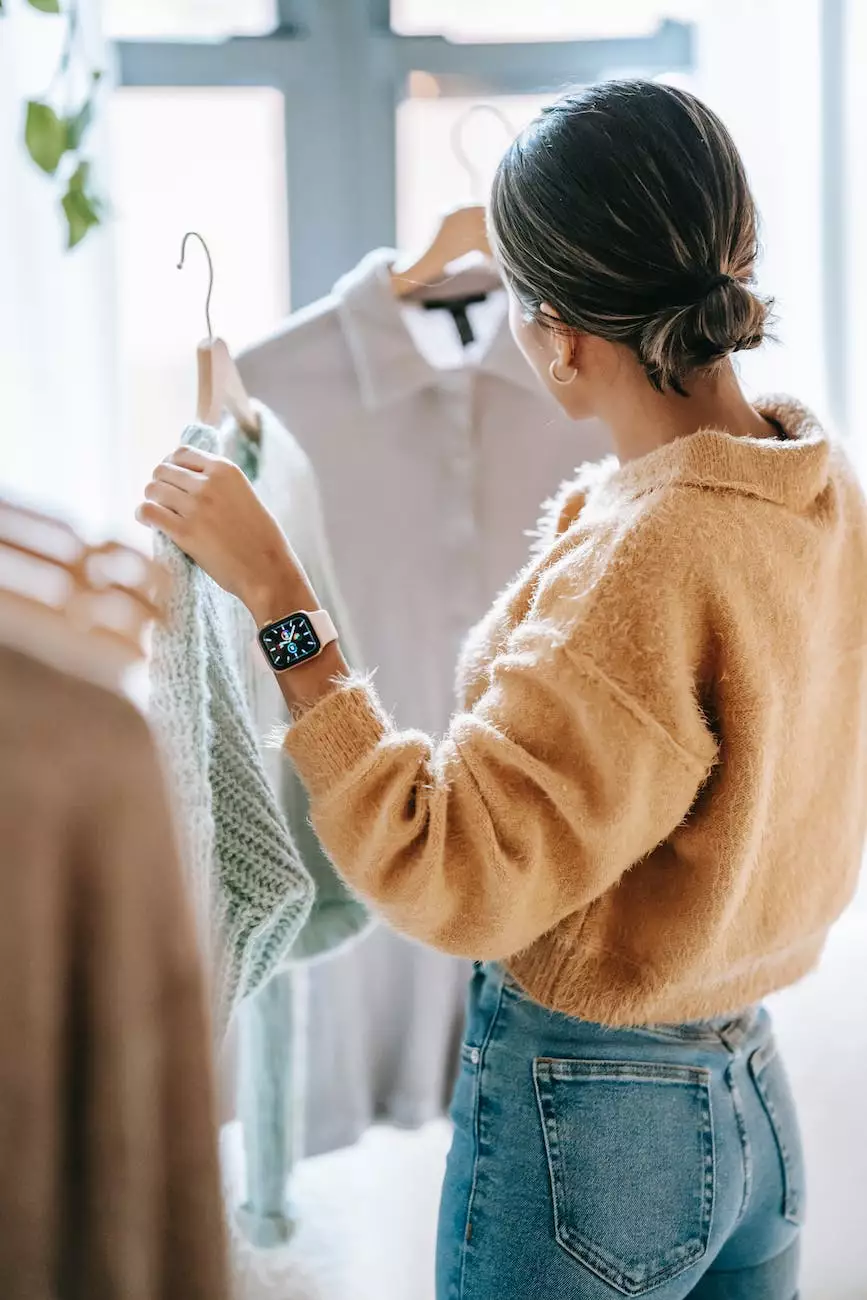 Welcome to Madison Niche Marketing, your trusted partner in the world of digital marketing. In this article, we will explore the four key sources for collecting valuable customer data to enhance your marketing strategies and stay ahead of the competition.
The Importance of Customer Data
Before diving into the different sources, let's first understand the significance of customer data for your business. Customer data provides valuable insights into your target audience, their preferences, behaviors, and needs. By analyzing this data, you can tailor your marketing efforts to effectively reach and engage with your potential customers.
Source 1: Website Analytics
Your website is a goldmine of data waiting to be explored. By leveraging website analytics, you can gain valuable insights into your visitors' behavior, such as the pages they visit, the time spent on each page, and the actions they take. This data can help you optimize your website's user experience, identify areas for improvement, and drive conversions.
Utilizing Google Analytics
Google Analytics is a powerful tool that provides comprehensive website analytics. By integrating it into your website, you can track key metrics such as traffic sources, bounce rates, and conversion rates. With this information, you can identify the most effective marketing channels, discover potential optimization opportunities, and improve your overall digital presence.
Source 2: Social Media Insights
Social media platforms offer a treasure trove of customer data. By analyzing social media insights, you can gain valuable information about your audience's demographics, interests, and engagement levels. Understanding these insights allows you to create targeted and personalized marketing campaigns, ensuring you are reaching the right audience at the right time.
Using Facebook Audience Insights
Facebook Audience Insights provides detailed audience data based on demographics, interests, and behaviors. This tool enables you to understand your current audience better and identify potential new customer segments. By leveraging these insights, you can refine your marketing strategies and create content that resonates with your target audience.
Source 3: Customer Surveys and Feedback
One of the most direct ways to collect customer data is through surveys and feedback. By designing well-crafted surveys and actively seeking feedback from your customers, you can gather valuable insights into their opinions, preferences, and pain points. This data can help you refine your products or services, address customer concerns, and improve overall customer satisfaction.
Implementing Email Surveys
Email surveys are an effective way to engage with your customer base and collect valuable feedback. By sending targeted surveys to your customers' email lists, you can gain insights into their experiences with your brand, their satisfaction levels, and areas requiring improvement. This data allows you to make informed business decisions and enhance your overall customer experience.
Source 4: Customer Behavior Tracking
Tracking customer behavior across various touchpoints provides valuable insights into their decision-making process. By utilizing tools that track customer interactions, such as heatmaps, clickstream analysis, and session recordings, you can understand how your customers navigate your website, which elements attract their attention, and how they interact with your content.
Implementing Heatmap Analytics
Heatmap analytics visualize customer interaction with your website by highlighting the areas users frequently engage with. This data helps you identify areas of high interest, optimize your website's layout and navigation, and enhance overall user experience. By making data-driven modifications, you can increase engagement, conversions, and ultimately, revenue.
Conclusion
Collecting customer data is vital for any business looking to succeed in the digital landscape. By leveraging the four key sources discussed above - website analytics, social media insights, customer surveys and feedback, and customer behavior tracking - you can optimize your marketing strategies and stay one step ahead of the competition.
At Madison Niche Marketing, we specialize in providing expert digital marketing services for businesses in various industries. Our team of skilled professionals can help you harness the power of customer data to drive growth, enhance brand visibility, and achieve your business goals. Contact us to learn more about how our services can propel your digital marketing success!