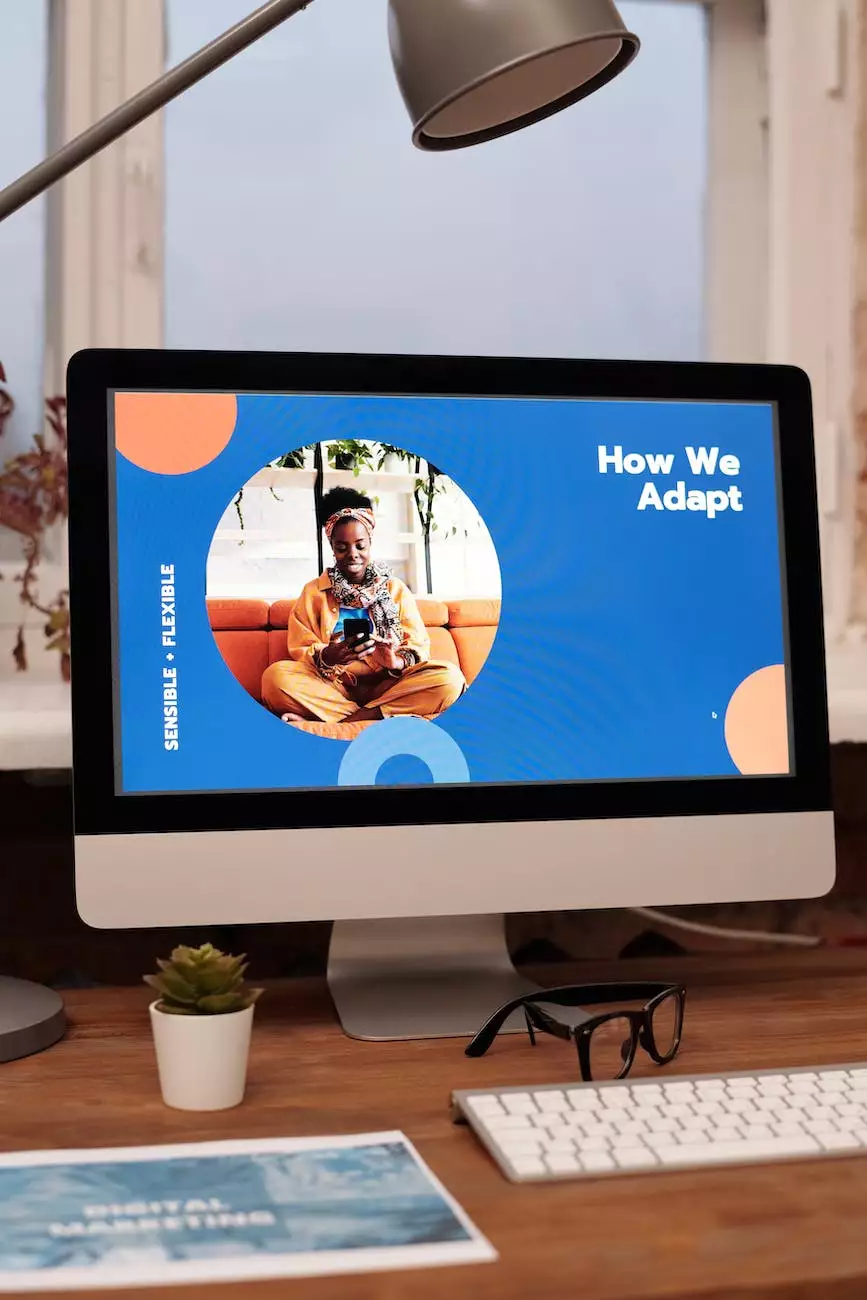 As a leading name in the digital marketing industry, Madison Niche Marketing is here to provide you with valuable insights on programmatic advertising in the new age of out-of-home marketing. In this comprehensive guide, we will explain the intricacies of programmatic advertising so that you can make informed decisions for your business.
Understanding Programmatic Advertising
Programmatic advertising refers to the automated buying and selling of digital ad space using algorithms and real-time bidding. It enables advertisers to reach their target audience efficiently by utilizing data to deliver personalized and relevant ads across multiple devices and platforms.
This technology has revolutionized the advertising landscape by streamlining the ad buying process and optimizing ad delivery. With programmatic advertising, you can effectively reach your desired audience at the right time and in the right place.
The Benefits of Programmatic Advertising
1. Improved Targeting: Programmatic advertising allows you to target specific demographics, interests, and behaviors, ensuring that your ads are seen by the most relevant audience.
2. Greater Efficiency: By automating the ad buying process, programmatic advertising saves you time and reduces manual effort. It enables you to focus on strategic planning and optimizing your campaigns for better results.
3. Real-Time Optimization: Programmatic advertising provides real-time data and insights on ad performance, allowing you to make on-the-spot adjustments to maximize your return on investment.
4. Enhanced Personalization: With access to vast amounts of data, programmatic advertising generates personalized ads that resonate with your target audience, increasing engagement and conversion rates.
The Rise of Programmatic Advertising in Out-of-Home Marketing
Traditionally, out-of-home (OOH) advertising relied on static billboards and physical spaces. However, with the advancement of programmatic technology, OOH marketing has taken a leap forward.
1. Dynamic Campaigns: Programmatic advertising allows OOH campaigns to be more dynamic and adaptable. Ad content can be changed in real-time based on factors such as weather conditions, time of day, and audience data.
2. Enhanced Targeting: By integrating programmatic advertising with location-based data, OOH ads can be delivered to specific geographical areas, maximizing relevance and effectiveness.
3. Increased Efficiency: Programmatic OOH advertising reduces waste by delivering ads only to locations and times where your target audience is most likely to see them. This optimization enhances campaign efficiency and reduces costs.
Madison Niche Marketing: Your Programmatic Advertising Partner
At Madison Niche Marketing, we specialize in helping businesses excel in their digital marketing endeavors, including programmatic advertising. With our expertise and advanced tools, we can ensure that your advertising campaigns leverage the power of programmatic technology to reach your target audience effectively.
Whether you're running a small local business or leading a global brand, our team of skilled professionals will work closely with you to develop customized programmatic advertising strategies that drive results. We understand the importance of staying ahead in today's competitive digital landscape, and we are here to guide you every step of the way.
Contact Madison Niche Marketing today to find out how our programmatic advertising services can help your business grow and thrive in the new age of out-of-home marketing.