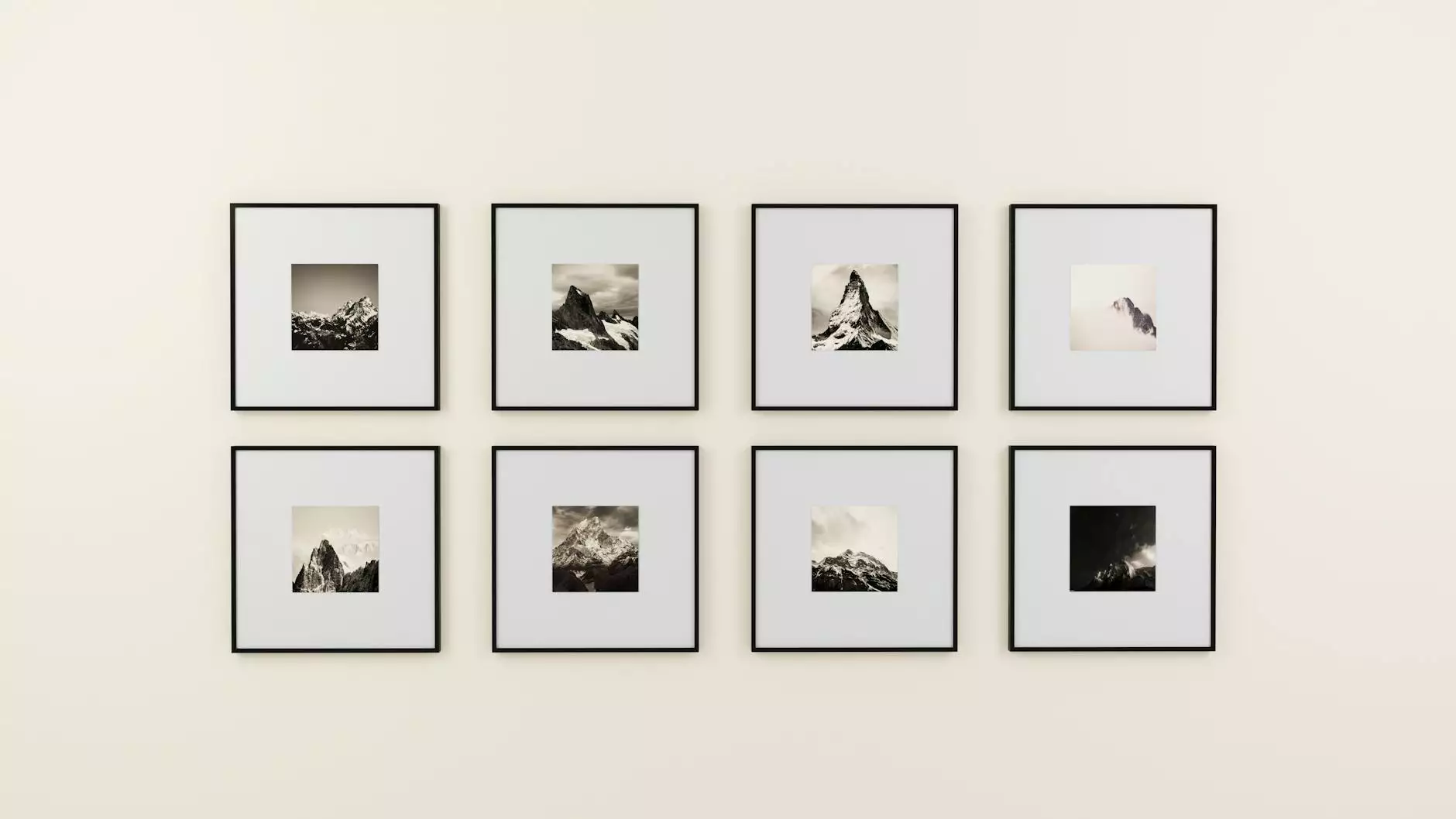 Enhance Your Business with Kentico CMS
Welcome to Madison Niche Marketing, a leading provider of digital marketing solutions in the Business and Consumer Services industry. If you are in search of a powerful content management system (CMS) to amplify your online presence, look no further! We proudly offer Kentico CMS, a robust platform designed to help businesses thrive in the digital age.
What is Kentico CMS?
Kentico CMS is a comprehensive content management system that empowers businesses to efficiently create, manage, and deliver dynamic websites and engaging online experiences. With its user-friendly interface and extensive range of features, Kentico CMS enables you to take complete control over your web content, delivering rich and compelling experiences to your target audience.
The Benefits of Kentico CMS
Implementing Kentico CMS for your business comes with numerous advantages that will give you a competitive edge in the digital marketplace:
1. User-Friendly Interface
Kentico CMS offers an intuitive and user-friendly interface, allowing you to effortlessly create and manage engaging web content. Whether you are a tech-savvy professional or a beginner, Kentico CMS makes the content management process a breeze.
2. Content Personalization
With Kentico CMS, you have the power to personalize the user experience by delivering targeted content to specific audiences. This personalized approach helps to enhance customer satisfaction and increase conversions.
3. E-commerce Capabilities
For businesses looking to establish a strong online presence and drive sales, Kentico CMS offers powerful e-commerce capabilities. You can effortlessly set up online stores, manage products, handle inventory, and process payments, all within a single platform.
4. Search Engine Optimization (SEO) Friendly
At Madison Niche Marketing, we understand the importance of SEO for businesses to rank high on search engine results pages (SERPs). Kentico CMS is built with SEO best practices in mind, providing you with the necessary tools to optimize your website and improve your search engine visibility.
5. Multilingual Support
Expand your business globally with Kentico CMS's multilingual capabilities. Easily create and manage content in multiple languages, allowing you to reach a wider audience and cater to diverse customer needs.
Why Choose Madison Niche Marketing?
As a leading provider of digital marketing solutions, Madison Niche Marketing specializes in helping businesses navigate the evolving digital landscape. When you choose our services, you gain access to:
1. Expertise
Our team of experienced professionals possesses in-depth knowledge and expertise in leveraging Kentico CMS to its full potential. We have a proven track record of delivering exceptional results for our clients across various industries.
2. Customized Solutions
We understand that every business is unique. That's why we tailor our Kentico CMS solutions to meet your specific needs and goals. Whether you require a sleek corporate website, a feature-rich e-commerce platform, or a comprehensive online portal, we've got you covered.
3. Results-Driven Approach
At Madison Niche Marketing, we prioritize delivering measurable results. Our digital marketing strategies, coupled with the power of Kentico CMS, aim to enhance your brand visibility, drive traffic, and generate valuable leads that convert into loyal customers.
4. Ongoing Support and Maintenance
Our commitment to your success goes beyond the initial implementation. We provide ongoing support and maintenance to ensure that your Kentico CMS-powered website remains secure, up-to-date, and optimized for optimal performance.
Contact Madison Niche Marketing Today
Discover the transformative power of Kentico CMS for your business. Contact Madison Niche Marketing today to discuss your digital marketing goals and how our expert team can help you leverage Kentico CMS to achieve exceptional online success.