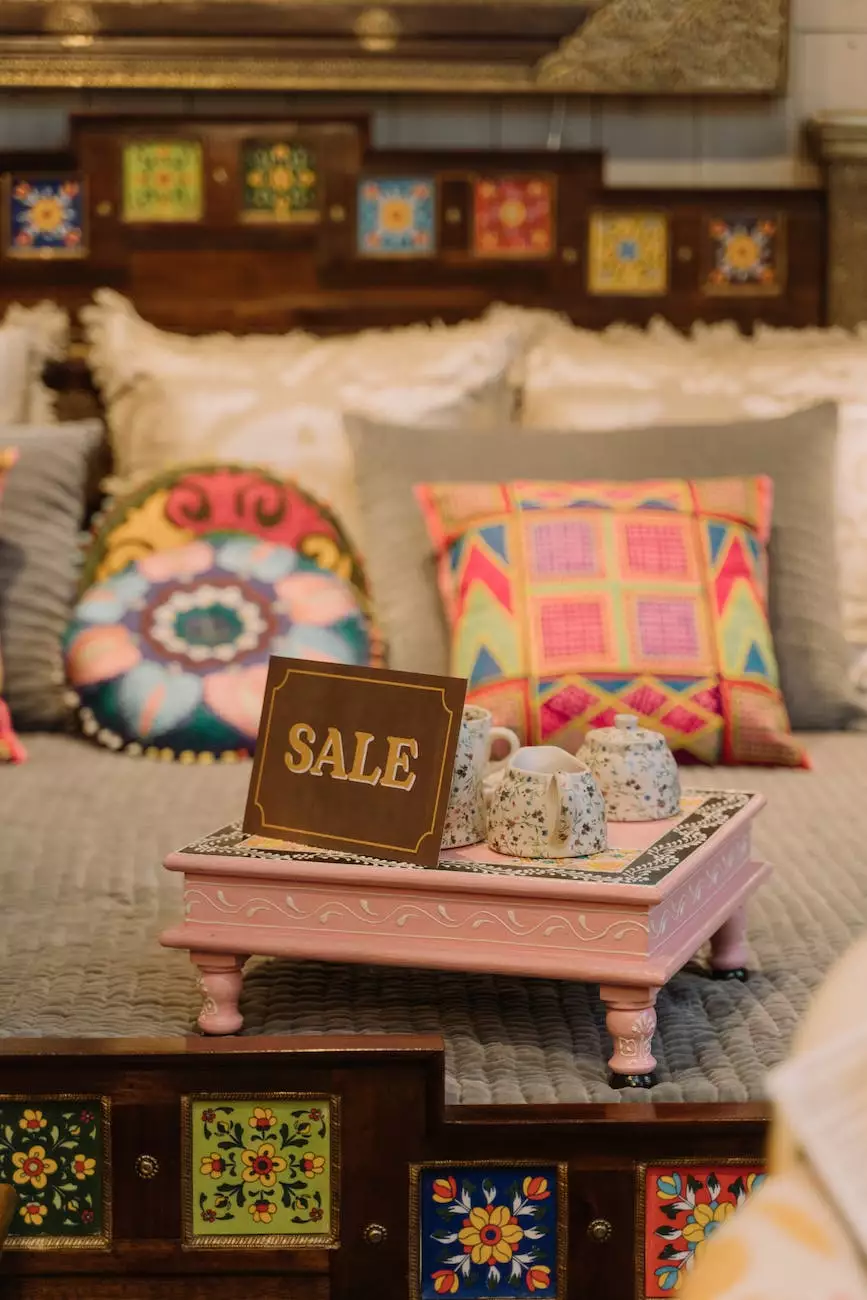 Boost Your Online Presence with HubSpot Marketing & Sales Solutions in Milwaukee, WI
Welcome to Madison Niche Marketing, your trusted partner in driving digital success. Are you located in Milwaukee, WI and searching for top-notch HubSpot marketing and sales services? Look no further! Our team of experts is here to provide you with comprehensive solutions that will help your business thrive in the competitive online landscape.
Why Choose HubSpot for Your Marketing and Sales Needs?
When it comes to leveraging the power of digital marketing, HubSpot stands out as a leader in the industry. Their innovative technologies and comprehensive suite of tools empower businesses to attract, engage, and delight their target audience. With HubSpot, you gain access to a wide range of features, including:
Inbound Marketing: HubSpot enables businesses to create compelling content, optimize it for search engines, and convert website visitors into leads.
Customer Relationship Management (CRM): Manage your customer data, track interactions, and nurture relationships using HubSpot's CRM platform.
Email Marketing: Send personalized and targeted emails to your prospects and customers, increasing engagement and driving conversions.
Social Media Marketing: Amplify your brand presence on popular social media platforms, engage with your audience, and build a loyal following.
Marketing Automation: Streamline your marketing efforts by automating repetitive tasks, nurturing leads, and delivering personalized experiences.
Analytics and Reporting: Gain valuable insights into your marketing campaigns, measure performance, and make data-driven decisions to optimize your strategies.
Maximize Your Digital Success with Madison Niche Marketing
As a leading provider of digital marketing solutions in Milwaukee, WI, Madison Niche Marketing understands the unique challenges businesses face in the online world. Our team is equipped with the knowledge, skills, and expertise to help you navigate the digital landscape and achieve your marketing and sales goals.
Our Range of Services
At Madison Niche Marketing, we offer a comprehensive range of HubSpot marketing and sales services tailored to meet your specific needs:
HubSpot Implementation: Our experienced team will seamlessly integrate HubSpot into your existing marketing and sales systems, ensuring a smooth transition and optimum functionality.
Marketing Strategy: We'll work closely with you to develop a customized marketing strategy that aligns with your business goals, target audience, and industry trends.
Content Creation: Our team of skilled copywriters will create high-quality, SEO-optimized content that engages your audience and drives organic traffic to your website.
Inbound Marketing Campaigns: We'll design and execute strategic inbound marketing campaigns to attract, convert, and delight your potential customers, generating valuable leads.
Social Media Management: Enhance your brand's online presence with our expert social media management services. We'll build an engaging social media strategy, create compelling content, and interact with your audience to foster lasting connections.
Email Marketing Automation: Take advantage of our expertise in email marketing automation to nurture leads, build customer relationships, and drive conversions.
Conversion Rate Optimization: By analyzing user behavior and implementing proven strategies, we'll optimize your website conversion rates, helping you get the most out of your digital campaigns.
Analytics and Reporting: Our team will provide comprehensive analytics and reporting, keeping you informed about the performance of your marketing efforts and identifying areas for improvement.
Why Madison Niche Marketing?
Choosing the right digital marketing agency can make all the difference in your online success. Here's why Madison Niche Marketing is the perfect partner for your business:
Expertise: Our team comprises highly skilled professionals with extensive experience in the digital marketing industry. We stay up-to-date with the latest trends and strategies to deliver exceptional results.
Proven Results: We have a track record of helping businesses like yours achieve impressive growth and ROI through our holistic marketing and sales solutions.
Customized Approach: We understand that every business is unique, which is why we tailor our services to suit your specific goals, target audience, and industry.
Transparency: We believe in complete transparency throughout our partnership. You'll have full visibility into the progress and performance of your campaigns.
Customer Satisfaction: Your satisfaction is our top priority. We strive to exceed your expectations and provide exceptional customer support at every step of the way.
Contact Madison Niche Marketing Today
Ready to take your marketing and sales efforts to new heights? Contact Madison Niche Marketing today for expert assistance in implementing and optimizing HubSpot's powerful marketing and sales tools in Milwaukee, WI. Let us be your trusted partner in driving your business forward in the digital world.
Madison Niche Marketing - Business and Consumer Services - Digital Marketing