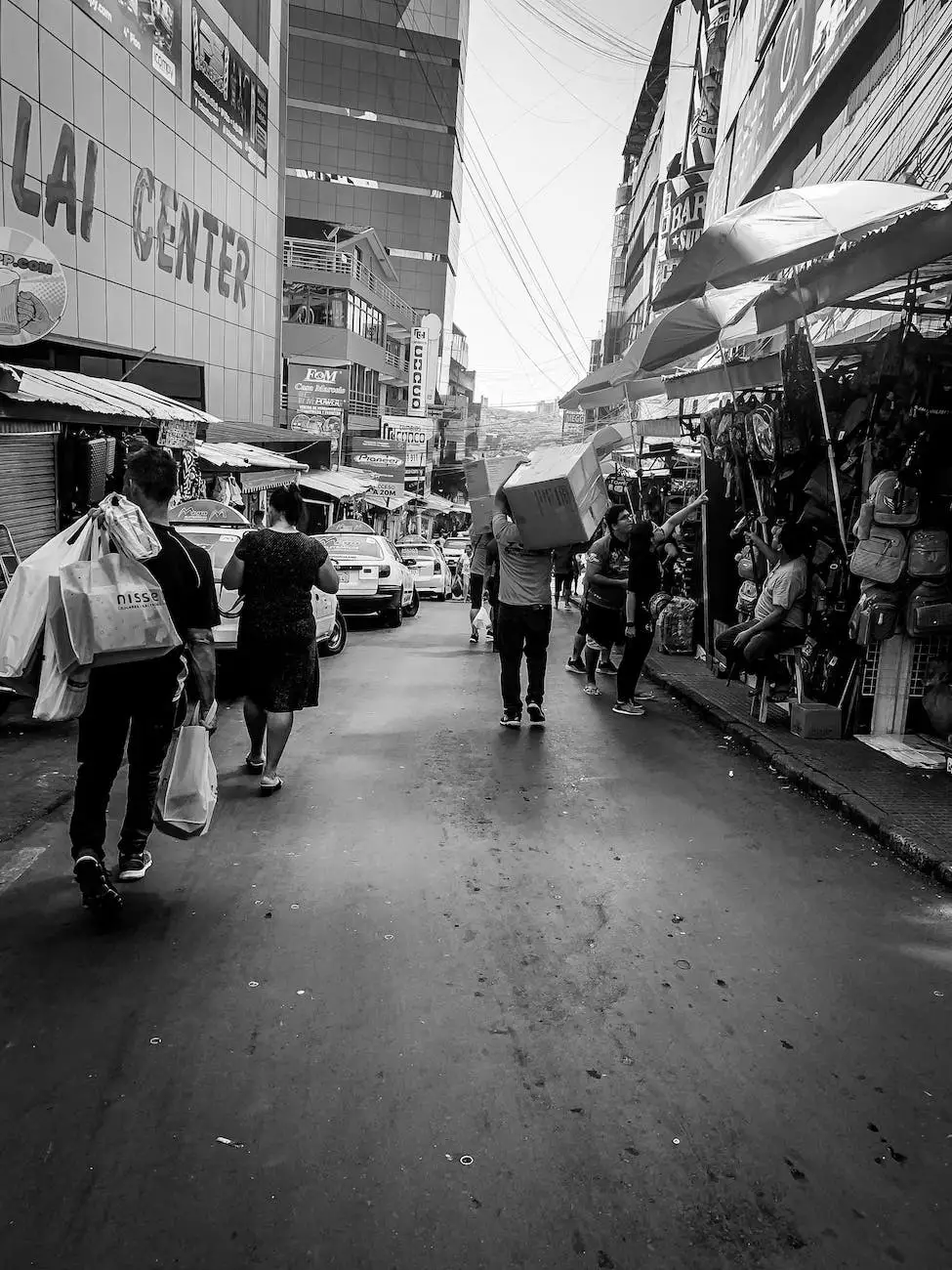 In today's digital age, having a strong online presence is essential for businesses looking to thrive in the local market. To achieve this, businesses must prioritize their search engine optimization (SEO) efforts and utilize every available tool to boost their rankings. One such tool that has become increasingly important is Google My Business.
What is Google My Business?
Google My Business is a free and powerful platform provided by Google that allows businesses to manage their online presence across Google's search engine and maps. It offers various features that can significantly enhance a business's visibility, especially in local search results.
Claim and Optimize Your Google My Business Listing
One of the first steps to leveraging Google My Business is to claim and verify your business listing. This ensures that you have control over the information displayed, and it enables you to make updates whenever necessary.
Optimizing your Google My Business listing involves completing all the necessary fields with accurate and up-to-date information about your business. This includes your business name, address, phone number, website URL, category, and hours of operation. It is crucial to provide consistent information across all platforms to enhance your local SEO efforts.
Utilize Google My Business Posts
Google My Business allows businesses to create posts similar to social media updates. These posts can include written content, images, and even call-to-action buttons. Utilizing this feature can help you engage with your audience, promote your products or services, and highlight any upcoming events or special offers.
Make the most of your Google My Business posts by incorporating relevant keywords and using eye-catching images. Remember to optimize the content of each post to align with your overall SEO strategy and business goals.
Encourage Customer Reviews
Positive customer reviews play a crucial role in building trust and credibility for your business. Google My Business makes it easy for customers to leave reviews directly on your listing. Encourage your satisfied customers to share their feedback, and be proactive in responding to both positive and negative reviews.
When responding to reviews, always maintain a professional and courteous tone. Address any concerns raised by customers and seek solutions to resolve issues. Engaging with customer reviews not only helps improve your online reputation but also signals to search engines that your business is active and responsive.
Share High-Quality Photos
Visual content is highly effective in capturing users' attention, and Google My Business provides a platform to showcase your business through images. Upload high-quality photos that accurately represent your products, services, and overall brand.
Ensure that the images you share are properly optimized by using descriptive file names and relevant alt tags. This helps search engines understand the content of the images and improves your chances of appearing in image search results.
Monitor Insights and Analytics
Google My Business provides valuable insights and analytics about how users interact with your listing. These insights include data on the number of views, clicks, and phone calls your business receives through its Google My Business listing.
Regularly monitoring these metrics can provide valuable insights into the effectiveness of your local SEO efforts. Use this information to identify trends, make data-driven decisions, and refine your overall digital marketing strategy.
Conclusion
Effectively leveraging Google My Business is a powerful way to boost your local SEO rankings. By claiming and optimizing your listing, utilizing Google My Business posts, encouraging customer reviews, sharing high-quality photos, and monitoring insights and analytics, you can enhance your online visibility and attract more potential customers to your business.
At Madison Niche Marketing, we specialize in business and consumer services - digital marketing. Our team of SEO experts can help you navigate the complexities of local SEO and maximize the benefits of Google My Business. Contact us today to elevate your digital presence and drive sustainable growth for your business.