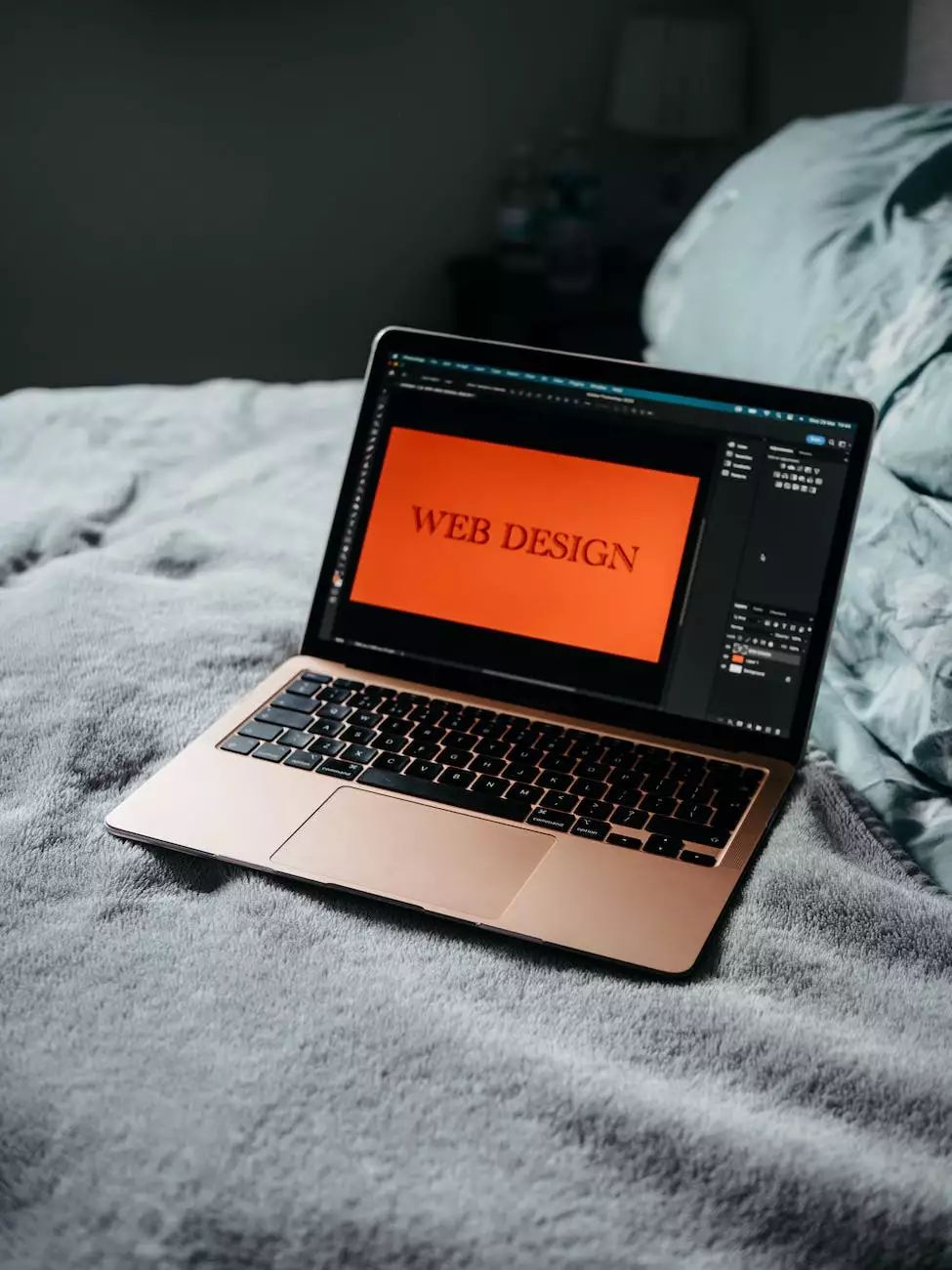 Transforming Your Online Presence
Welcome to Madison Niche Marketing, the leading digital marketing agency specializing in Wauwatosa web design and development. With our expertise in creating high-end, visually appealing websites, we can help your business establish a strong online presence and drive impressive results. Our team of talented designers and developers combine creativity, functionality, and SEO optimization to create websites that not only look stunning but also rank prominently on search engine result pages (SERPs).
Why Choose Madison Niche Marketing?
As a business and consumer services company focused on digital marketing, we understand the importance of a well-designed website in today's competitive online landscape. Here are several key reasons why you should choose us for your Wauwatosa web design and development needs:
1. Tailored Websites for Your Business
At Madison Niche Marketing, we believe in creating websites that are specifically tailored to your business goals and target audience. Our design and development process begins with a thorough analysis of your brand, industry, and competition, enabling us to craft a website that stands out from the crowd and effectively communicates your unique value proposition.
2. Exceptional User Experience
We prioritize user experience (UX) in every website we create. A visually appealing design alone is not enough; we ensure that your website is intuitive, user-friendly, and optimized for conversions. By providing seamless navigation and engaging user interfaces, we help you retain visitors and convert them into loyal customers.
3. Search Engine Optimization (SEO) Excellence
In today's digital age, visibility on search engines is critical. Our team of SEO experts incorporates industry-leading optimization techniques into every website we build. From keyword research to on-page optimization, metadata optimization, and mobile responsiveness, we ensure that your website is primed for search engine success. As a result, your business gains a competitive advantage in organic search rankings, attracting more targeted traffic and generating higher conversions.
4. Mobile-First Approach
With the majority of online searches now conducted on mobile devices, having a responsive website is no longer an option, but a necessity. Our Wauwatosa web design and development services prioritize a mobile-first approach. We create websites that are fully responsive, adapting seamlessly to various screen sizes and devices. By offering a consistent and enjoyable experience across desktop, mobile, and tablet platforms, your business can cater to a broader audience and stay ahead of the competition.
5. Data-Driven Decision Making
At Madison Niche Marketing, we rely on data to drive our design and development decisions. Through comprehensive analytics tracking and A/B testing, we gather valuable insights that enable us to refine your website's performance continually. By identifying areas of improvement and implementing data-driven optimizations, we help you achieve sustainable growth and maximize your online presence.
Get in Touch for a Free Consultation
Ready to take your Wauwatosa business to new heights? Contact Madison Niche Marketing today for a free consultation. Our web design and development experts are eager to discuss your project, understand your unique requirements, and provide tailored solutions that meet your business objectives. Don't settle for an average website - let us create a digital masterpiece that propels your brand forward!
Business Name: Madison Niche Marketing
Category: Business and Consumer Services - Digital Marketing
Location: Wauwatosa, Wisconsin
Contact Information: Phone: (555) 123-4567 | Email: [email protected]