6 Takeaways From ActiveCampaign Study Hall Milwaukee
Sep 22, 2020
Website Launches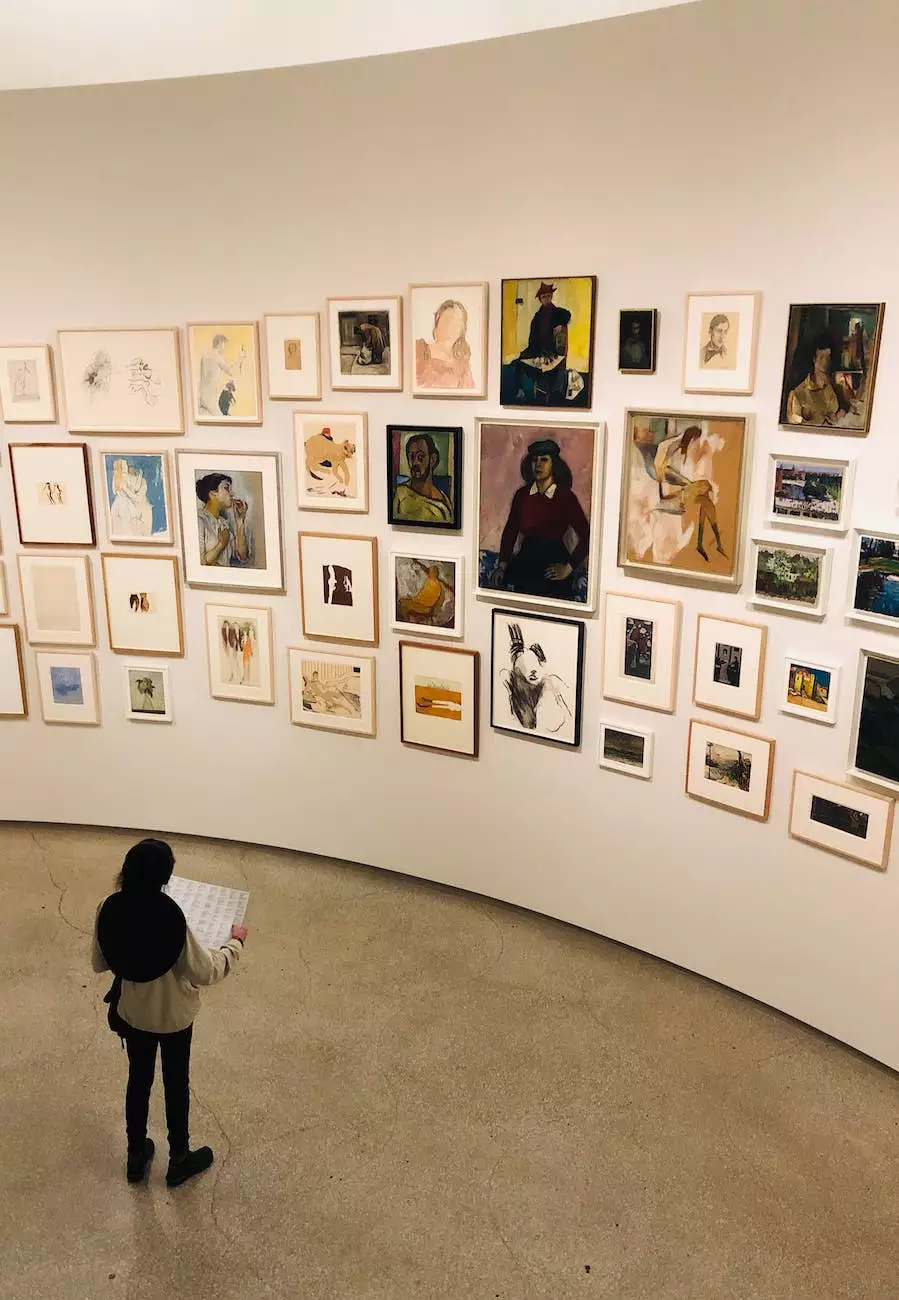 Introduction
Welcome to Madison Niche Marketing's page on the 6 takeaways from ActiveCampaign Study Hall Milwaukee. In this insightful article, we will dive into the key learnings from the event and how they can benefit your business and consumer services in the digital marketing field.
1. Personalization is Key
One of the major highlights of ActiveCampaign Study Hall Milwaukee was the emphasis on personalization in today's digital landscape. With increasing competition, businesses need to stand out by tailoring their marketing efforts to specific target audiences. Implementing personalized email campaigns and website experiences can significantly enhance engagement and conversions. Our team at Madison Niche Marketing understands the importance of personalized strategies and can help your business thrive in this aspect.
2. Automation for Efficiency
ActiveCampaign Study Hall also emphasized the power of automation in streamlining processes and maximizing efficiency. By leveraging automation tools offered by ActiveCampaign, businesses can automate repetitive tasks, nurture leads, and deliver personalized content at scale. Our expertise in digital marketing equips us to design effective automation workflows that cater to your business and consumer services needs.
3. Data-Driven Decision Making
During the event, the significance of data-driven decision making stood out as a critical element in successful digital marketing campaigns. Madison Niche Marketing harnesses the power of data analysis to determine the best strategies for your business. By identifying key metrics and analyzing user behavior, we can optimize campaigns to drive tangible results.
4. Customer Lifecycle Management
ActiveCampaign Study Hall delved into the concept of customer lifecycle management and how it can drive business growth. Effectively managing and nurturing customers throughout their journey is essential for retention and maximizing lifetime value. Our team can work closely with you to develop comprehensive customer management strategies that align with your business goals, ensuring long-term success.
5. Seamless Integration with ActiveCampaign
As an ActiveCampaign-certified agency, Madison Niche Marketing is well-versed in integrating this robust platform into your existing digital infrastructure. By seamlessly integrating your CRM, email marketing, and automation systems, we ensure a cohesive customer experience and efficient operation for your business and consumer services. Our expertise in this platform enables us to optimize your ActiveCampaign setup and leverage its full potential for business growth.
6. Continuous Learning and Adaptation
Lastly, the ActiveCampaign Study Hall highlighted the importance of continuous learning and adaptation in the dynamic digital marketing landscape. Our team at Madison Niche Marketing is committed to staying updated with the latest industry trends and advancements. We continuously refine our strategies based on market shifts and new developments to ensure your business remains ahead of the curve.
By partnering with Madison Niche Marketing, a reliable and experienced digital marketing agency specializing in business and consumer services, you can leverage the valuable insights from ActiveCampaign Study Hall Milwaukee and implement them effectively to grow your online presence.
Contact Madison Niche Marketing
If you're ready to take your business to new heights and implement these takeaways from ActiveCampaign Study Hall Milwaukee, contact Madison Niche Marketing today. Our team of experts is ready to collaborate with you and propel your business forward in the digital marketing landscape.