Welcome to Madison Niche Marketing: Your Trusted Milwaukee Web Design & Digital Marketing Agency
Jan 7, 2019
Website Launches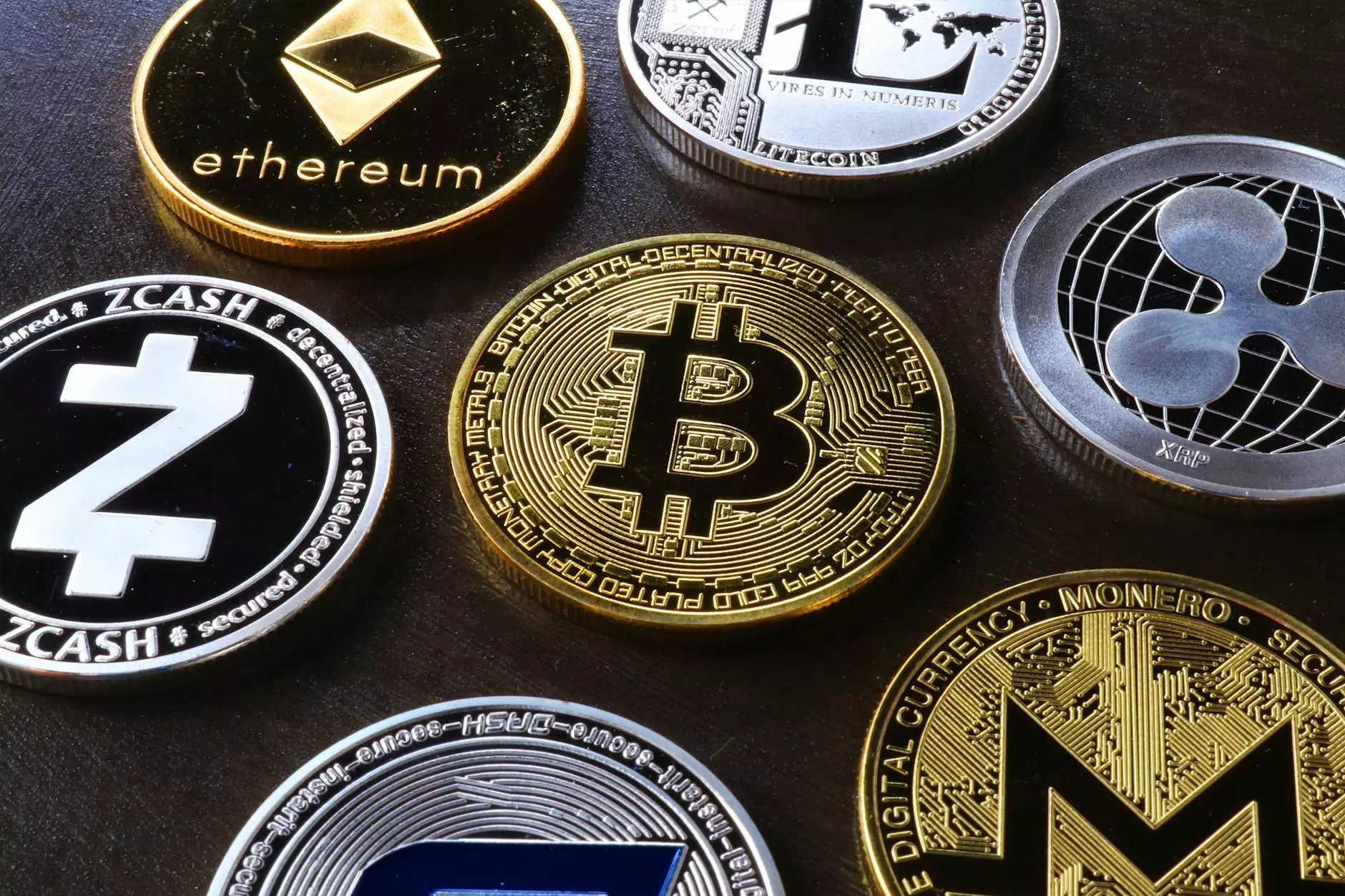 Why Choose Madison Niche Marketing?
At Madison Niche Marketing, we understand the importance of having a strong online presence for your business. In today's digital age, it is crucial to stay ahead of the competition and connect with your target audience effectively. As a leading Milwaukee Web Design & Digital Marketing Agency, we offer a range of services tailored to meet your business needs.
Comprehensive Web Design Services
Our web design services are designed to create visually appealing, user-friendly websites that captivate your audience and drive conversions. Our experienced team of designers and developers are skilled in creating responsive designs that work seamlessly across devices. We incorporate the latest web design trends and technologies to ensure your website stands out from the crowd.
Effective Digital Marketing Strategies
In today's competitive digital landscape, having a solid digital marketing strategy is essential for success. At Madison Niche Marketing, we understand the intricacies of online marketing and employ proven strategies to help your business thrive. Whether it's search engine optimization (SEO), pay-per-click (PPC) advertising, or social media marketing, our digital marketing experts will create a customized plan tailored to your specific goals.
Expert SEO Services
Search engine optimization (SEO) plays a critical role in improving your website's visibility and driving organic traffic. Our SEO specialists are well-versed in the latest algorithms and industry best practices. We conduct comprehensive keyword research, optimize your website's on-page elements, build high-quality backlinks, and continuously monitor and adjust your SEO strategy to ensure optimal results.
Social Media Management
In the age of social media, establishing a strong presence on platforms such as Facebook, Instagram, and Twitter is essential for building brand awareness and engaging with your target audience. Our social media management services encompass content creation, community management, and strategic advertising campaigns. We'll help you craft compelling social media posts, interact with followers, and maximize the potential of social media for your business.
Content Marketing Excellence
Quality content is the backbone of any successful digital marketing strategy. Our talented team of copywriters and content strategists will create engaging, keyword-rich content that resonates with your target audience. From blog posts and articles to infographics and videos, we'll help you tell your brand's story and establish your authority in the industry.
Proven Results and Client Satisfaction
Our track record speaks for itself. We have helped numerous businesses in the Milwaukee area achieve their online goals and surpass their competitors. Our dedication to delivering exceptional results and exceeding client expectations sets us apart as a leading Milwaukee Web Design & Digital Marketing Agency.
Contact Us Today for a Free Consultation!
Ready to take your online presence to the next level? Contact Madison Niche Marketing, your trusted Milwaukee Web Design & Digital Marketing Agency, today for a free consultation. Let us help you outrank your competitors and achieve online success. Don't miss out on valuable opportunities to connect with your target audience. Get in touch with us now!