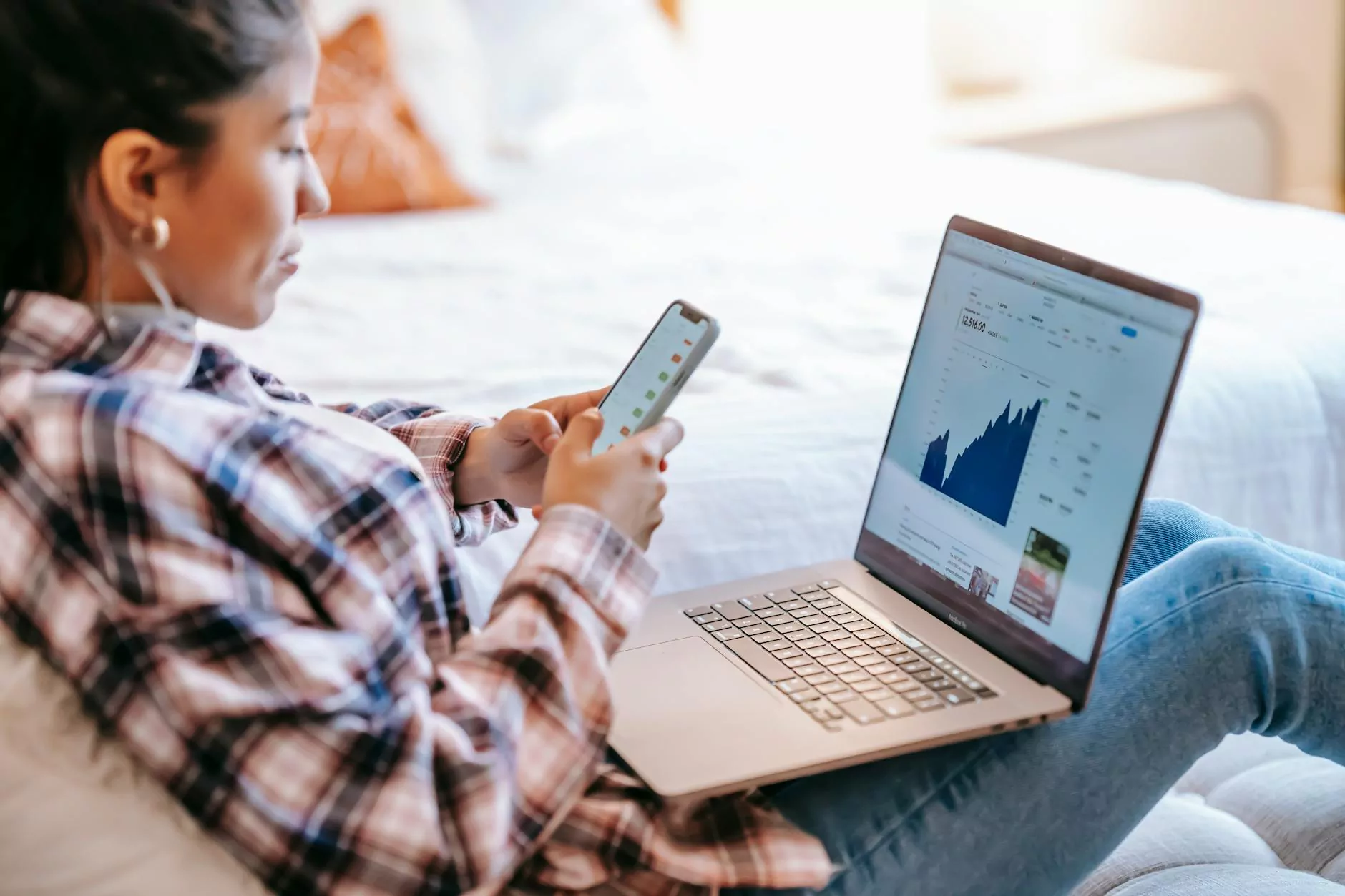 The Power of SEO for Your Business
Madison Niche Marketing is thrilled to offer you a free SEO report to help your business thrive online. As a leading digital marketing agency in the Business and Consumer Services industry, we understand the importance of search engine optimization (SEO) in driving organic traffic and maximizing your online visibility.
Why SEO Matters
In today's digital landscape, having a strong online presence is crucial for businesses to succeed. SEO plays a pivotal role in helping your website rank higher in search engine results pages (SERPs), making it easier for potential customers to find you. By optimizing your website's structure, content, and keywords, you can outrank your competitors and attract qualified leads.
Comprehensive SEO Analysis
Our free SEO report provides you with a comprehensive analysis of your website's current SEO performance. Through extensive research and cutting-edge tools, we analyze various factors that influence your website's rankings, including:
Keyword research and optimization
On-page SEO factors
Technical SEO issues
Backlink profile and authority
User experience and website usability
Competitor analysis
Local SEO opportunities
Our team of SEO experts meticulously examines every aspect of your website, identifying areas of improvement and opportunities for growth. We understand that each business is unique, which is why our analysis and recommendations are tailored specifically to your niche and industry.
Unlocking Your Website's Full Potential
With our free SEO report, you'll receive actionable insights and recommendations that can propel your website to new heights. We'll help you:
Optimize your meta tags and titles to improve click-through rates
Enhance your website's content to align with relevant keywords
Improve your website's loading speed and overall performance
Identify and fix technical SEO issues that may hinder your rankings
Create a solid backlink strategy to boost your website's authority
Implement local SEO techniques to capture relevant local traffic
By implementing these strategies, you'll be well-positioned to outrank your competitors and attract organic traffic from potential customers who are actively searching for the products or services you offer.
Get Your Free SEO Report Today
Don't miss out on this incredible opportunity to receive a free SEO report from Madison Niche Marketing. Our team of experts is ready to analyze your website, provide valuable insights, and help you dominate the search engine rankings.
Take the first step towards improving your online visibility and boosting your business growth. Fill out the form on our Free SEO Report page to get started. We can't wait to see your business succeed!