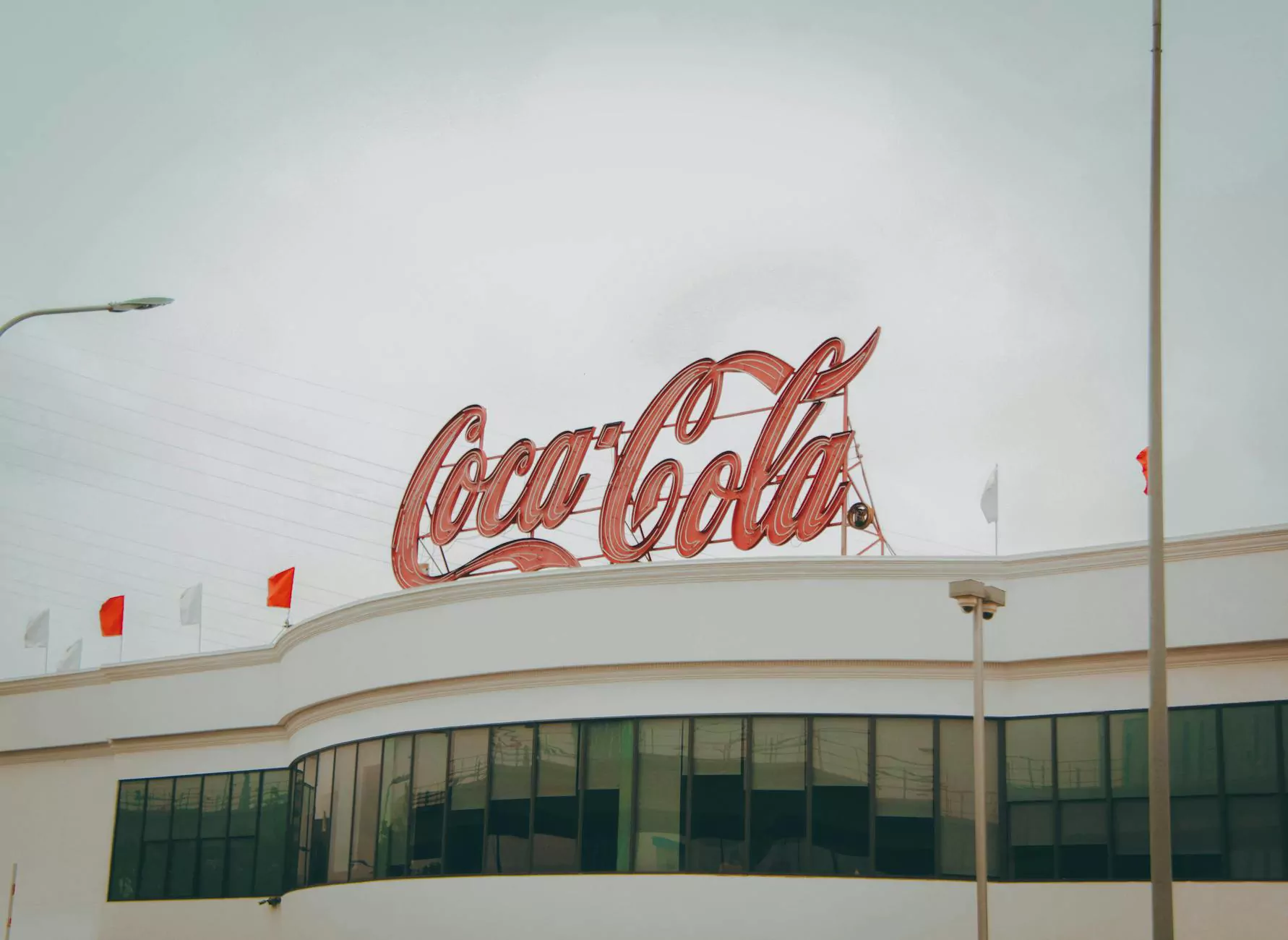 Introduction
In the ever-evolving world of digital marketing, creating a successful business goes beyond offering quality products and services. Your business name and logo play a crucial role in defining your brand identity and establishing a strong online presence. At Madison Niche Marketing, we understand the importance of getting it right from the start. In this article, we discuss the top 6 business name and logo mistakes to avoid, helping you stand out in the competitive digital marketing industry.
1. Lack of Originality
In a sea of competitors, being original is key to capturing audience attention. Avoid generic business names and logos that blend in with the crowd. Instead, strive for uniqueness and creativity that reflects your brand's personality and values. Madison Niche Marketing can help you brainstorm and develop a one-of-a-kind business name and logo combination that sets you apart.
2. Lack of Relevance
While being original is important, it's equally crucial to ensure that your business name and logo are relevant to your industry and target audience. Your brand identity should provide a clear indication of what your business offers, helping potential customers quickly understand what sets you apart. Madison Niche Marketing will guide you in creating a compelling, industry-specific business name and logo that resonates with your target market.
3. Ignoring Scalability
When choosing a business name and designing a logo, it's vital to consider the future growth and scalability of your brand. A name and logo that are too narrow or restricted may limit your business's potential to expand into new markets or offer additional products and services. Madison Niche Marketing ensures that your business name and logo allow for scalability, enabling your brand to thrive in a dynamic digital landscape.
4. Lack of Research
Careful research is the foundation of any successful business venture. Before finalizing your business name and logo, it's important to conduct thorough market research to ensure there are no conflicts with existing trademarks, or any negative associations with potential name choices. Madison Niche Marketing provides comprehensive research services to help you make informed decisions and avoid costly legal issues down the line.
5. Failing to Consider Brand Storytelling
A powerful brand name and logo have the ability to tell a story and evoke emotions in your target audience. By neglecting the storytelling aspect of your brand, you could be missing out on creating a memorable and impactful connection with your customers. Madison Niche Marketing assists you in crafting an engaging brand story through your business name and logo, generating long-term brand loyalty and recognition.
6. DIY Design Mistakes
While it may be tempting to create your own logo, without professional design skills, you risk creating a low-quality and unprofessional representation of your brand. Poorly designed logos can harm your credibility and make it difficult for potential customers to take your business seriously. Madison Niche Marketing offers expert design services tailored to your business needs, ensuring your logo conveys professionalism, creativity, and trustworthiness.
Conclusion
Avoiding these top 6 business name and logo mistakes is essential for establishing your brand's uniqueness, relevance, and scalability in the digital marketing industry. Madison Niche Marketing specializes in helping businesses like yours optimize their brand identity, providing expert guidance in creating a compelling business name and logo combination. Contact us today to embark on a branding journey that sets you apart from the competition and elevates your online presence!