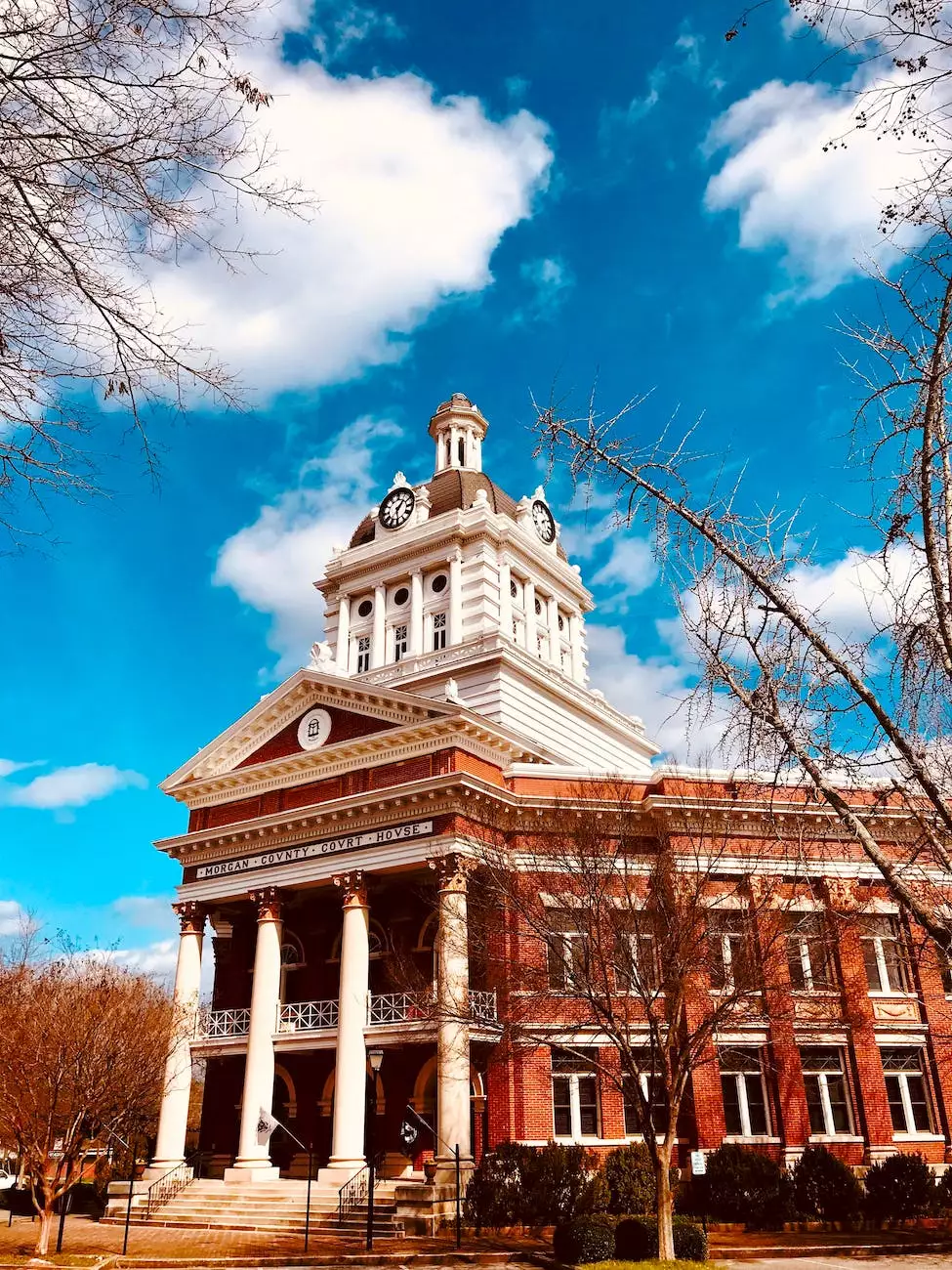 Creating Captivating Architecture Websites
Welcome to Madison Niche Marketing, a leading digital marketing agency focused on providing exceptional website design services for businesses in the architecture industry. If you are seeking a Milwaukee architecture website design that stands out from the competition, you've come to the right place.
Expertise in Digital Marketing for Architects
Madison Niche Marketing specializes in serving architects and architectural firms with our cutting-edge digital marketing strategies. With a deep understanding of the architecture industry, we combine high-end copywriting and effective SEO techniques to create architecture websites that not only look visually stunning but also attract targeted traffic and engage potential clients.
Comprehensive Architecture Website Solutions
Our team of experienced designers and developers work closely with architects to understand their unique brand identity and objectives. By integrating your architectural vision with our expertise, we create powerful online experiences that leave a lasting impression. Our Milwaukee architecture website designs focus on:
Visual Appeal: We craft visually appealing websites that showcase the architectural excellence of our clients. Our designs incorporate stunning imagery, elegant typography, and intuitive user interface to create a seamless browsing experience.
Search Engine Optimization (SEO): We understand the importance of ranking high in search engine results. Our SEO experts conduct comprehensive keyword research and implement advanced SEO strategies to ensure your website gains maximum visibility and attracts organic traffic.
Engaging Content: Words are powerful. Our team of talented copywriters creates compelling and informative content that captivates your audience, communicates your brand's message effectively, and drives conversion.
Responsive Design: With the increasing use of mobile devices, it's crucial that your architecture website looks great and functions seamlessly across all screens. Our designs are fully responsive, ensuring a consistent user experience regardless of the device used.
Lead Generation: We understand the unique challenges architects face in acquiring clients. Our websites are tailored to attract qualified leads and encourage them to take action, whether it's scheduling a consultation or requesting more information.
Conversion Optimization: A visually appealing website is meaningless if it doesn't convert visitors into customers. We implement effective conversion rate optimization techniques to drive your architecture website's performance and improve your overall business growth.
Why Choose Madison Niche Marketing?
When it comes to Milwaukee architecture website design, Madison Niche Marketing stands out for several reasons:
Experience: With years of experience in the digital marketing industry, we have honed our skills to meet the specific needs of architects and architectural firms.
Custom Approach: We believe in delivering tailor-made solutions that align with your unique business goals and target audience.
Proven Results: Our track record speaks for itself – we have helped numerous architecture firms increase their online visibility, generate leads, and grow their business.
Collaborative Partnership: We view our clients as partners and work closely with them to ensure our strategies align with their vision and expectations.
Constant Innovation: Digital marketing is an ever-evolving field, and we stay up-to-date with the latest industry trends and technologies to provide our clients with cutting-edge solutions.
Contact Us for Exceptional Milwaukee Architecture Website Design
If you're ready to take your architecture business to new heights with a captivating website, Madison Niche Marketing is here to help. Our team of experts is eager to discuss your goals and provide you with a customized Milwaukee architecture website design that exceeds your expectations. Contact us today to get started on your architectural digital journey.