Getting Started With Graphic Design - Best Designers
May 17, 2022
Website Launches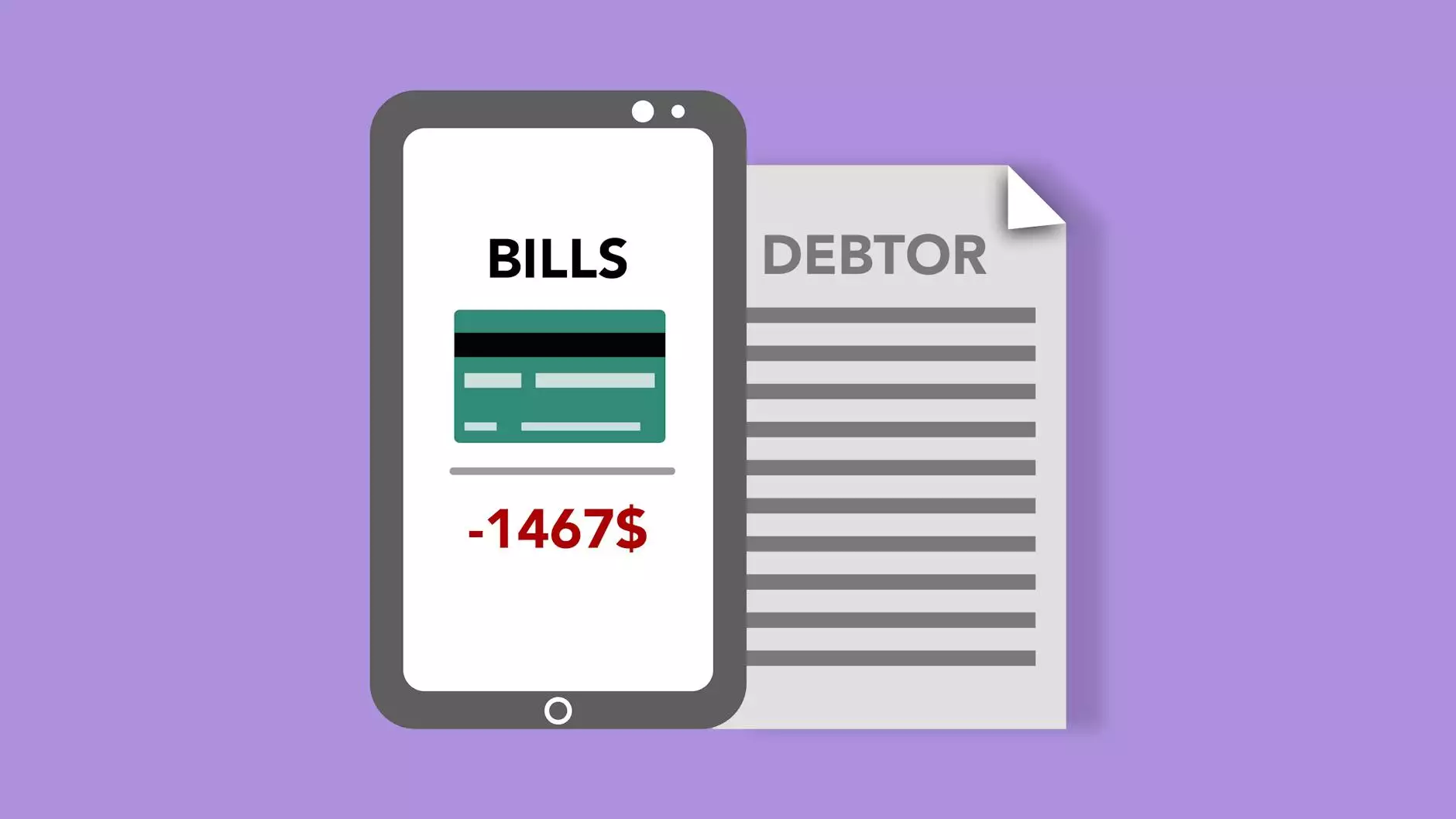 The Importance of Graphic Design in the Digital Age
Graphic design plays a critical role in today's digital age where visual communication is key. It encompasses the arrangement of elements, images, and text to create visually appealing designs that effectively convey a message. Whether you own a small business or work in digital marketing, understanding the fundamentals of graphic design can make a significant difference in your branding efforts. At Madison Niche Marketing, we have a team of experts dedicated to providing top-notch graphic design services tailored to your specific needs.
Key Elements of Graphic Design
When delving into graphic design, it's essential to familiarize yourself with the key elements that make up a visually appealing design:
1. Color Theory
Color choice is crucial in graphic design as different colors evoke various emotions and messages. Understanding the psychology behind colors allows designers to create impactful designs that resonate with the target audience.
2. Typography
Typography involves selecting the appropriate fonts and arranging them harmoniously. The right choice of typography ensures legibility and enhances the overall aesthetic appeal of the design.
3. Layout and Composition
The layout and composition of design elements significantly impact visual flow and hierarchy. A well-structured composition guides the viewer's eye and emphasizes the most important information or focal points.
4. Imagery and Visuals
Incorporating high-quality imagery and visuals into your design helps establish an emotional connection with your audience. It captures attention and effectively conveys your message, making your design more memorable.
Benefits of Professional Graphic Design Services
Investing in professional graphic design services can greatly benefit your business or marketing efforts:
1. Establishes a Strong Brand Identity
A professional graphic designer can create a unique visual identity for your brand, ensuring consistency across all marketing materials. A strong brand identity helps to build trust and recognition, setting you apart from your competitors.
2. Enhances User Experience
Effective graphic design enhances the user experience by making your website and other marketing materials visually appealing, easy to navigate, and engaging. It influences how users perceive your brand and encourages them to take desired actions.
3. Increases Conversion and Sales
A well-designed website or marketing campaign has the power to captivate and convert visitors into customers. Professional graphic design elements, such as compelling call-to-action buttons and visually appealing product images, can significantly improve conversion rates and boost sales.
4. Offers Professionalism and Credibility
Aesthetically pleasing design creates an impression of professionalism and credibility. Customers are more likely to trust a business that presents itself in a visually consistent and appealing manner, leading to increased customer loyalty and satisfaction.
Getting Started with Graphic Design: Tips and Resources
Ready to dive into graphic design? Here are a few tips and resources to get you started:
1. Learn the Basics
Begin by familiarizing yourself with the basic principles of graphic design. Understand color theory, typography, and layout fundamentals. This foundation will serve as a solid base for your future design endeavors.
2. Gain Inspiration
Browse through graphic design inspiration online to get a feel for different styles, trends, and techniques. Websites like Dribbble and Behance showcase the work of talented designers from around the world.
3. Invest in Design Software
To create your own designs, consider investing in design software such as Adobe Photoshop and Illustrator. These industry-standard tools offer a wide range of features and capabilities to bring your creative ideas to life.
4. Practice and Experiment
Design is a continuous learning process. Practice regularly and experiment with different design elements and styles. Don't be afraid to step outside your comfort zone and try new techniques to further develop your skills.
5. Seek Professional Help
If you require high-quality and professional graphic design services, don't hesitate to reach out to Madison Niche Marketing. Our team of experienced graphic designers is here to fulfill your design needs, ensuring exceptional results that align with your vision and goals.
Conclusion
Graphic design is an essential aspect of modern business and digital marketing. By understanding its key elements and benefits, you can leverage its power to establish a strong brand presence, enhance user experience, and drive conversions. Whether you're just starting your graphic design journey or in need of professional services, Madison Niche Marketing is your go-to source for all your graphic design needs. Contact us today to learn more!