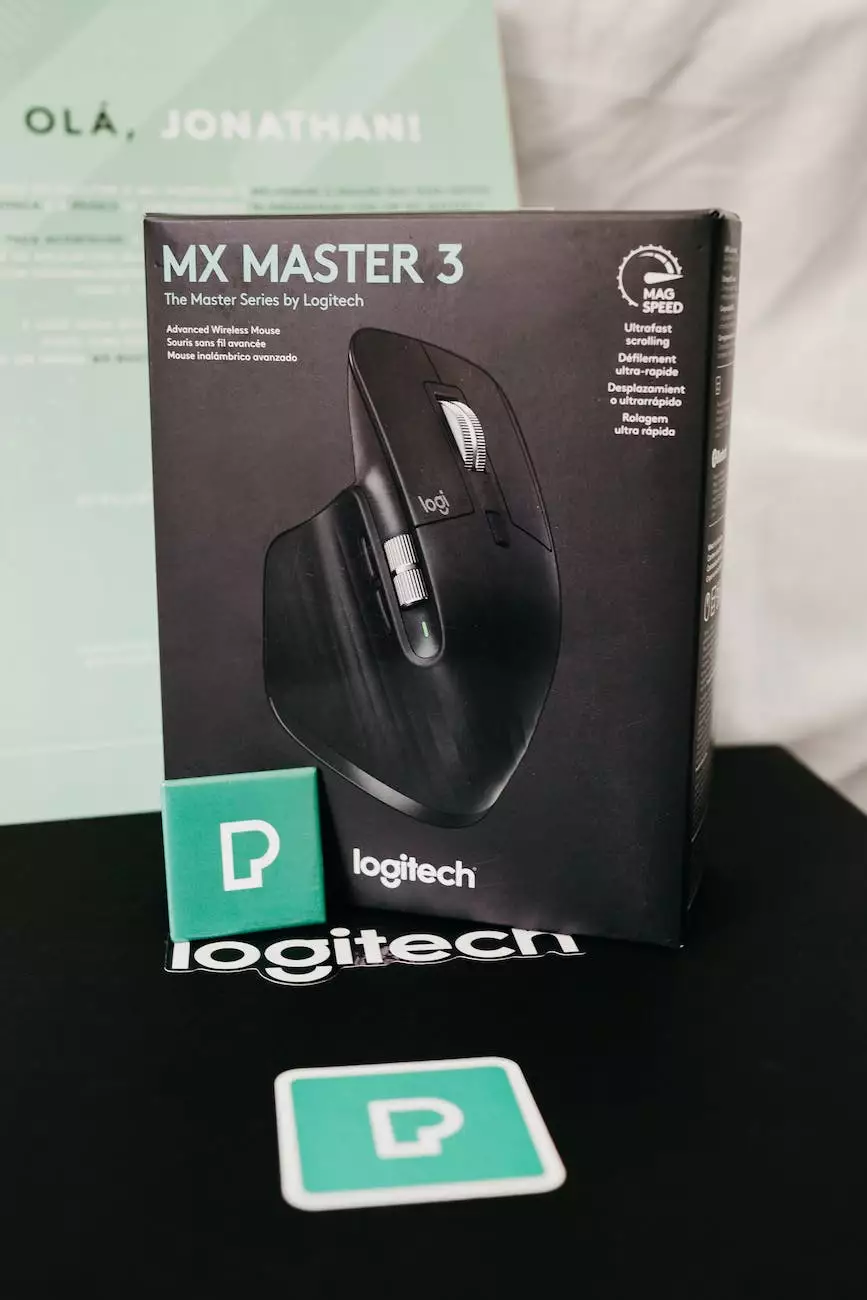 Welcome to Madison Niche Marketing, your go-to destination for professional web design and development services in Milwaukee. With our expertise in digital marketing, we are well-equipped to create visually appealing and highly functional websites that can help your business succeed online.
The Importance of Web Design and Development
In today's digital world, having an impressive online presence is essential for any business. Your website serves as the virtual face of your company, and it needs to make a lasting impression on your target audience. A well-designed and user-friendly website not only attracts potential customers but also enhances their overall experience, leading to increased conversions and customer loyalty.
At Madison Niche Marketing, we understand the power of effective web design and development. We tailor our services to meet your specific business goals and requirements. Whether you need a brand new website or want to revamp your existing one, our team of expert designers and developers will work closely with you to create a custom solution that aligns with your vision.
Customized Web Solutions
One size does not fit all when it comes to web design and development. We believe in creating unique, customized websites that stand out from the competition. Our team takes the time to understand your brand, your target audience, and your business objectives to create a website that reflects your identity and helps you connect with your customers.
Our web design process starts with thorough research and planning. We analyze your industry, identify key trends, and study your competitors to ensure that our design is in line with current market expectations. Our team then moves on to the conceptualization and wireframing phase, where we create a layout that facilitates seamless navigation and optimal user experience.
Once the design is finalized, our developers leverage the latest technologies and industry best practices to bring your website to life. We pay attention to every detail, from the overall responsiveness to the intricacies of coding, to ensure that your website is fully functional and visually appealing across all devices.
Optimized for Search Engines
While a visually stunning website is crucial, it is equally important to ensure that it is discoverable by search engines. At Madison Niche Marketing, we understand the significance of search engine optimization (SEO) in driving organic traffic to your website. Therefore, all our websites are built with SEO in mind.
We conduct comprehensive keyword research to identify the most relevant and high-performing keywords for your industry. We strategically incorporate these keywords into your website's content, meta tags, and URLs to maximize its visibility in search engine results pages. Additionally, we optimize the website's loading speed, improve its crawlability, and follow other SEO best practices to enhance its overall performance.
Responsive and Mobile-Friendly
In today's mobile-driven world, having a responsive and mobile-friendly website is no longer an option but a necessity. Our web design and development services focus on creating websites that seamlessly adapt to different devices, screen sizes, and orientations. This ensures that your website looks and functions flawlessly across desktops, laptops, tablets, and smartphones.
With the majority of internet users accessing websites via mobile devices, a responsive design not only provides a better user experience but also positively impacts your search engine rankings. Search engines like Google prioritize mobile-friendly websites, as they understand the importance of catering to the growing number of mobile users. By investing in responsive web design, you enhance your chances of outranking your competitors in search engine results.
Ongoing Support and Maintenance
At Madison Niche Marketing, our commitment to your success does not end with the launch of your website. We offer comprehensive support and maintenance services to ensure that your website is always up-to-date, secure, and optimized for optimal performance.
From regular backups and security updates to content management system (CMS) updates and bug fixes, we handle all the technical aspects so that you can focus on running your business. Our team is always available to address any concerns or provide guidance whenever you need it. We believe in building long-term partnerships with our clients, and our ongoing support reflects that commitment.
Contact Us Today
If you're looking for top-notch web design and development services in Milwaukee, look no further than Madison Niche Marketing. With our extensive experience and dedication to excellence, we are confident in our ability to deliver exceptional results that exceed your expectations.
Contact us today to discuss your project and take the first step towards transforming your online presence into a powerful marketing tool.