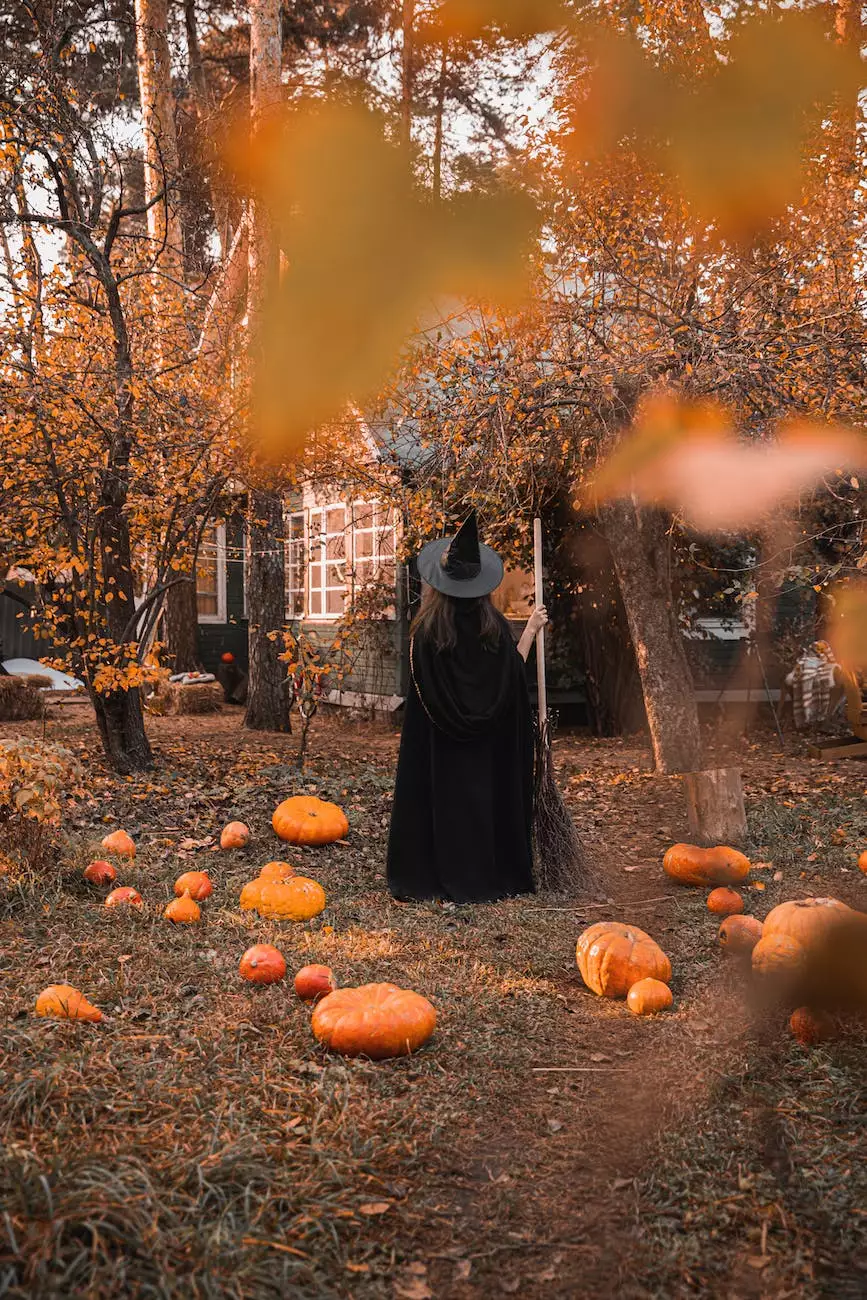 Maximize Your Business Potential with Targeted Facebook Advertising
Welcome to Madison Niche Marketing, your trusted partner in the realm of digital marketing. In today's increasingly connected world, social media platforms have emerged as powerful tools for businesses to reach and engage with their target audience. Facebook, being the largest social media platform, offers immense opportunities for businesses to increase brand awareness, drive website traffic, and boost conversions. Our team of experts is here to help you harness the full potential of Facebook Ads to achieve your marketing goals.
Why Choose Madison Niche Marketing for Facebook Ads?
1. Experience and Expertise
With years of experience in the digital marketing industry, Madison Niche Marketing has honed its expertise in driving successful Facebook Ads campaigns. Our team of dedicated professionals understands the nuances of Facebook's advertising platform, utilizing advanced targeting options, and optimizing campaigns for maximum results. We stay up-to-date with the latest trends and strategies to ensure your ads are always ahead of the competition.
2. Tailored Solutions
We believe in delivering customized solutions to meet your unique business needs. Our team takes the time to understand your business, target audience, and goals, allowing us to create highly tailored Facebook Ads that resonate with your potential customers. Whether you're looking to generate leads, promote products, or drive traffic to your website, we have the expertise to craft the perfect strategy for you.
3. Comprehensive Campaign Management
Madison Niche Marketing provides end-to-end campaign management, ensuring a hassle-free experience for our clients. From campaign setup and ad creation to monitoring, optimization, and reporting, we handle every aspect of your Facebook Ads campaign. Our team constantly monitors your ads' performance, making data-driven decisions to maximize your ROI and drive better conversions.
4. Laser-Focused Targeting
Facebook Ads offer powerful targeting options to reach your ideal audience. At Madison Niche Marketing, we leverage this opportunity to create highly targeted campaigns that put your brand in front of the right people. Our team analyzes demographic data, interests, behaviors, and more to refine your targeting and ensure your ads are seen by those most likely to convert. By narrowing down the audience, we help you save money and achieve better results.
5. Constant Optimization for Better Results
Our commitment to achieving the best possible results for your business goes beyond mere campaign setup. Madison Niche Marketing continuously optimizes your Facebook Ads to enhance performance and drive better results. We monitor key metrics, perform A/B testing, tweak targeting options, modify ad creatives, and refine our strategies based on the insights gained. Our data-driven approach ensures that your ads are constantly optimized to deliver exceptional results.
Contact Us for Effective Facebook Advertising Solutions
Don't let your competitors dominate the Facebook advertising space. Let Madison Niche Marketing help you establish a strong online presence and earn the attention and engagement of your target audience. Our comprehensive digital marketing solutions, with a focus on Facebook Ads, will supercharge your business growth and provide measurable results.
Contact us today to discuss your specific advertising goals and get started on an impactful Facebook Ads campaign. We provide tailored solutions for businesses in various industries, offering fully managed services that allow you to focus on running your business while we take care of your digital marketing needs. Trust Madison Niche Marketing to deliver exceptional results that help you outrank your competition.