Business Intelligence - Transforming Your Digital Marketing Landscape
Feb 2, 2019
Website Launches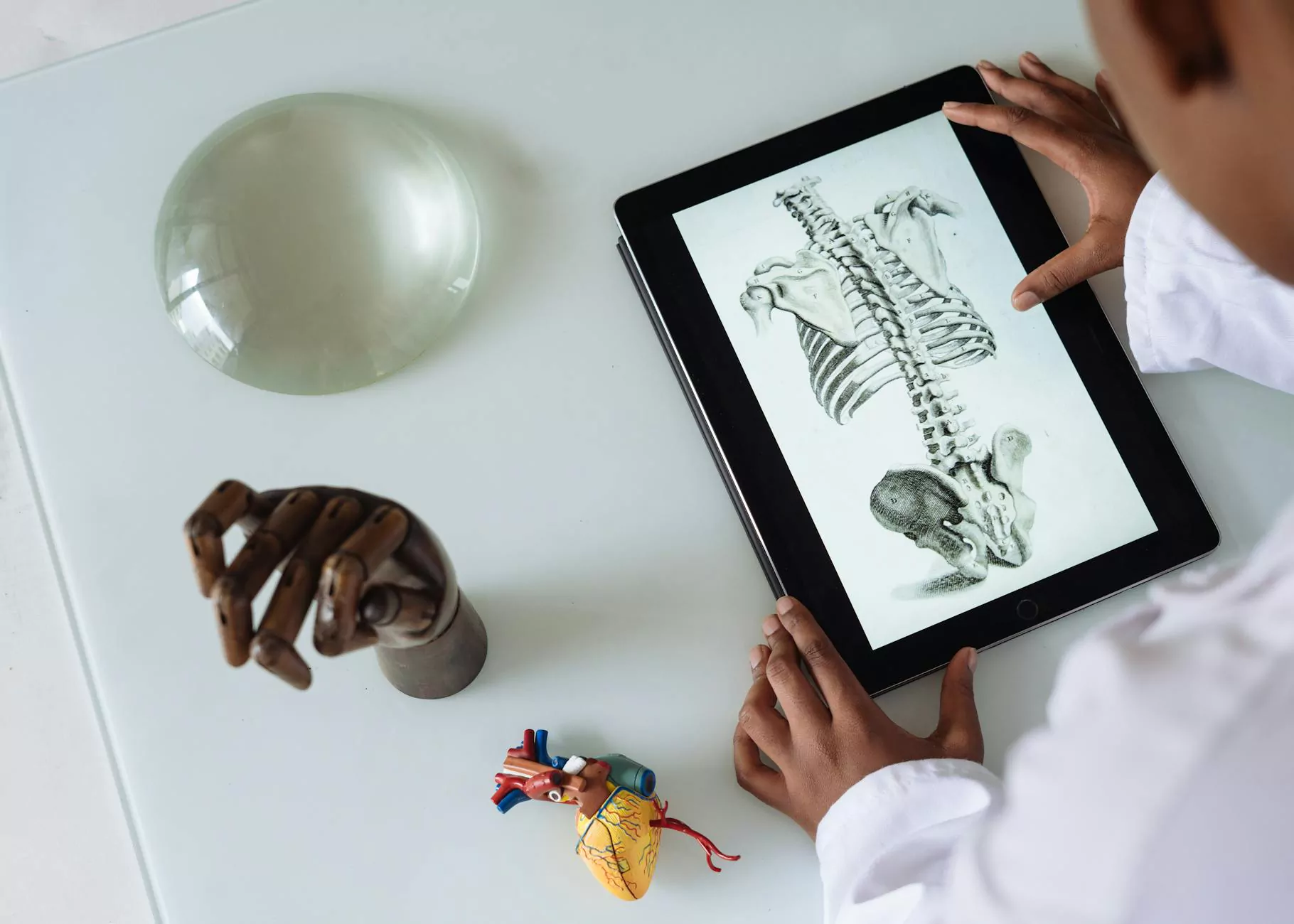 Unleash the Potential of Business Intelligence
In today's fast-paced, data-driven world, harnessing the power of Business Intelligence (BI) is crucial for every business. At Madison Niche Marketing, we specialize in delivering top-tier BI solutions that can revolutionize your digital marketing efforts. Our expert team of data analysts, strategists, and marketers work seamlessly to provide you with comprehensive insights that drive results.
Why Business Intelligence Matters
Business Intelligence serves as a game-changer, enabling businesses to make informed decisions, uncover hidden opportunities, and stay one step ahead of the competition. With our cutting-edge BI tools and techniques, Madison Niche Marketing empowers you to extract real-time analytics and gain invaluable insights into your target audience, market trends, and overall performance.
The Benefits of Business Intelligence
Enhanced Decision-Making: Our BI solutions equip you with detailed reports, visualizations, and predictive models. This enables you to make data-backed decisions swiftly and confidently, leading to better outcomes and higher revenue.
Targeted Marketing Campaigns: By leveraging Business Intelligence, you gain a deeper understanding of your target audience, their preferences, and behavior patterns. This valuable information allows you to create personalized marketing campaigns that resonate with your customers and yield maximum ROI.
Improved Operational Efficiency: With BI, you can identify bottlenecks, streamline processes, and optimize your operations. By eliminating inefficiencies, you save time and resources, enabling your business to operate at peak performance.
Competitive Advantage: Investing in BI gives you a competitive edge by keeping you well-informed about market trends, customer demands, and emerging opportunities. Stay ahead of the game and position your business as an industry leader.
Our Business Intelligence Approach
At Madison Niche Marketing, we follow a meticulous process to deliver exceptional BI solutions tailored to your unique business needs:
1. Data Gathering and Integration
We collect and integrate data from multiple sources, ensuring a comprehensive view of your business landscape. Our team employs advanced data mining and consolidation techniques to transform raw data into actionable insights.
2. Data Analysis and Visualization
Our skilled analysts are adept at interpreting data sets, identifying patterns, and drawing meaningful conclusions. Through compelling visualizations, we help you grasp complex data effortlessly and derive actionable strategies.
3. Performance Tracking and Reporting
We continuously monitor your digital marketing campaigns and measure their impact. With detailed performance reports, you can evaluate the effectiveness of different strategies, optimize your marketing efforts, and achieve remarkable growth.
4. Predictive Analytics and Future Planning
We leverage advanced predictive modeling techniques to foresee market trends and customer behaviors. This enables you to plan future campaigns, stay proactive, and seize opportunities before they arise.
Partner with Madison Niche Marketing Today
Don't let your competitors outshine you. Invest in Business Intelligence with Madison Niche Marketing, your trusted partner in driving digital marketing success. Unlock the potential of data-driven decision-making and experience unparalleled growth. Contact us today to get started!