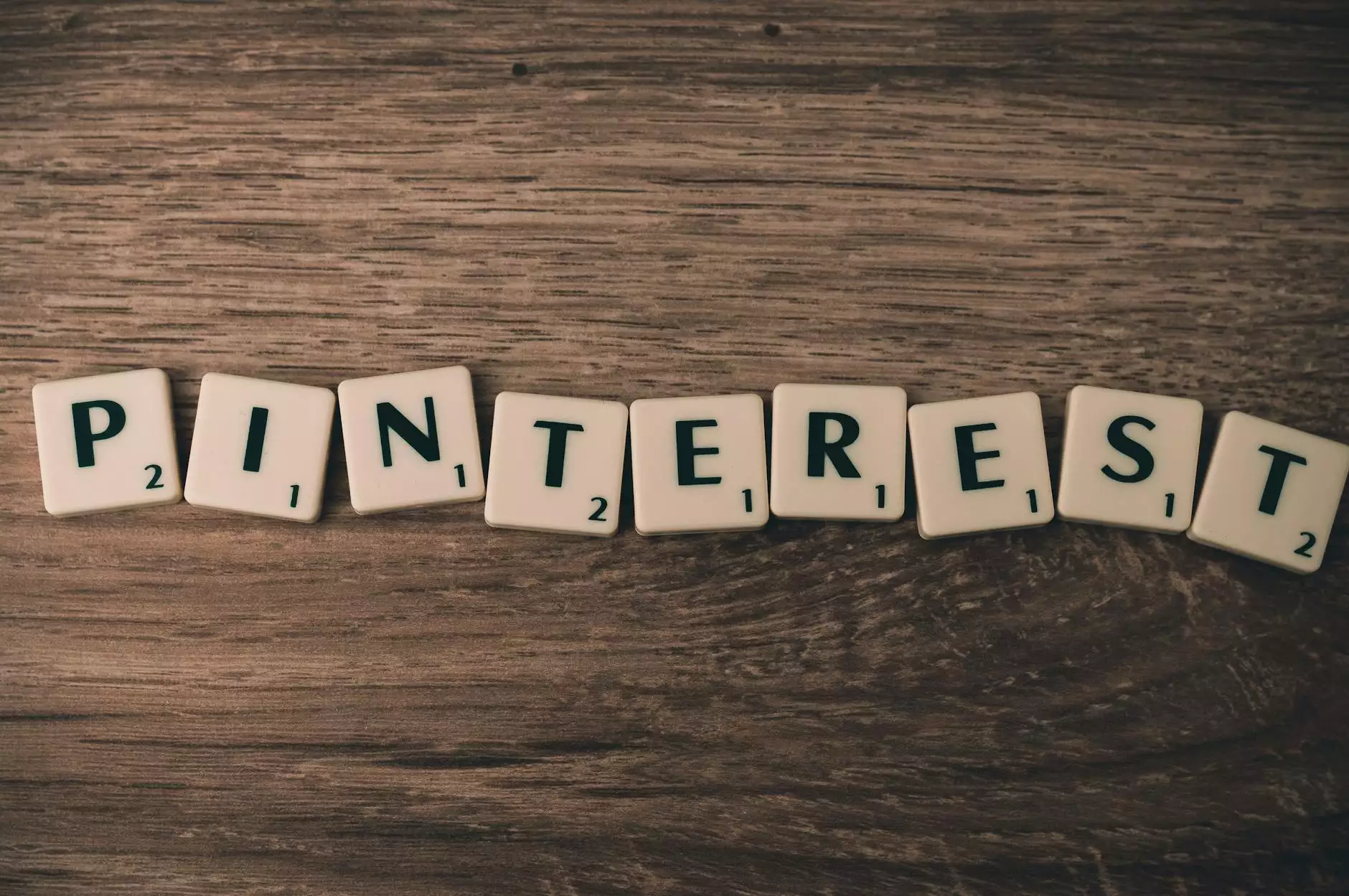 Welcome to Madison Niche Marketing, your go-to partner for small businesses seeking professional web design solutions that won't break the bank. In today's digital age, having a visually appealing and user-friendly website is essential for attracting new customers and growing your business online.
Why Choose Our Web Design Services?
At Madison Niche Marketing, we understand the unique challenges faced by small businesses and their budget constraints. Our team of expert web designers specializes in creating high-quality websites tailored to meet your specific business needs. Here's why our web design services are the best choice for small businesses:
1. Customized Design:
Unlike template-based designs, we believe in providing fully customized websites that reflect your brand identity and unique selling propositions. Our design team works closely with you to understand your business goals, target audience, and preferences, ensuring a website that stands out from your competitors.
2. User-Friendly Experience:
A well-designed website should not only look visually appealing but also provide a seamless user experience. Our design experts incorporate intuitive navigation, clear call-to-actions, and responsive design elements to ensure your visitors have a positive browsing experience across all devices.
3. Search Engine Optimization (SEO):
As an accomplished SEO agency, we understand the importance of optimizing your website for search engines. Our web design services go hand in hand with effective SEO techniques to improve your website's visibility in search results. By utilizing keyword research, meta tags optimization, and other SEO strategies, we help your website rank higher on search engines like Google.
4. Mobile-Responsive Design:
With the majority of internet users accessing websites through mobile devices, having a mobile-responsive design is crucial. Our web designers ensure your website adapts seamlessly to different screen sizes, providing an optimal user experience for both desktop and mobile users.
Our Process
Our web design process is streamlined to deliver exceptional results while keeping your unique requirements in mind. Here's a glimpse of how we work:
1. Discovery & Research:
We begin by understanding your business, its offerings, and target audience. Through in-depth research, we identify the most effective design elements and strategies to make your website stand out.
2. Wireframing & Prototyping:
Once we have a clear understanding of your business, we create wireframes and prototypes to visualize the website structure and layout. This allows us to refine the design and ensure it meets your expectations.
3. Design & Development:
Using a combination of industry best practices and innovative design techniques, our expert team starts designing and developing your website. We maintain open communication with you throughout this process to ensure your vision is brought to life.
4. Testing & Launch:
Prior to launching your website, we conduct thorough testing to ensure optimal performance across different browsers and devices. We also check for any potential usability issues and make necessary adjustments. Once everything is in place, we proudly launch your new website.
5. Ongoing Support:
Our partnership doesn't end after your website goes live. We offer ongoing support and maintenance services to keep your website up to date, secure, and functioning seamlessly. If you ever require changes or updates, our team is just a call away.
Contact Us for Affordable Web Design
Ready to take your small business to new heights with a professionally designed website? Contact Madison Niche Marketing today for a free consultation. Our team of experts is ready to discuss your web design requirements and provide affordable solutions that exceed your expectations.