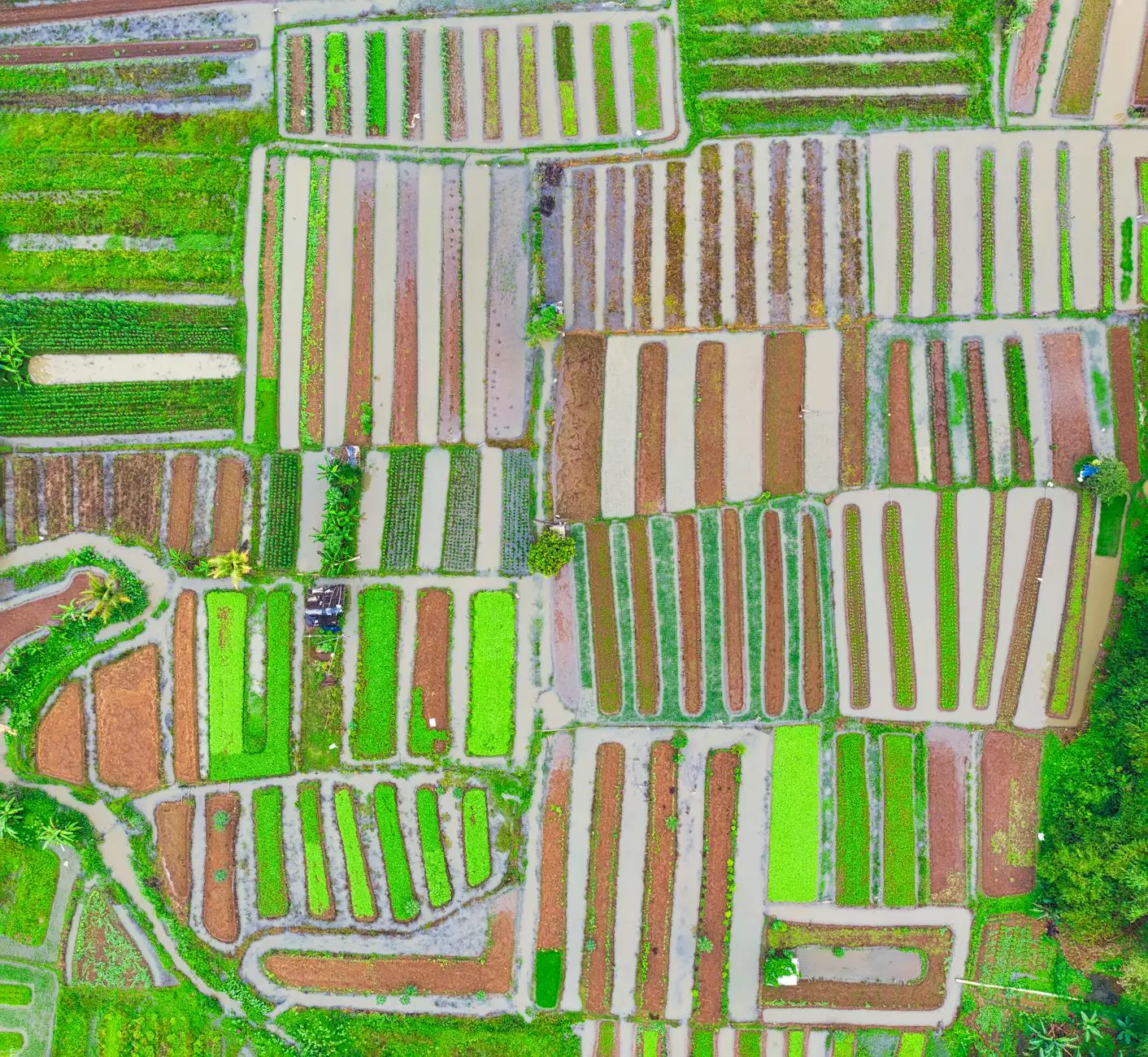 Professional Web Design for Plumbers
Are you a plumber looking to boost your online presence? Look no further! Madison Niche Marketing specializes in providing top-quality website design services crafted exclusively for plumbers. Our team of skilled professionals understands the unique needs and challenges faced by plumbing businesses in the digital landscape. With our expertise, we can create a visually stunning and highly functional website that will help you stand out from the competition.
The Importance of a Well-Designed Plumbing Website
In today's digital age, having a well-designed website is crucial for the success of any business, including plumbing companies. Your website serves as the online face of your business, acting as a 24/7 marketing tool that can attract new customers and generate leads. A professionally designed website showcases your services, highlights your expertise, and instills trust in potential clients.
At Madison Niche Marketing, we understand the unique needs of plumbers when it comes to website design. We know that your website should not only be visually appealing but also user-friendly and optimized for search engines. With our comprehensive approach, we ensure that your website not only looks great but also ranks high on search engine result pages (SERPs), making it easier for potential clients to find you online.
Our Custom Web Design Process
When you choose Madison Niche Marketing for your plumber web design needs, you can expect a seamless and tailored experience. Our web design process is designed to deliver outstanding results that align with your specific business goals.
1. Discovery and Consultation
We start by understanding your business, target audience, and objectives. Our team will conduct an in-depth consultation to gather all the necessary information to create a website that reflects your unique brand identity.
2. Website Planning and Strategy
Once we have a clear understanding of your goals, we develop a comprehensive website plan and strategy. This includes creating a sitemap, defining the site structure, and outlining the necessary features and functionalities to meet your needs.
3. Custom Design and Development
Our talented designers will create a custom website design that aligns with your brand image and conveys professionalism. We focus on incorporating eye-catching visuals, intuitive navigation, and engaging content to ensure an exceptional user experience.
4. Content Creation and Optimization
We understand the importance of high-quality content in attracting and engaging website visitors. Our team of skilled copywriters will create compelling and informative content that highlights your services, showcases your expertise, and incorporates relevant keywords to improve search engine visibility.
5. Mobile Responsiveness and Technical Optimization
In today's mobile-dominated world, having a mobile-responsive website is crucial. Our web design experts ensure that your website looks great and functions seamlessly across all devices and screen sizes. Additionally, we optimize your website for fast loading speeds, smooth navigation, and technical aspects such as meta tags, alt tags, and schema markup.
6. Testing and Launch
Prior to the launch, we rigorously test your website to ensure optimal performance and compatibility across various browsers and devices. Once everything is thoroughly checked and approved, we assist with the website launch to ensure a smooth transition.
7. Ongoing Support and Maintenance
Madison Niche Marketing is committed to providing exceptional customer support even after your website is live. We offer ongoing maintenance and support to ensure that your website remains up-to-date, secure, and optimized for the ever-evolving digital landscape.
Why Choose Madison Niche Marketing for Your Plumber Web Design?
As a leading digital marketing agency specializing in serving plumbing businesses, Madison Niche Marketing brings a wealth of expertise to the table. Here's why we stand out from the competition:
Industry Expertise: Our team has extensive experience in the plumbing industry, allowing us to understand your specific needs and target audience better.
Customized Solutions: We believe in creating unique and tailored web designs that accurately represent your brand and help you achieve your business goals.
Proven Results: Our track record speaks for itself. We have helped numerous plumbing businesses boost their online presence and generate more leads through our high-quality web designs.
Comprehensive Services: In addition to web design, we offer a wide range of digital marketing services to ensure your website gets the visibility it deserves. From search engine optimization (SEO) to social media marketing, we have you covered.
Excellent Customer Support: We pride ourselves on providing exceptional customer support and timely assistance. Our team is always ready to address any queries or concerns you may have.
Contact Us Today for Professional Plumber Web Design
If you're looking to propel your plumbing business to new heights online, Madison Niche Marketing is here to help. Our expert team will work closely with you to create a visually stunning, user-friendly, and SEO-optimized website that sets you apart from the competition. Don't miss out on potential customers - contact us today and let's get started!
Madison Niche Marketing Business and Consumer Services - Digital Marketing Phone: XXX-XXX-XXXX Email: [email protected] Website: http://madison-niche-marketing.com/