D7 Lead Finder: The Ultimate B2B Lead Generation Tool
Jan 21, 2022
Website Launches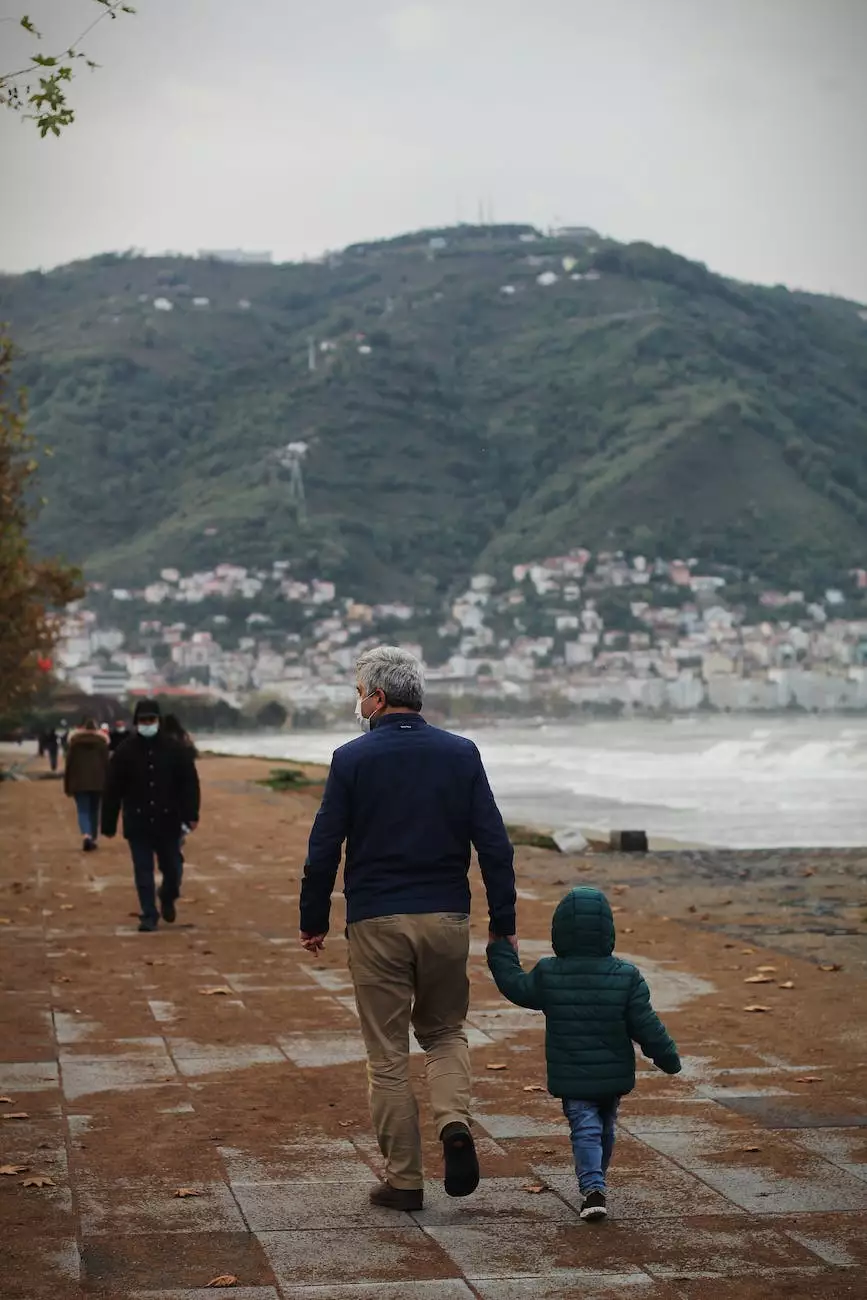 B2B Lead Generation Made Easy
Madison Niche Marketing is proud to introduce D7 Lead Finder, the ultimate B2B lead generation tool designed to revolutionize how businesses find and target their potential customers. With years of experience in the digital marketing industry, we understand the importance of quality leads for business growth and success.
Unleash the Power of D7 Lead Finder
When it comes to B2B lead generation, D7 Lead Finder stands above the competition. Our cutting-edge tool combines advanced technology with user-friendly features to provide you with a comprehensive solution.
Comprehensive Data Analysis
D7 Lead Finder utilizes powerful algorithms to collect and analyze data from various online sources, ensuring you have access to accurate and up-to-date information about potential leads. From company details to contact information, you can effortlessly identify the most valuable prospects for your business.
Intuitive User Interface
We understand that time is of the essence, which is why we have designed D7 Lead Finder with a user-friendly interface. You don't need to have any technical background to navigate through the tool. With just a few clicks, you can start uncovering new business opportunities.
Advanced Filtering Options
D7 Lead Finder allows you to filter leads based on specific criteria, such as industry, location, company size, and more. This level of customization ensures that you are targeting the right audience, increasing your chances of converting leads into valuable customers.
Competitor Analysis
Stay one step ahead of your competition with D7 Lead Finder. Our tool provides detailed insights into your competitors' strategies, helping you identify new tactics and opportunities. By understanding what works for your competition, you can refine your own approach and gain a competitive edge.
The Benefits of Using D7 Lead Finder
D7 Lead Finder offers numerous advantages that can significantly impact your business growth:
Increased Efficiency: Save time and resources by focusing your efforts on promising leads.
Improved Targeting: Reach the right audience with enhanced lead segmentation and filtering options.
Higher Conversion Rates: By targeting the most relevant leads, you increase your chances of conversion.
Real-Time Updates: Access the most recent data to ensure your lead information is always accurate.
Competitive Advantage: Stay ahead of your competitors by leveraging valuable insights and strategies.
ROI Maximization: Enjoy a higher return on investment as you optimize your lead generation efforts.
How D7 Lead Finder Works
D7 Lead Finder simplifies the lead generation process, allowing you to focus on what truly matters - growing your business:
Define Your Target: Specify the criteria of your ideal B2B leads, such as industry, location, company size, etc.
Customize Your Search: Utilize the advanced filtering options to narrow down your search results.
Analyze and Select: Review the comprehensive insights provided by D7 Lead Finder and select the most promising leads.
Take Action: Reach out to your selected leads and start building meaningful business connections.
Track Your Progress: Continuously monitor and evaluate your lead generation efforts to make data-driven decisions.
Start Generating Quality B2B Leads Today
Don't waste time and resources on ineffective lead generation methods. Discover the power of D7 Lead Finder by Madison Niche Marketing and take your B2B lead generation efforts to new heights.
Contact our team today to get started and unlock a world of endless business possibilities.