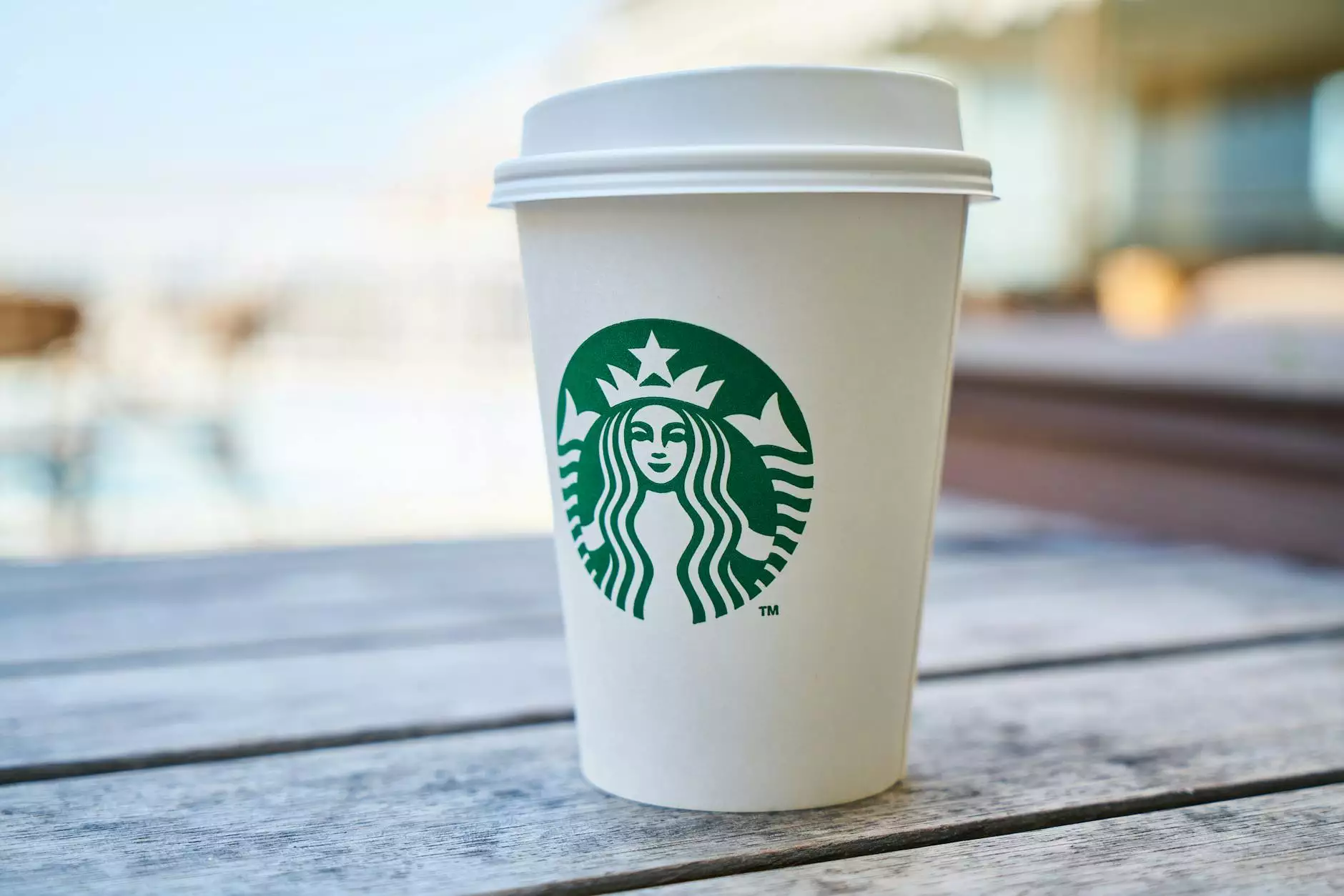 Introduction to Brand Ambassadors
In today's competitive digital landscape, businesses strive to build strong brands and establish meaningful connections with their target audience. This is where brand ambassadors play a vital role. As a leading brand ambassador agency, Madison Niche Marketing understands the significance of brand ambassadors in facilitating brand growth and visibility.
Why Choose Madison Niche Marketing's Brand Ambassador Services?
At Madison Niche Marketing, we excel at connecting brands with top-notch brand ambassadors who possess the skills, passion, and influence to make a significant impact. Our team comprises industry professionals who understand the dynamics of digital marketing and have an extensive network of brand ambassadors across various industries.
What Sets Our Brand Ambassadors Apart?
Our brand ambassadors are experts in their niche domains and have a deep understanding of the target audience they engage with. They possess excellent communication skills, a strong online presence, and a genuine enthusiasm for the brands they represent. By effectively conveying your brand message to a larger audience, our brand ambassadors enhance your brand's visibility and credibility.
How Our Brand Ambassadors Help Businesses
1. Increasing Brand Awareness
Our brand ambassadors are skilled at creating compelling content that resonates with your target audience. Through social media platforms, blogs, and various digital channels, they amplify your brand's message, generating buzz and driving valuable traffic to your business website.
2. Building Trust and Credibility
Consumers are more likely to trust recommendations from real people rather than traditional advertising. Our brand ambassadors build strong relationships with their followers, fostering trust and credibility. By leveraging their influence, they position your brand as trustworthy and reliable, resulting in increased customer loyalty.
3. Driving Conversions and Sales
Effective brand ambassadors not only create awareness but also have the ability to convert their followers into customers. By recommending your products or services through authentic and persuasive content, they drive targeted traffic to your website, leading to increased sales and business growth.
4. Targeted Reach and Engagement
Our brand ambassadors have a deep understanding of the target audience and are skilled at tailoring their content to resonate with them. By forging genuine connections and engaging with the audience, they ensure your brand reaches the right people at the right time, maximizing the impact of your marketing efforts.
Contact Us Today!
If you are looking to elevate your brand's visibility, increase your reach, and boost your overall business growth, our brand ambassador services can help you achieve your goals. Contact Madison Niche Marketing today to discuss how our brand ambassadors can make a difference for your business.
Conclusion
Madison Niche Marketing is a trusted brand ambassador agency specializing in digital marketing solutions. Our team of experienced brand ambassadors is ready to take your brand to the next level by increasing awareness, building trust, driving conversions, and reaching your target audience effectively. Partner with us today and witness the power of authentic brand ambassadors in transforming your brand's online presence!