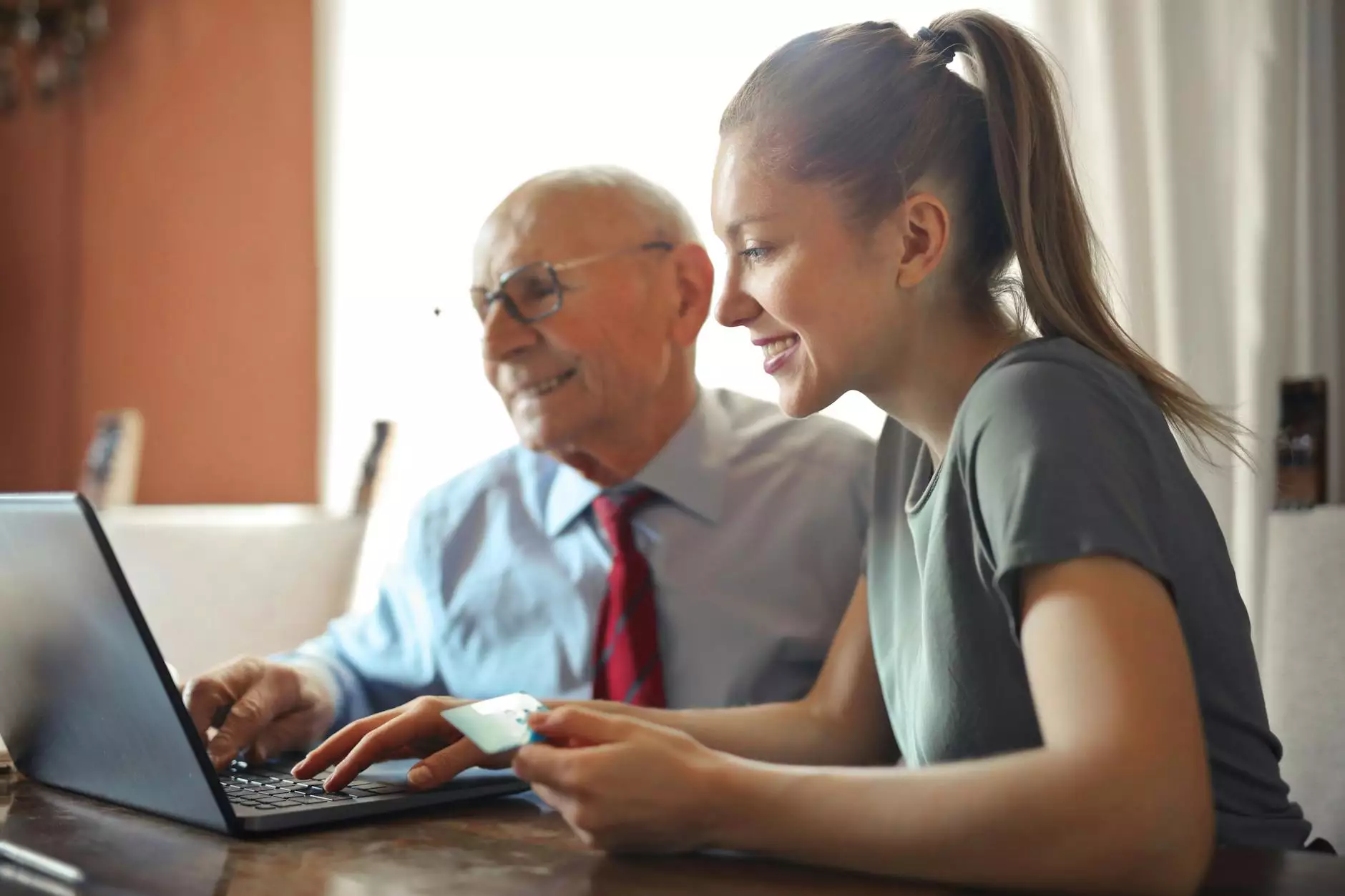 Enhance Your Computing Experience with Madison Geeks Group
Welcome to Madison Geeks Group, your one-stop solution for all your computer setup and tuneup needs. With our expert team of technicians, we provide top-quality services to ensure your computer runs efficiently, giving you an optimal computing experience.
Why Choose Our Computer Setup & Tuneup Services?
At Madison Geeks Group, we understand the importance of a well-functioning computer system. Our comprehensive computer setup and tuneup services are designed to enhance the performance, speed, and reliability of your computer, regardless of the brand or model.
Expert Technicians
Our team consists of highly skilled and experienced technicians who are passionate about delivering exceptional computer services. We stay updated with the latest industry trends and technologies to provide you with the best solutions possible.
Customized Solutions
We believe that every computer user has unique needs. That's why we offer personalized computer setup and tuneup solutions to cater to your specific requirements. Whether you're a business professional, a student, or a casual user, our experts will tailor the services to meet your needs.
Comprehensive Services
Our computer setup and tuneup services cover a wide range of aspects to ensure your system is optimized for peak performance. From hardware installation and software updates to system optimization and data backup, we handle it all.
Here's a closer look at the key areas we focus on:
Hardware Installation
Our technicians are skilled in setting up and installing various hardware components such as processors, memory, hard drives, graphic cards, and more. We ensure proper installation and compatibility to maximize the functionality of your system.
Software Optimization
Outdated software can slow down your computer and leave it vulnerable to security threats. We optimize your software by updating operating systems, removing unnecessary applications, and enhancing overall system performance.
Virus and Malware Removal
Do you suspect your computer is infected with viruses or malware? Our experts perform thorough scans and remove any malicious programs, ensuring the safety of your data and restoring your system to its optimal condition.
System Cleanup and Organization
Over time, your system can accumulate unnecessary files, cluttered folders, and invalid registry entries. We clean and organize your system, improving efficiency and freeing up valuable storage space.
Data Backup and Recovery
Your data is invaluable, and we understand the importance of protecting it. Our technicians can set up automated backups and help you recover lost or deleted data, ensuring you never have to worry about data loss.
Contact Madison Geeks Group for Professional Computer Services
Investing in professional computer setup and tuneup services is essential for the longevity and performance of your computer system. With Madison Geeks Group, you can have peace of mind knowing that your computer receives the best care from industry experts.
Get in touch with us today to schedule an appointment or learn more about our comprehensive computer services. Choose Madison Geeks Group for all your business and consumer service needs in digital marketing. We are dedicated to helping you achieve optimal performance and efficiency with our top-notch solutions.