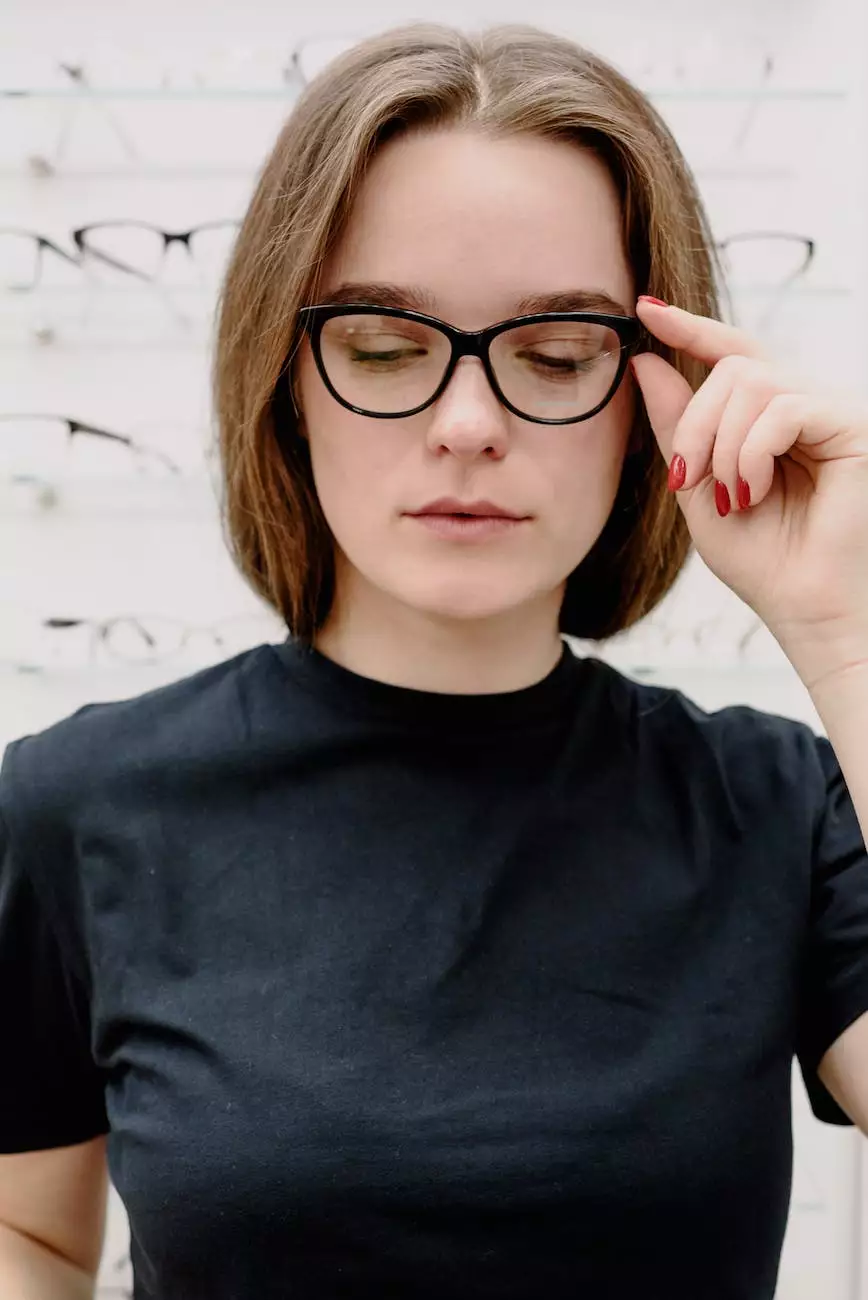 Boost Efficiency and Optimize Operations with Industry-Leading POS Solutions
Welcome to Madison Niche Marketing, the leading provider of cutting-edge POS point of sale solutions for the restaurant and retail industries. Our innovative technology is designed to help your business streamline operations, enhance customer experiences, and drive sustainable growth. With our advanced POS solutions, you can stay ahead of the competition and achieve unparalleled success.
The Importance of an Effective POS System
An efficient and robust POS system is crucial for the success of any restaurant or retail business. Traditional cash registers are no longer sufficient in today's fast-paced digital world. Investing in a powerful, feature-rich POS solution can revolutionize your operations and unlock a multitude of benefits:
Streamlined Transactions: Our POS systems enable quick and seamless transactions, reducing wait times and enhancing customer satisfaction.
Inventory Management: Gain real-time visibility into your inventory, automate stock reordering, and minimize lost sales due to stockouts.
Enhanced Reporting: Access comprehensive reports on sales, employee performance, and customer behavior to make data-driven decisions and drive business growth.
Improved Efficiency: Simplify complex processes, such as order management, table reservations, and employee scheduling, to optimize workflows and increase productivity.
Customer Relationship Management: Build lasting relationships with your customers through personalized promotions, loyalty programs, and targeted marketing campaigns.
Why Choose Madison Niche Marketing for Your POS Needs
At Madison Niche Marketing, we understand that every business has unique requirements. That's why we offer tailored POS solutions to meet your specific needs. Here's what sets us apart:
1. Cutting-Edge Technology
Our POS systems are equipped with the latest technology, ensuring seamless integration with various hardware and software components. From touchscreen displays to advanced reporting features, our solutions are designed to deliver unmatched performance and reliability.
2. Customization and Scalability
We believe that your POS system should adapt to your evolving business needs. Our solutions are highly customizable, allowing you to tailor every aspect to suit your unique requirements. Additionally, our scalable solutions ensure that your POS system can grow with your business, accommodating increased transaction volumes and expanding locations.
3. Comprehensive Support
Madison Niche Marketing not only provides top-tier POS solutions but also offers comprehensive support throughout the entire process. Our team of experts will guide you during the implementation phase, provide staff training, and offer ongoing technical support to ensure a seamless transition to your new POS system.
4. Affordable Pricing
We believe that exceptional technology should be accessible to businesses of all sizes. Madison Niche Marketing offers competitive and transparent pricing, making our POS solutions cost-effective and budget-friendly without compromising on quality.
Contact Madison Niche Marketing Today
Are you ready to empower your business with the best POS point of sale solutions? Contact Madison Niche Marketing today and let our experts guide you towards a more efficient and successful future.

Madison Niche Marketing - Business and Consumer Services - Digital Marketing