Promotional Staffing - Event Staffing and Management
Apr 17, 2020
Website Launches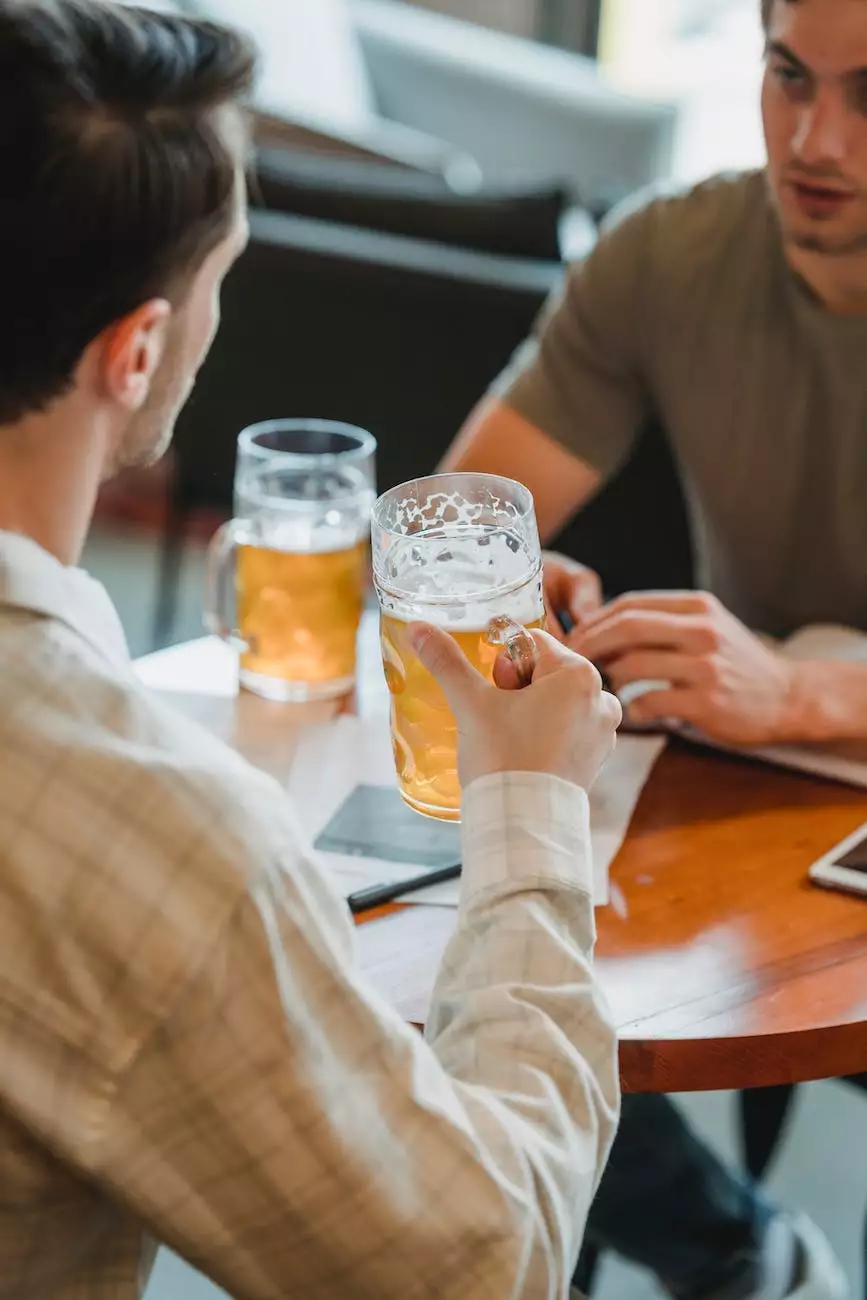 Maximize Your Event Success with Professional Promotional Staff
Welcome to Madison Niche Marketing, a leading provider of exceptional promotional staffing and event management services. When it comes to organizing a successful event, one key aspect is the quality of the staff you hire. Our team at Madison Niche Marketing offers a diverse range of highly trained promotional staff who can elevate your event to new heights. With our unparalleled expertise and dedication, we ensure that your event runs smoothly and leaves a lasting impression on your attendees.
Why Choose Madison Niche Marketing for Your Promotional Staffing Needs?
At Madison Niche Marketing, we understand that the success of your event hinges on the talent and professionalism of the staff representing your brand. With years of experience in the industry, we have built a stellar reputation for delivering exceptional promotional staffing services tailored to our clients' unique needs. Here's why you should choose us:
1. Extensive Network of Highly Skilled Staff
Our extensive network allows us to connect you with top-tier promotional staff who possess the necessary skills and experience to create memorable experiences for your guests. From brand ambassadors and event hosts to product demonstrators and booth personnel, we have a diverse pool of talent to cater to various event types and industries.
2. Rigorous Hiring and Training Process
We take pride in our rigorous hiring and training process, ensuring that only the most qualified and reliable individuals join our team. Our staff go through comprehensive training to enhance their customer service skills, product knowledge, and event management capabilities. This guarantees that they are well-prepared to handle any challenges that may arise during your event.
3. Tailored Solutions for Your Unique Event
Every event is unique, and we believe in providing tailored solutions that align with your specific requirements. Whether you are planning a product launch, trade show, corporate event, or experiential marketing campaign, our team works closely with you to understand your goals and deliver customized staffing solutions that enhance your brand's visibility and engagement.
4. Outstanding Customer Service
Our dedication to exceptional customer service sets us apart. We prioritize clear communication, prompt responsiveness, and attention to detail throughout the planning and execution process. Our team is committed to surpassing your expectations and ensuring a seamless and successful event experience.
Comprehensive Promotional Staffing Services
Madison Niche Marketing offers a wide range of promotional staffing services to suit your event needs:
1. Brand Ambassadors
Our charismatic and experienced brand ambassadors act as the face of your brand, engaging with your target audience and creating positive brand experiences. They are skilled at conveying key brand messages and promoting product awareness.
2. Event Hosts
Our professional event hosts are masters of ceremonies, ensuring smooth event flow and engaging the audience. They possess exceptional public speaking skills and know how to captivate and entertain attendees.
3. Product Demonstrators
Highlight the unique features and benefits of your products with our skilled product demonstrators. They have in-depth knowledge of your offerings and can effectively showcase their value to potential customers.
4. Booth Personnel
Our booth personnel excel at attracting visitors to your booth, generating leads, and providing information about your products or services. They have a friendly and approachable demeanor, making attendees feel welcome and encouraging engagement.
Contact Us Today for Unrivaled Promotional Staffing and Event Management
When it comes to promotional staffing and event management, Madison Niche Marketing is your trusted partner. Our commitment to excellence and professionalism ensures that your event stands out from the competition. Contact us today to discuss your event requirements and let us help you create an unforgettable experience for your audience!