Responsive Web Design is Mobile First: Prioritizing User Experience
Nov 29, 2018
Website Launches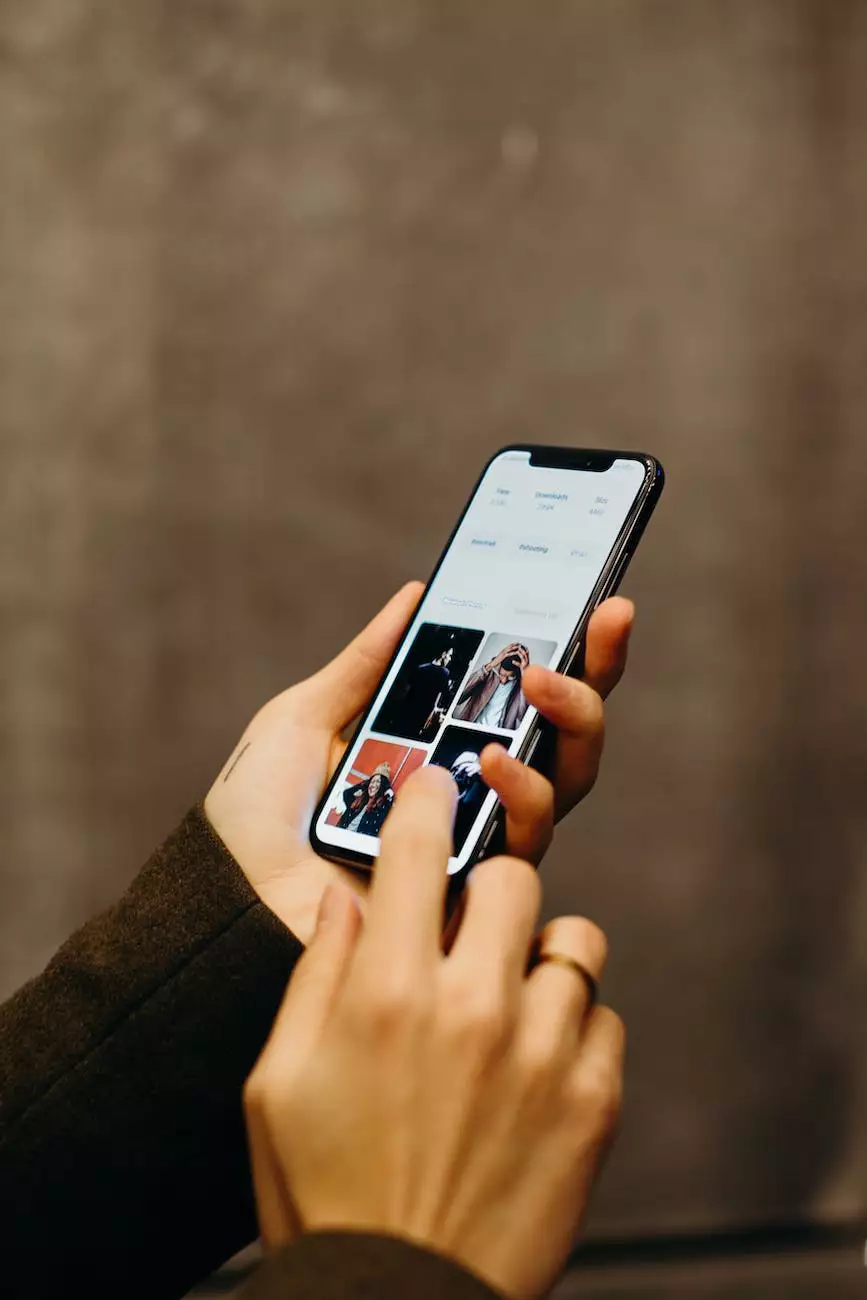 Are you looking to improve your online presence and user experience? Look no further than Madison Niche Marketing, a leading expert in digital marketing solutions. Our team specializes in utilizing responsive web design with a mobile-first approach to create stunning websites that not only attract visitors but also provide an optimal user experience across all devices.
The Importance of Responsive Web Design
In today's digital era, it is crucial for businesses to have a responsive website that adapts seamlessly to different screen sizes and devices. Responsive web design ensures that your website looks and functions flawlessly whether accessed from a desktop, laptop, tablet, or smartphone. This is more important than ever, considering the increasing number of users accessing the web through mobile devices.
A responsive website not only improves user experience but also enhances your online visibility. Search engines like Google prioritize mobile-friendly websites in their search results, giving you a competitive edge over non-responsive websites.
Mobile-First Approach
At Madison Niche Marketing, we understand the significance of the mobile-first approach in web design. We prioritize the mobile experience and build websites that are designed with mobile devices in mind first and foremost. This approach ensures that your website is seamlessly displayed on smaller screens, providing an optimal user experience from the start.
By designing for mobile devices first, we ensure that your website is lightweight, fast-loading, and intuitive on smaller screens. This not only enhances user experience but also improves search engine rankings as performance is a key factor in search algorithms.
User Experience Optimization
User experience (UX) plays a vital role in determining the success of your website. A poorly designed and difficult-to-navigate website can result in high bounce rates and dissatisfied visitors. Madison Niche Marketing excels in optimizing user experience, offering a seamless and enjoyable browsing experience that keeps visitors engaged.
We achieve this through a combination of intuitive design, clear navigation, fast-loading pages, and engaging content. With our expertise in user experience optimization, we ensure that every aspect of your website is tailored to provide the best possible experience for your target audience.
Enhancing Online Presence
Having a mobile-first, responsive website not only enhances user experience but also boosts your online presence. A well-designed and user-friendly website creates a positive impression and encourages visitors to stay longer, explore your content, and ultimately convert into customers or clients.
Moreover, a responsive website ensures that your online presence is consistent across all devices, reinforcing your brand identity and credibility. Search engines recognize this consistency and reward websites with improved rankings, leading to higher organic traffic and increased opportunities for conversions.
Contact Madison Niche Marketing Today
If you're ready to take your online presence to the next level, trust Madison Niche Marketing to deliver outstanding results. With a focus on responsive web design, mobile-first approach, and user experience optimization, we are committed to helping you outrank your competitors and maximize your digital potential.
Contact us today to learn more about our digital marketing services and how we can help your business thrive in the ever-evolving online landscape.