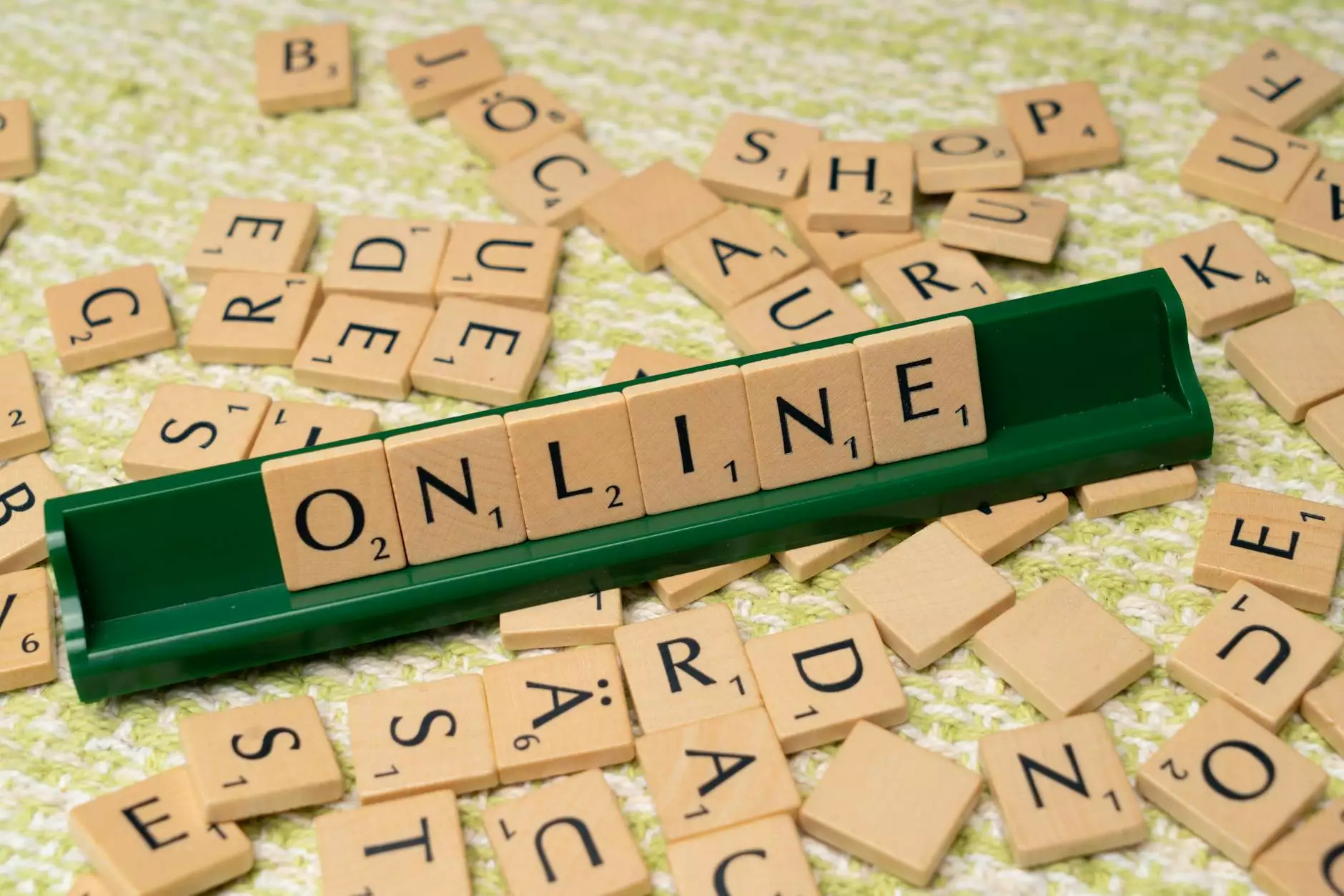 Introduction
Welcome to Madison Niche Marketing, the leading provider of digital marketing solutions in the Business and Consumer Services industry. In this article, we will explore the significance of having an ADA compliant website and highlight the role our company plays in helping businesses achieve compliance.
The Importance of ADA Compliance
Accessibility is a fundamental aspect of a successful website. An ADA compliant website ensures that individuals with disabilities can navigate, comprehend, and interact with your web content effortlessly. Accessibility not only improves user experience but also demonstrates your commitment to inclusivity.
An ADA compliant website is essential because it:
Ensures equal access to information for all users.
Expands your potential customer base by reaching individuals with disabilities.
Reduces the risk of legal repercussions related to non-compliance.
Enhances your brand reputation as a socially responsible company.
Understanding ADA Compliance
The Americans with Disabilities Act (ADA) is a federal law that prohibits discrimination against individuals with disabilities. Websites that fall under ADA compliance are required to meet specific accessibility standards to accommodate individuals with visual, auditory, cognitive, or physical impairments.
Some key aspects of an ADA compliant website include:
Clear and descriptive alt text for images, ensuring screen readers can convey information accurately.
Proper heading structure using HTML heading tags (H1, H2, etc.) for improved navigation.
Transcripts or captions for multimedia content like videos or audio files.
Keyboard-friendly navigation that allows users to navigate through the website using only the keyboard.
Contrasting color combinations to aid individuals with visual impairments.
How Madison Niche Marketing Can Help
At Madison Niche Marketing, we understand the significance of ADA compliance and its impact on your business. With our expertise in digital marketing, we offer comprehensive solutions to ensure your website meets ADA standards.
Website Audit
Our team of skilled professionals will conduct a thorough audit of your website to identify areas that require improvement in terms of ADA compliance. We will evaluate various aspects such as navigation, content structure, alt text, color contrast, and more.
Accessibility Optimization
Based on the audit results, we will work closely with your team to implement necessary changes and enhancements to make your website fully ADA compliant. Our goal is to provide equal access to all users, regardless of their abilities.
Content Development
We can assist you in creating accessible content that adheres to ADA guidelines. Our talented copywriters will ensure that your web pages are engaging, informative, and optimized for both human readers and assistive technologies.
Continuous Monitoring
ADA compliance is an ongoing process, and we are committed to keeping your website up to date with evolving standards. Our team will monitor changes in accessibility guidelines and make the necessary updates to maintain compliance.
Contact Madison Niche Marketing Today
Don't let your website fall behind in terms of ADA compliance. Contact Madison Niche Marketing today and let us take your business to new heights with our comprehensive digital marketing solutions. We are here to empower your business and ensure equal access for all.