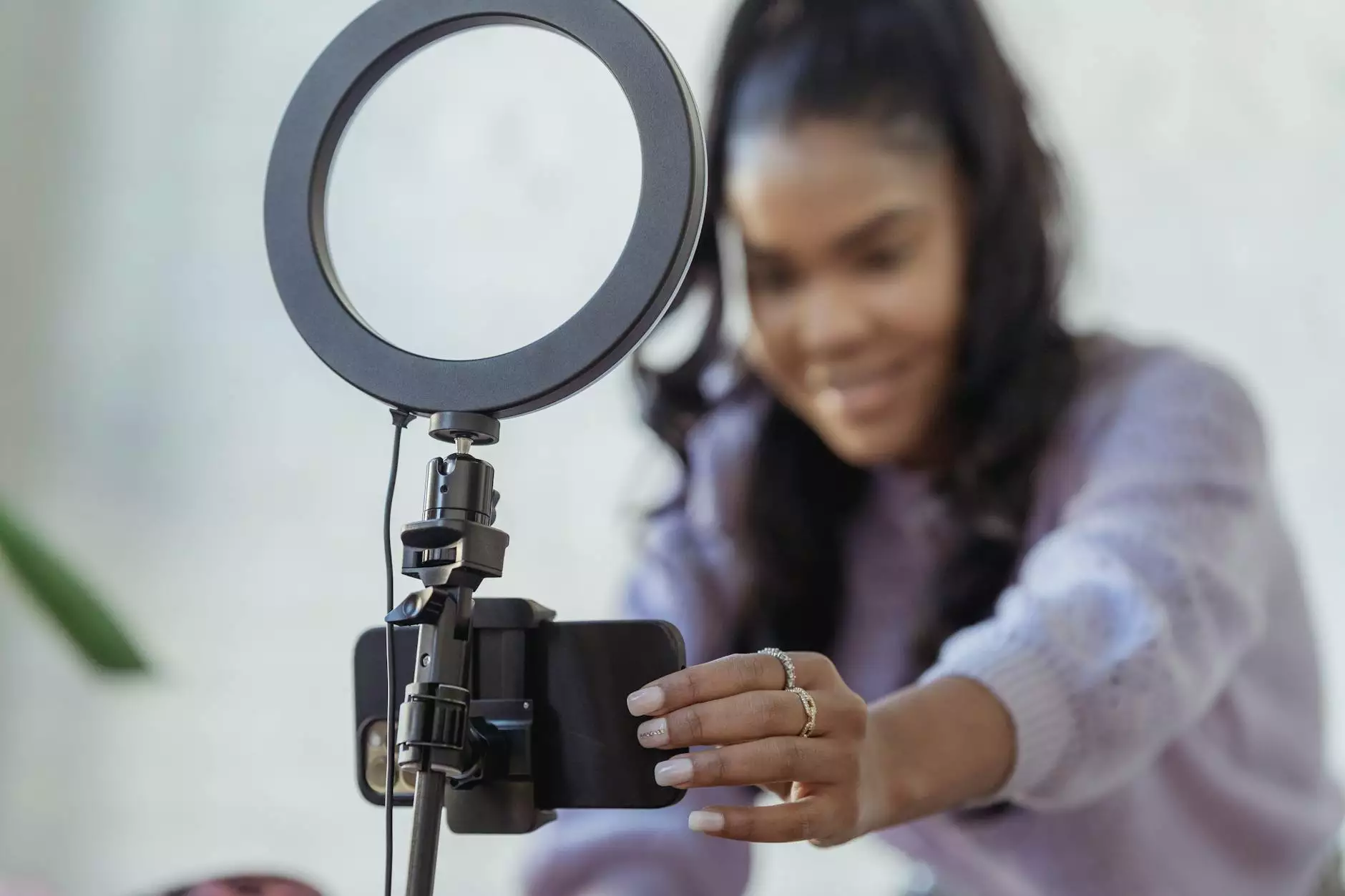 Introduction
TikTok has emerged as one of the fastest-growing social media platforms, with over 800 million active users worldwide. As a business owner, it's crucial to keep up with the latest marketing trends to stay competitive in the digital landscape. In this article, Madison Niche Marketing will share valuable TikTok marketing tactics that can boost your brand visibility, engage your target audience, and generate leads in 2020 and beyond.
1. Creating Compelling Profile
When it comes to TikTok marketing, a well-crafted profile is the first step to captivate potential customers. Ensure your username reflects your brand identity and is easy to remember. Write a catchy bio that showcases your unique selling points and include relevant keywords to improve discoverability. Don't forget to add a link to your website or landing page, directing users to learn more about your products or services.
2. Understanding TikTok Algorithm
To optimize your TikTok marketing efforts, it's crucial to understand the platform's algorithm. The algorithm determines which videos appear on users' For You page, making it vital to create engaging content that resonates with your target audience. Factors like video completion rate, engagement, and viewer preferences influence the algorithm. Research and analyze trending content to find inspiration and tailor your strategy accordingly.
3. Leveraging Trending Hashtags
Hashtags play a significant role in increasing your reach on TikTok. Stay updated with the latest trending hashtags related to your industry and incorporate them into your video captions. This approach exposes your content to a wider audience and increases the chances of your videos going viral. Strike a balance between using popular and niche hashtags to target both general and specific users.
4. Engaging and Entertaining Content
One of the keys to success on TikTok is creating engaging and entertaining content that grabs users' attention. Leverage the platform's unique features, such as filters, effects, and soundtracks, to enhance your videos. Experiment with different video formats, including tutorials, challenges, and behind-the-scenes footage, to keep your audience entertained and coming back for more.
5. Influencer Collaborations
Influencer marketing is a powerful strategy on TikTok. Collaborating with relevant influencers can help expose your brand to a wider audience and build credibility. Identify influencers whose values align with your brand and reach out to establish partnerships. Encourage them to create content featuring your products or services, leveraging their creativity and strong presence to promote your brand effectively.
6. Cross-Promotion with Other Platforms
Maximize your TikTok marketing efforts by cross-promoting your content on other social media platforms. Share your TikTok videos on platforms like Instagram, YouTube, or Twitter to drive traffic and increase your visibility. You can also embed TikTok videos on your website or blog to engage visitors and encourage them to explore your TikTok account.
7. Engaging with your Audience
Building a strong relationship with your TikTok audience is vital for long-term success. Respond to comments, address queries, and engage with user-generated content to show that you value your audience's feedback and contributions. Encouraging user participation through challenges and contests can also help foster a sense of community and boost engagement.
Conclusion
TikTok has revolutionized the world of digital marketing, offering a unique platform to connect with your target audience in an engaging and authentic way. By implementing the TikTok marketing tactics mentioned above, you can elevate your brand's online presence, amplify user engagement, and drive real business results. Stay ahead of the game by embracing the power of TikTok in your digital marketing strategy and position your business for success in 2020 and beyond.
This content is provided by Madison Niche Marketing - Business and Consumer Services, specializing in Digital Marketing. Visit our website to learn more about our services.