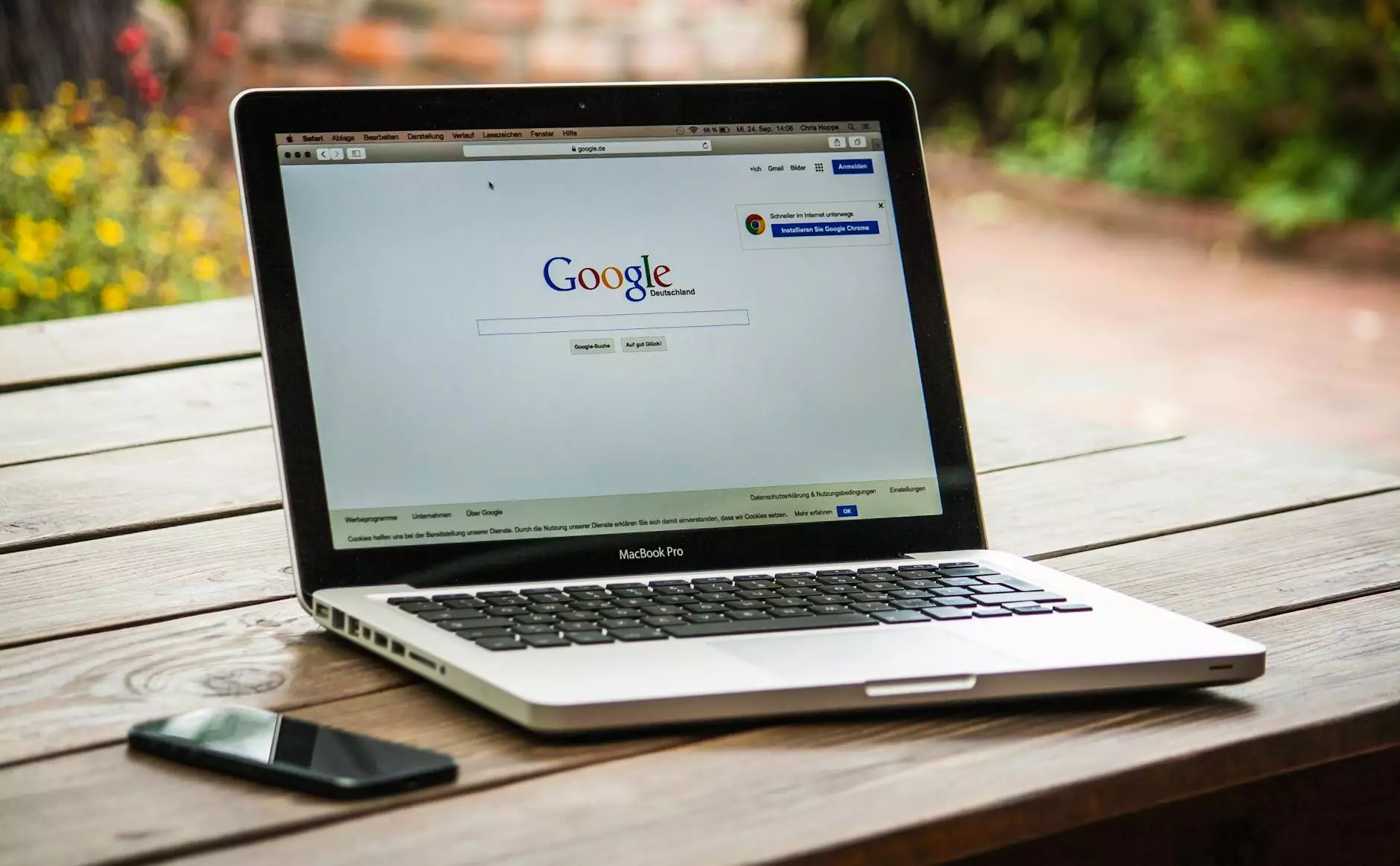 Introduction
Welcome to Madison Niche Marketing, your trusted partner in the world of digital marketing. In this article, we will explore the concept of Google Zero Click Search and its profound impact on search engine optimization (SEO). If you are a business owner or a digital marketer, understanding how this trend affects your online presence is crucial for staying ahead of the competition.
The Rise of Zero Click Search
In recent years, Google has been evolving its search engine to provide users with more accurate and immediate answers. This led to the emergence of zero click search results, where users find the information they need directly on the search engine results page (SERP). Instead of clicking through to a website, users get their answers within seconds, reducing the need for additional clicks.
Why Zero Click Search Matters for SEO
As a business operating in the digital marketing landscape, understanding the significance of zero click search is crucial to your SEO strategy. With more users finding information on the SERP itself, traditional organic search rankings are no longer the sole indicator of success. Your website's visibility and click-through rate (CTR) may be impacted as a result.
Optimizing for Zero Click Search
While zero click search presents new challenges, it also offers opportunities for proactive businesses. Here are some strategies to optimize your website for this evolving search landscape:
1. Featured Snippets
Featured snippets are concise summaries of the answer to a user's query displayed at the top of the SERP. By structuring your content to provide direct and informative answers, you increase the chances of being featured in these snippets. Focus on creating high-quality, informative content that addresses common questions related to your industry.
2. Schema Markup
Implementing schema markup can help search engines better understand the content on your website. By using structured data markup, you can provide additional context and metadata to your web pages. This can enhance your chances of appearing in rich snippets and other enhanced SERP features.
3. Local SEO
If you have a local business, optimizing your website for local search is crucial in the zero click search era. Update your Google My Business profile, include relevant local keywords, and encourage customers to leave reviews. This improves your chances of appearing in local packs and other location-based search results.
4. Mobile Optimization
Given the growing prevalence of mobile devices, ensuring your website is mobile-friendly is essential. Google prioritizes mobile-responsive websites in its rankings, especially in the zero click search landscape. Focus on optimizing page load speed, improving mobile navigation, and delivering a seamless user experience across all devices.
Measuring Success in the Zero Click Era
As traditional SEO metrics shift, it's vital to adapt your measurement strategy accordingly. While organic search rankings remain important, other key performance indicators (KPIs) now come into play:
1. Impressions and Clicks
Monitoring impressions and clicks can help you understand how well your website is performing in zero click search environments. By tracking these metrics, you can identify trends and optimize your content to drive more clicks and impressions.
2. Brand Visibility
In the zero click search era, brand visibility is crucial. Even if users don't click through to your website, having your brand displayed prominently in featured snippets or other SERP features can still create brand awareness and recognition.
3. Local Search Metrics
If you have a local business, tracking local-specific metrics such as local pack rankings and customer reviews becomes increasingly important. Monitor your visibility in local search results and actively engage with your customers to build a positive online reputation.
Conclusion
In the ever-evolving world of SEO, embracing the impact of Google Zero Click Search is crucial for sustainable success. By optimizing your website to adapt to this changing landscape, you can enhance visibility, increase brand awareness, and drive valuable traffic. At Madison Niche Marketing, we stay at the forefront of digital marketing trends to ensure our clients thrive in the competitive online environment. Contact us today to learn how we can help you navigate the challenges and opportunities of the Zero Click era!