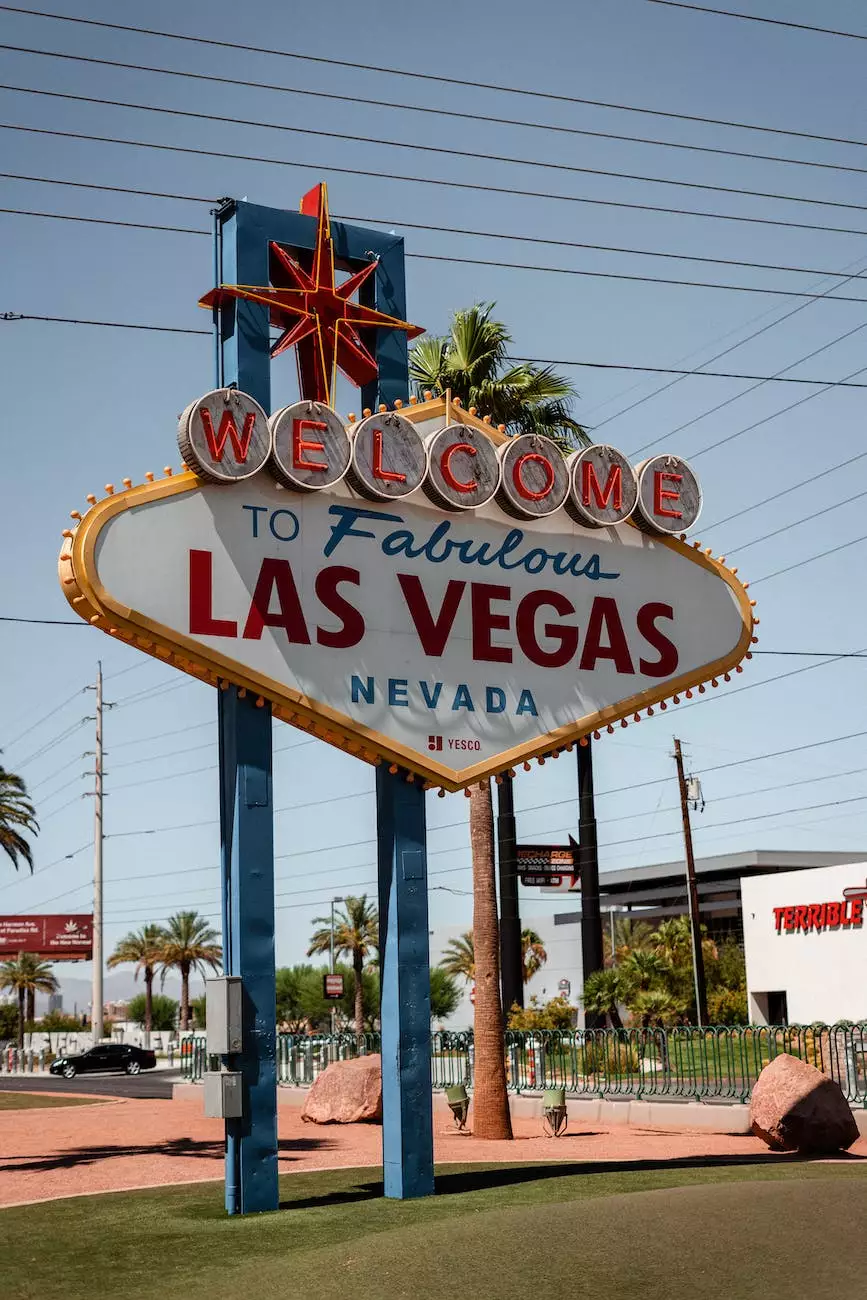 Introduction
Welcome to Madison Niche Marketing, your go-to source for comprehensive digital marketing strategies tailored to businesses in various industries. In today's competitive online landscape, it's crucial to optimize your website for search engines to ensure maximum visibility and reach. In this article, we will explore the importance of location based marketing and how it can help you rank your keywords effectively.
What is Location Based Marketing?
Location based marketing, also known as local SEO, is a powerful strategy to target potential customers based on their geographical location. By optimizing your website and online presence for specific locations, you can increase your chances of reaching customers who are actively searching for products or services in those areas.
Why Location Based Marketing Matters
Location based marketing is crucial for businesses operating in specific regions or targeting a local customer base. It allows you to connect with potential customers when they are most likely to convert, improving your chances of driving targeted traffic to your website.
Optimizing Your Website for Local Keywords
1. Conduct Keyword Research: Start by identifying keywords that are relevant to your business and have local intent. Use keyword research tools to find low competition, high search volume keywords that align with your products or services.
2. Include Location-Specific Keywords: Once you have your target keywords, ensure they are integrated naturally within the content of your website. Include location-specific keywords in your page titles, headings, meta descriptions, and body content.
3. Create Location-Specific Landing Pages: Develop dedicated landing pages for different locations you serve. These pages should be tailored to the specific needs and preferences of customers in each area. Include relevant local information, testimonials, and case studies to showcase your expertise.
Implementing On-Page Optimization Techniques
1. Optimize Meta Tags: Craft compelling meta titles and descriptions that include location-based keywords. This helps search engines understand the context of your web pages and improves click-through rates from the search engine results pages (SERPs).
2. Utilize Heading Tags: Use heading tags (H1, H2, H3, etc.) to structure your content and highlight important information. Make sure to include targeted keywords within your heading tags to further optimize your website for local searches.
3. Improve Page Loading Speed: Page loading speed is a critical factor in both user experience and search engine rankings. Optimize your website's performance by compressing images, minifying code, and leveraging caching techniques.
Building Local Citations and Backlinks
1. Create Citations: Ensure your business information (name, address, phone number) is consistent across all online directories and platforms. This helps search engines associate your business with specific locations and improves your visibility for local searches.
2. Acquire Backlinks from Local Websites: Seek opportunities to earn backlinks from reputable local websites, such as local business directories, industry-specific blogs, and community websites. These backlinks signal to search engines that your website is a reliable source of information for local customers.
Monitoring and Measuring Results
1. Utilize Analytics Tools: Implement web analytics tools, such as Google Analytics, to track your website's performance and gain insights into user behavior. Monitor important metrics such as organic traffic, bounce rates, and conversion rates to assess the effectiveness of your location based marketing efforts.
2. Continuously Optimize: Regularly analyze your website's performance and make data-driven decisions to improve your rankings. Adjust your keyword strategy, content, and on-page optimizations based on the insights gathered from analytics tools.
Contact Madison Niche Marketing for Expert Digital Marketing Services
At Madison Niche Marketing, we specialize in helping businesses in various industries achieve online success through strategic digital marketing tactics. With our expertise in location based marketing, we can help you rank your keywords effectively and attract targeted traffic to your website. Contact us today to learn more about our services and take your online presence to new heights!