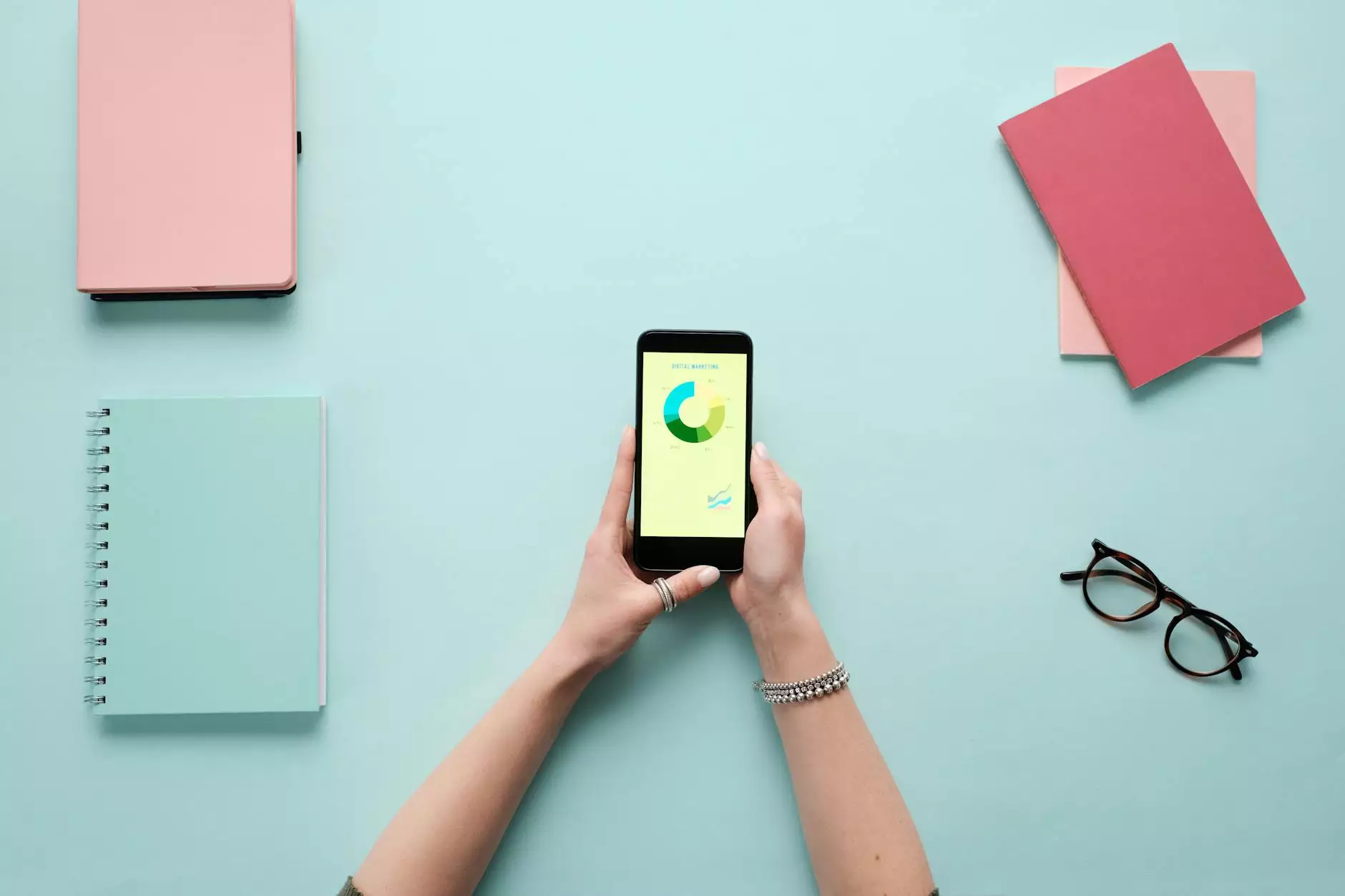 Welcome to Madison Niche Marketing, a leading digital marketing agency specializing in business and consumer services. In today's highly competitive online landscape, having a well-defined digital marketing strategy is crucial for businesses to thrive. One often overlooked but powerful tool in the digital marketer's arsenal is UTMs (Urchin Tracking Modules).
What Are UTMs and Why Are They Important?
UTMs are small pieces of code that can be added to your website URLs to track various parameters and provide detailed insights into your digital marketing efforts. They allow you to accurately measure the effectiveness of your campaigns, channels, and individual marketing assets.
By utilizing UTMs, you gain valuable data that helps you understand which campaigns are driving the most traffic, conversions, and revenue. This information allows you to make data-driven decisions, optimize your marketing strategies, and allocate resources effectively.
How Do UTMs Work?
UTMs are added to the end of your URLs as query parameters. They consist of a key-value pair that identifies the specific parameter and its corresponding value. For example:
?utm_source=google indicates the source of the traffic (e.g., Google search).
?utm_medium=cpc specifies the medium through which the traffic was acquired (e.g., cost-per-click advertising).
?utm_campaign=summer_sale tracks the specific marketing campaign (e.g., "Summer Sale").
?utm_content=cta_button identifies the specific piece of content that generated the click (e.g., call-to-action button).
?utm_term=digital_marketing captures the targeted keyword or search term (e.g., "digital marketing").
These UTMs are then captured by analytics tools (such as Google Analytics) and provide detailed insights into user behavior, traffic sources, conversions, and more.
Benefits of Using UTMs
Implementing UTMs into your digital marketing strategy offers several significant benefits:
Accurate Campaign Measurement
UTMs allow you to accurately measure the success of your marketing campaigns by tracking the specific sources, mediums, and campaigns driving traffic and conversions. This information helps you refine your strategies and focus on the tactics yielding the best results.
Granular Insights
With UTMs, you gain granular insights into your marketing efforts. You can track the performance of individual assets, such as buttons, banners, or email links, and compare their effectiveness. This level of detail enables you to identify the most effective elements of your campaigns and optimize accordingly.
Data-Driven Decision Making
By leveraging the data from UTMs, you can make informed decisions based on real-time analytics. This allows you to allocate your resources effectively, invest in high-performing campaigns, and eliminate activities that are not delivering the desired results.
Improved ROI
UTMs provide valuable metrics to calculate the return on investment (ROI) for your marketing initiatives. By accurately measuring the impact of your campaigns, you can optimize your spending, maximize conversions, and achieve a higher ROI.
How to Implement UTMs Effectively
To make the most of UTMs, it is essential to follow some best practices:
Consistent Naming Conventions
Adopt a consistent naming convention for your UTMs to ensure easy tracking and analysis. Use descriptive names that align with your marketing goals, making it easy to understand and compare reports.
Document Your UTMs
Keep a proper record of the UTMs you use, their purpose, and the campaigns they are associated with. This documentation enables clear tracking and prevents confusion as your digital marketing efforts expand.
Test and Measure
Perform regular testing and measurement of your UTMs to identify the most effective combinations. Use A/B testing and analyze the data to refine your strategies further.
Integrate with Analytics Platforms
Integrate your UTMs with robust analytics platforms like Google Analytics. This allows you to access comprehensive reports and gain deeper insights into user behavior.
Boost Your Digital Marketing Strategy with UTMs
UTMs are a powerful tool that can unlock a wealth of valuable data to drive your digital marketing success. By implementing UTMs effectively, you can make informed decisions, optimize your campaigns, and achieve higher conversion rates. At Madison Niche Marketing, we specialize in helping businesses harness the power of UTMs and optimize their digital marketing strategies.
Contact Madison Niche Marketing Today
Are UTMs the missing link in your digital marketing strategy? Let Madison Niche Marketing provide you with the expertise and support you need to succeed. Contact us today to learn how we can enhance your digital marketing efforts and ensure your business stays ahead of the competition.
Get Started on Your UTMs Journey
Don't let valuable insights slip through the cracks. Implement UTMs today and unlock the full potential of your digital marketing campaigns. Madison Niche Marketing is your trusted partner in digital marketing success. Get started on your UTMs journey and discover a new level of marketing effectiveness.