Beginner's Guide to WordPress SEO: A Step-by-Step Tutorial
Mar 25, 2018
Website Launches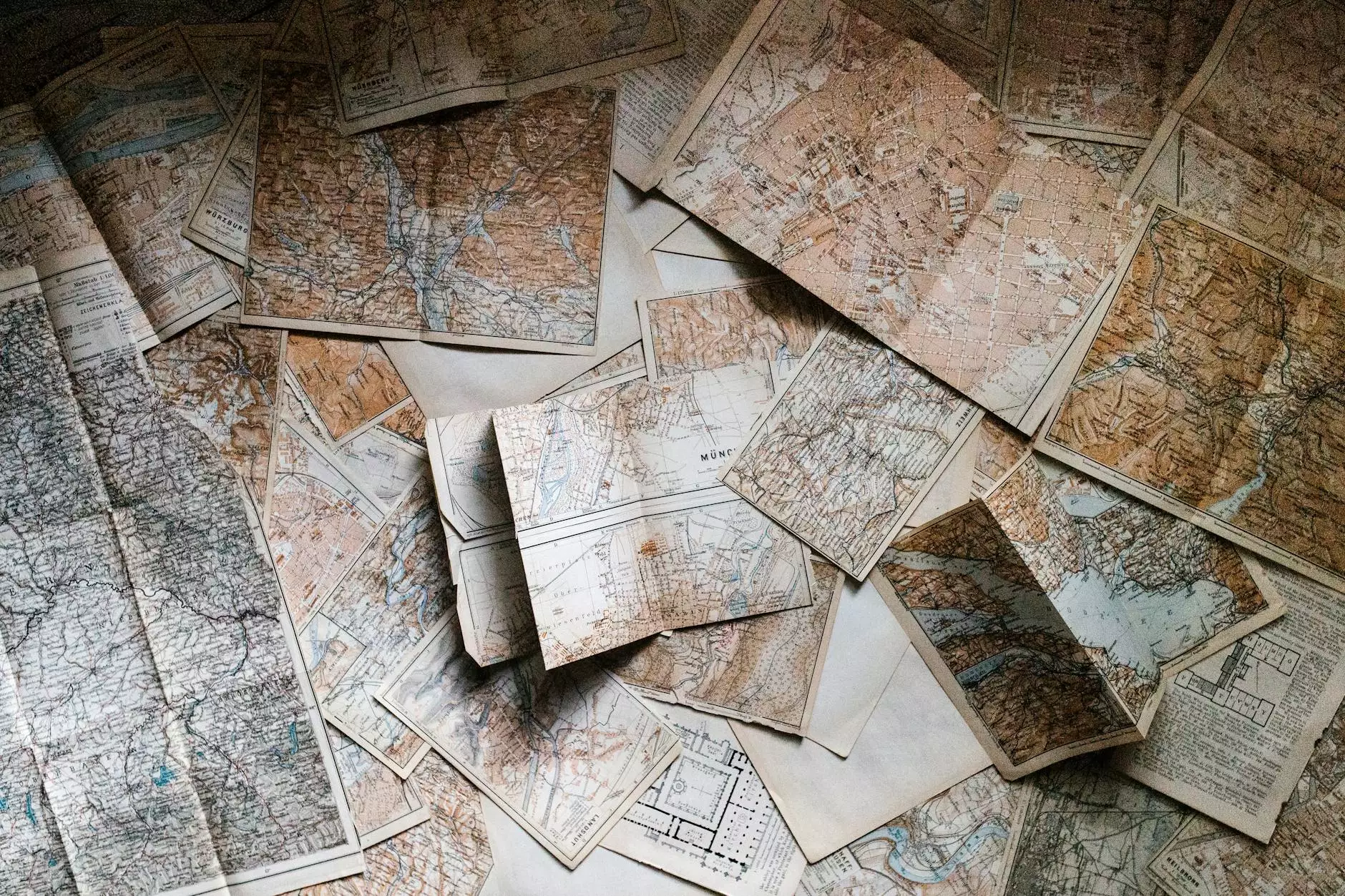 Introduction to WordPress SEO
As an entrepreneur or business owner, having a strong online presence is vital in today's digital age. Search Engine Optimization (SEO) plays a crucial role in determining your website's visibility on search engines like Google. In this comprehensive step-by-step tutorial, Madison Niche Marketing will guide you through the process of optimizing your WordPress website for better search engine rankings and increased organic traffic.
Why SEO Matters for Your WordPress Website
With millions of websites vying for attention on the internet, it's imperative to make sure your WordPress website stands out from the competition. SEO helps to improve your website's visibility, organic traffic, and ultimately, conversions. By implementing SEO best practices, you can ensure that your website ranks higher in search engine results, resulting in increased visibility and potential customer engagement.
The Basics of WordPress SEO
1. Keyword Research
Keyword research is the foundation of any successful SEO strategy. Identifying relevant keywords and phrases that your target audience is likely to search for can significantly improve your website's chances of ranking higher in search engine results. Use tools like Google Keyword Planner, SEMrush, or Ahrefs to find valuable keywords with high search volume and relatively low competition.
2. On-Page Optimization
Optimizing your WordPress website's on-page elements is crucial for better search engine visibility. This includes optimizing your page title, meta description, headings, URLs, and content. Craft compelling and keyword-rich meta tags that accurately describe your page's content, making it more attractive for users to click on in search results.
3. Content Creation and Optimization
Quality content is king when it comes to SEO. Create informative and engaging content that caters to your target audience's needs and interests. Incorporate relevant keywords naturally throughout your content and use header tags (H1, H2, H3, etc.) to structure your content effectively. Make sure your content is well-researched, comprehensive, and provides value to your readers.
4. Mobile Optimization
In today's mobile-first world, optimizing your WordPress website for mobile devices is essential. With Google's emphasis on mobile-friendliness, ensure that your website is responsive and provides a seamless user experience across different devices and screen sizes. Optimize your images, use mobile-friendly themes, and improve page loading speed to enhance your mobile SEO performance.
Advanced WordPress SEO Techniques
1. Link Building
Earning high-quality backlinks from reputable websites can significantly boost your WordPress website's authority and search engine rankings. Focus on building relationships with relevant influencers, guest posting, and leveraging social media platforms to increase the chances of acquiring valuable backlinks to your website.
2. Technical SEO
Technical SEO focuses on optimizing the technical aspects of your WordPress website to improve its crawlability, indexability, and overall performance. This includes optimizing your sitemap, robots.txt file, improving website speed, fixing broken links, and ensuring proper website structure. Paying attention to these technical aspects can positively impact your search engine rankings.
3. User Experience and Site Usability
Search engines like Google prioritize user experience and site usability when determining rankings. Make sure your WordPress website is easy to navigate, loads quickly, and provides a seamless user experience across different devices. Implement clear calls-to-action, optimize your website's layout and design, and minimize distractions to enhance user engagement and satisfaction.
4. Schema Markup
Implementing schema markup on your WordPress website can help search engines better understand your content and display it in rich snippets on search engine results pages (SERPs). Schema markup provides additional context and information about your website, improving click-through rates and overall visibility in search results.
Conclusion
By following this comprehensive beginner's guide to WordPress SEO, you can lay a strong foundation for enhancing your website's search engine visibility and driving more organic traffic. Remember to consistently monitor and analyze your SEO efforts, adapt to changes in search engine algorithms, and refine your strategies accordingly. If you require guidance or assistance in implementing these SEO techniques, Madison Niche Marketing is here to help. Contact us today to supercharge your WordPress website's SEO performance!