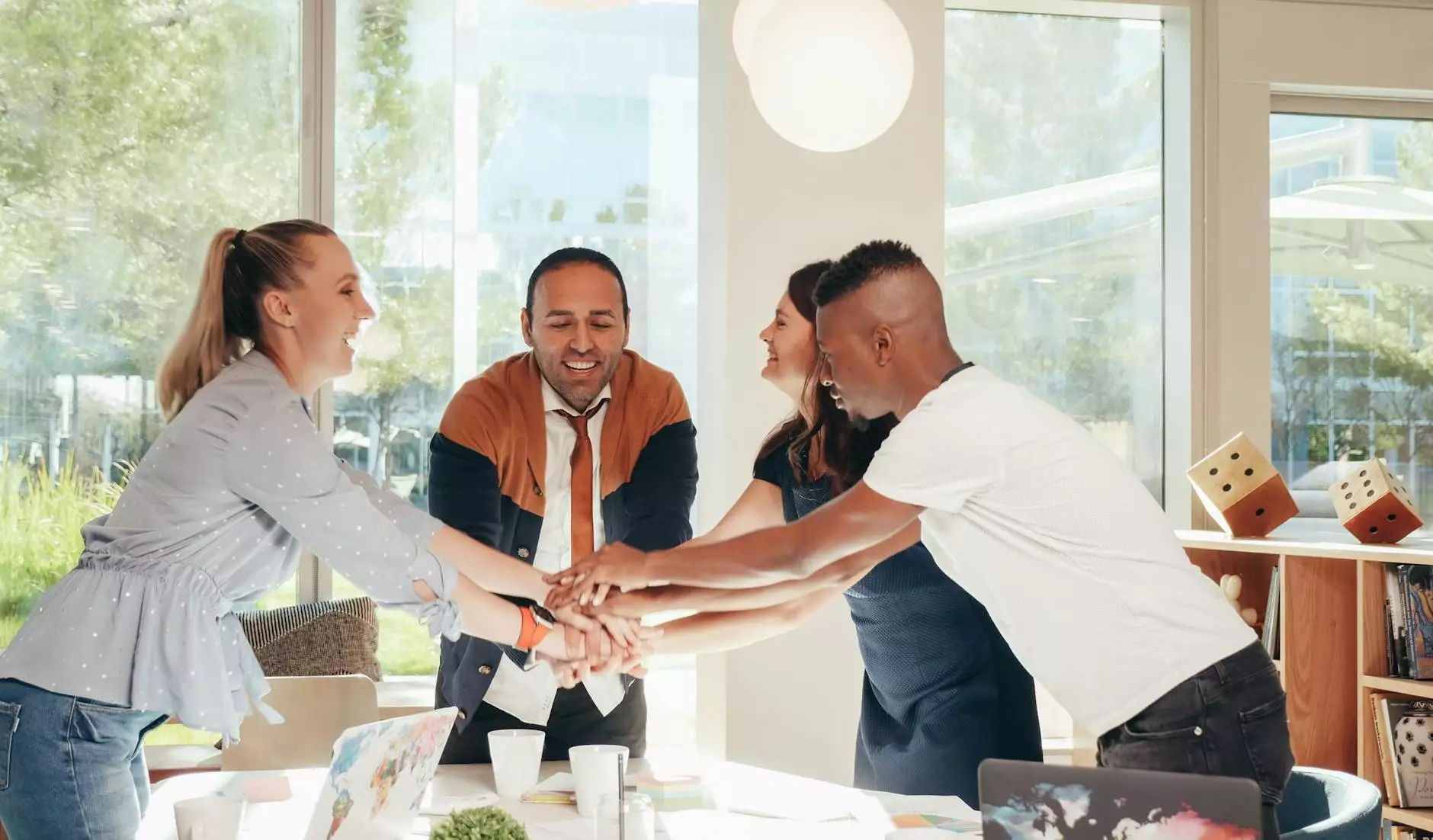 Introduction
Welcome to Madison Niche Marketing, a leading provider of digital marketing solutions. In the rapidly evolving digital landscape, businesses need to stay technologically updated to thrive. Our API integration and implementation services empower companies to streamline processes, enhance efficiency, and unlock new opportunities for growth.
Seamless API Integration for Enhanced Digital Marketing
With the increasing need for businesses to connect various software applications and systems, API integration has become crucial. At Madison Niche Marketing, we specialize in seamless API integration to help you achieve a synchronized digital ecosystem.
Our team of experienced professionals understands the intricacies of API integration and develops custom solutions tailored to your specific business needs. Whether you require integration with payment gateways, social media platforms, CRMs, or any other third-party applications, we have you covered.
By integrating APIs effectively, we ensure that your data flows smoothly between different systems, eliminating manual tasks and potential data discrepancies. This leads to improved productivity, reduced operational costs, and enhanced customer experience.
API Implementation for Optimal Functionality
API implementation plays a vital role in leveraging the power of APIs to enhance your digital marketing efforts. At Madison Niche Marketing, we combine technical expertise with industry knowledge to implement APIs that propel your business forward.
Our dedicated team conducts a thorough analysis of your existing infrastructure to identify the most suitable APIs for your unique requirements. We then execute seamless API implementation, ensuring compatibility, security, and scalability.
From conceptualization to testing and deployment, we handle every aspect of API implementation to ensure optimal functionality. Our goal is to provide you with a robust digital ecosystem that empowers your business growth.
The Benefits of API Integration and Implementation
When you choose Madison Niche Marketing for API integration and implementation, you unlock a range of benefits for your business:
1. Enhanced Efficiency
API integration automates data transfer between systems, reducing manual errors and saving time. By streamlining processes, your team can focus on high-value tasks, leading to increased productivity.
2. Improved Customer Experience
APIs enable seamless data exchange and personalized experiences for your customers. Integrating APIs allows you to provide a cohesive user journey, from social media interactions to post-purchase support, enhancing customer satisfaction.
3. Real-Time Data Syncing
With API integration and implementation, your systems are always up-to-date with the latest data. Real-time syncing ensures accurate reporting, enables faster decision-making, and empowers you to stay ahead of the competition.
4. Scalability and Flexibility
APIs provide the flexibility to adapt and scale your digital infrastructure as your business evolves. Effortlessly integrate new tools, platforms, or services to meet your changing needs without disrupting your existing workflows.
5. Competitive Edge
By harnessing the power of API integration and implementation, you gain a competitive advantage in the digital landscape. Seamlessly connect your marketing channels, automate processes, and unlock valuable insights to drive growth.
Get Started with API Integration and Implementation Today
Experience the transformative power of API integration and implementation for your business. At Madison Niche Marketing, we are committed to delivering exceptional results through our expertise in digital marketing.
Contact us now to discuss your API integration and implementation requirements. Our team of professionals will provide you with comprehensive solutions tailored to your business goals. Achieve efficiency, improve customer experience, and gain a competitive edge with our API integration and implementation services.