Pagespeed Optimization: 5 Techniques of Website Speed Optimization
Jul 9, 2021
Website Launches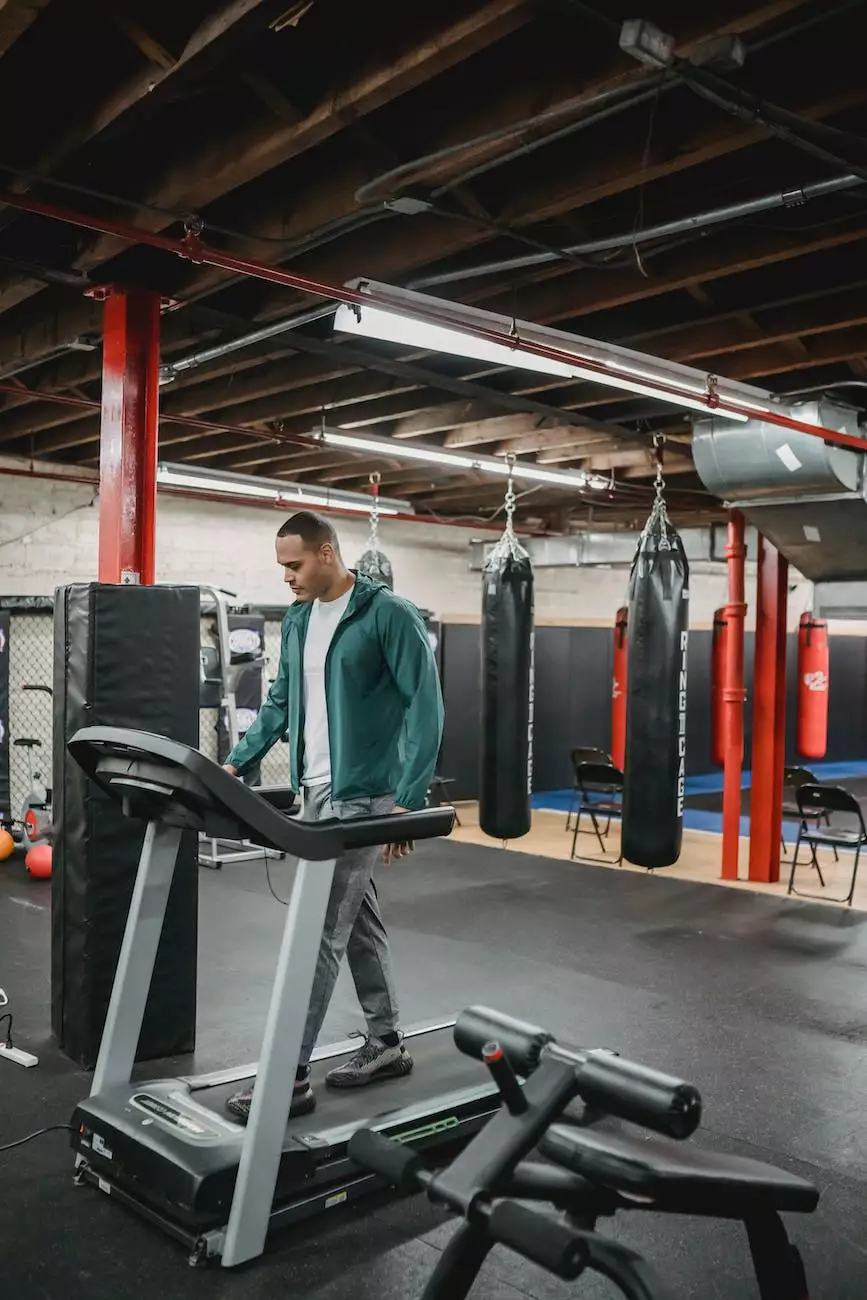 Welcome to Madison Niche Marketing, where we specialize in providing top-notch digital marketing solutions for businesses in the Business and Consumer Services industry. In this article, we will discuss the five most effective techniques for optimizing your website's speed. By implementing these techniques, you can significantly improve user experience, increase conversions, and boost your search engine rankings.
The Importance of Website Speed
Website speed is crucial in today's digital age. With users expecting instant access and fast loading times, a slow website can lead to a poor user experience, high bounce rates, and lower search rankings. Additionally, Google considers website speed as one of the ranking factors in its search algorithm, making it even more important for businesses to prioritize speed optimization.
Technique #1: Optimize Image Sizes and Formats
One of the primary causes of slow website speed is large, uncompressed images. By optimizing your image sizes and formats, you can reduce the file sizes without compromising on quality. Start by resizing your images to the appropriate dimensions for your website and use compression techniques to reduce the file size. Additionally, consider using the appropriate file formats such as JPEG for photographs and PNG for images with transparent backgrounds.
Technique #2: Enable Browser Caching
Browser caching allows a user's browser to store certain files, such as CSS, JavaScript, and images, locally in their cache. This means that when a user visits your website again, their browser can load these files from the cache instead of the server, resulting in faster page loading times. To enable browser caching, you can set an expiration date for your static resources or use caching plugins and CDNs (Content Delivery Networks) to leverage caching capabilities.
Technique #3: Minify CSS and JavaScript Files
When it comes to website speed, every kilobyte counts. By minifying your CSS and JavaScript files, you can remove unnecessary characters, spaces, and line breaks, resulting in smaller file sizes. This reduces the amount of data that needs to be transferred between the server and the user's browser, leading to faster loading times. Several tools and plugins are available to automate the minification process, making it easier for developers to optimize their code.
Technique #4: Utilize Content Delivery Networks (CDNs)
A Content Delivery Network (CDN) is a globally distributed network of servers that store cached versions of your website's content. By leveraging CDNs, you can serve your website's content from the server closest to the user's location, reducing the time it takes for the data to travel. This can have a significant impact on your website's speed, especially for users located far away from your server's location. CDNs also offer additional features such as DDoS protection and improved security.
Technique #5: Prioritize Above-the-Fold Content Loading
Above-the-fold content refers to the portion of your webpage that is visible without scrolling. By prioritizing the loading of above-the-fold content, you can create the illusion of a fast-loading website even if the entire page hasn't finished loading. This can greatly improve user perception of website speed, leading to a better overall experience. Techniques such as lazy loading and asynchronous loading can help achieve this by loading essential content first and deferring the loading of non-essential elements.
Conclusion
In conclusion, optimizing your website's speed is crucial for providing an excellent user experience and achieving higher search engine rankings. By implementing the five techniques mentioned in this article - optimizing image sizes and formats, enabling browser caching, minifying CSS and JavaScript files, utilizing content delivery networks, and prioritizing above-the-fold content loading - you can significantly improve your website's speed and drive better results for your business.
At Madison Niche Marketing, we specialize in helping businesses in the Business and Consumer Services industry achieve their digital marketing goals. Contact us today to learn more about our comprehensive digital marketing solutions and how we can help boost your website's speed and overall performance.