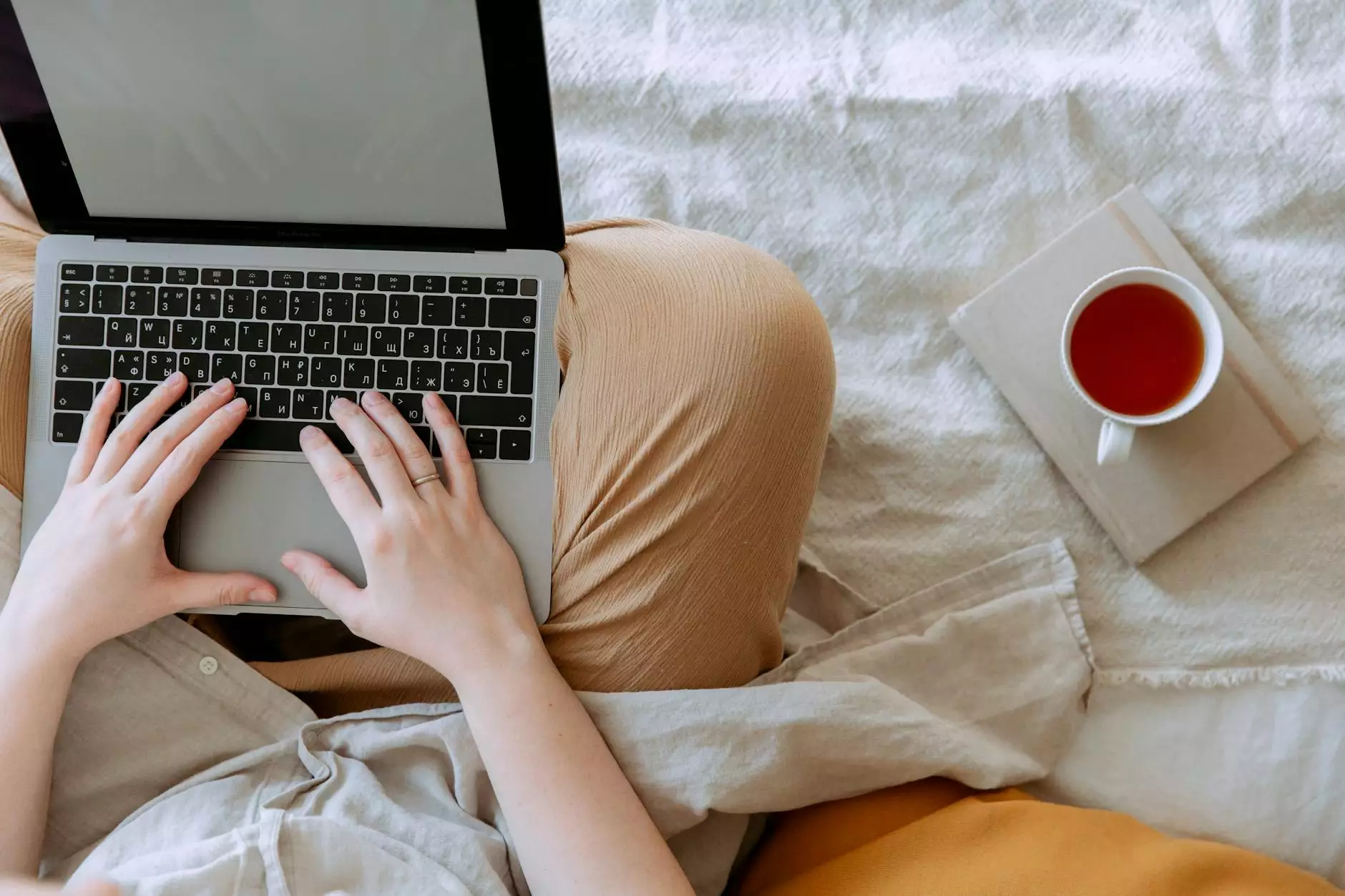 Maximizing Twitter for Business Growth
In today's digital era, social media platforms like Twitter have become more than just a means of connecting with friends and family. Twitter's fast-paced and concise nature offers an incredible opportunity for businesses to enhance their online presence, engage with their audience, and increase brand awareness.
Unlocking the Power of Twitter with Madison Niche Marketing
Madison Niche Marketing, a leader in Business and Consumer Services - Digital Marketing, specializes in leveraging Twitter as a strategic tool for business growth. With our expertise, we help businesses harness the full potential of Twitter to drive results and achieve their marketing objectives.
Why Choose Twitter for Business?
Twitter boasts over 330 million monthly active users, making it a goldmine for businesses seeking to connect with a vast audience. Its real-time nature allows brands to stay relevant and engage in meaningful conversations. Furthermore, Twitter's targeted advertising options enable businesses to reach their ideal customers effectively.
The Benefits of Incorporating Twitter into Your Marketing Strategy
Enhanced Brand Visibility: With an active presence on Twitter, your brand gains increased visibility, reaching a wider audience and increasing brand recognition.
Direct Communication: Twitter allows businesses to engage directly with their customers, offering a platform to respond to inquiries, provide support, and build valuable relationships.
Increased Website Traffic: By sharing relevant content and links to your website, Twitter can drive traffic and potentially lead to conversions.
Market Insights: Twitter provides valuable insights about your target audience, enabling data-driven decision-making and ensuring your marketing efforts are aligned with customer preferences.
Competitor Analysis: Analyzing your competitors' Twitter presence helps you identify industry trends, benchmark your own performance, and gain market insights.
Brand Authority: Sharing expertise and thought leadership through Twitter establishes your brand as an authority in your industry, fostering trust and credibility among your audience.
Customized Twitter Strategies from Madison Niche Marketing
At Madison Niche Marketing, we understand that each business requires a tailored approach when it comes to Twitter marketing. Our team of experts will work closely with you to develop a customized strategy that aligns with your unique goals, target audience, and industry dynamics.
Our Comprehensive Twitter Services
Profile Optimization: We optimize your Twitter profile with compelling visuals, keyword-rich descriptions, and relevant hashtags.
Content Creation and Curation: Our team creates engaging and shareable content, while also curating relevant industry news and updates to keep your Twitter feed informative and interesting.
Influencer Engagement: We identify and engage with relevant influencers in your industry to expand your reach and foster partnerships that amplify your brand's visibility.
Hashtag Campaigns: We craft strategic hashtag campaigns that increase your brand's discoverability and encourage user engagement.
Analytics and Reporting: We provide detailed analytics and regular reports to measure the effectiveness of our strategies, optimizing performance over time.
Partner with Madison Niche Marketing Today
Don't let your business miss out on the powerful opportunities that Twitter offers. Partner with Madison Niche Marketing, the industry leader in Business and Consumer Services - Digital Marketing, and unlock the full potential of Twitter for your business growth.
Contact us today to get started on your Twitter journey towards increased brand awareness, customer engagement, and business success.