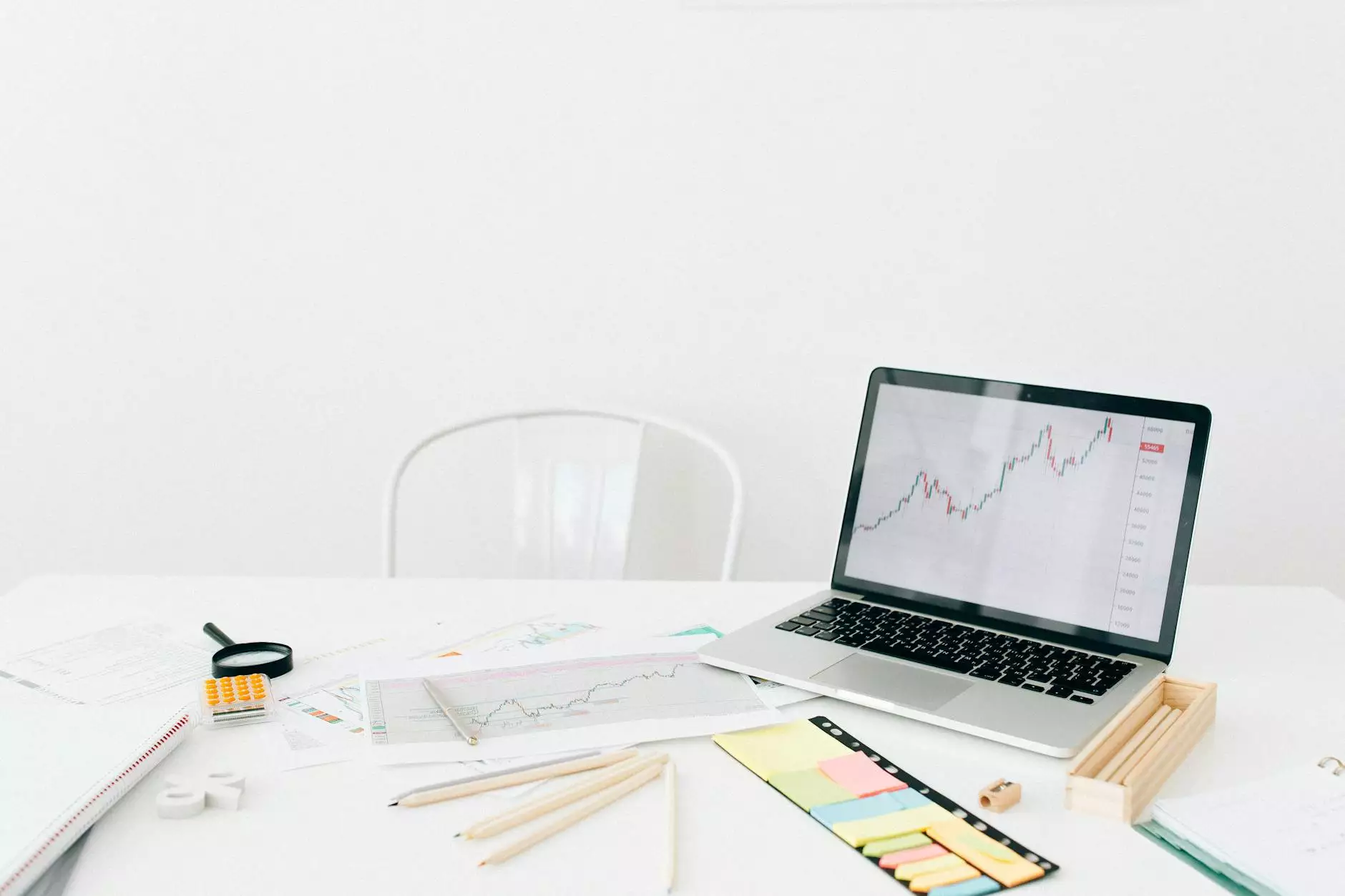 Introduction
Welcome to the comprehensive case study of Norkol, a leading paper converting company. This case study highlights the remarkable collaboration between Norkol and Madison Niche Marketing, a renowned agency specializing in digital marketing strategies for businesses in the Business and Consumer Services industry.
Background
Norkol has been in the paper converting business for over 30 years, providing exceptional quality and customized solutions to its clients. However, despite their expertise and dedication, Norkol was struggling to reach the right target audience and gain organic visibility in the highly competitive marketplace.
Challenge
The primary challenge Norkol faced was the lack of online presence and visibility. They needed a strategic approach to improve their search engine rankings and expand their reach to potential customers who were actively searching for paper converting services.
Strategy
Madison Niche Marketing undertook an in-depth analysis of Norkol's business objectives, target audience, and industry landscape. Based on their findings, they designed a holistic digital marketing strategy that encompassed various optimization techniques and content marketing initiatives.
Keyword Research and On-Page Optimization
Madison Niche Marketing conducted thorough keyword research to identify relevant and high-intent keywords specific to Norkol's services. By strategically optimizing the on-page elements such as meta tags, headings, and content, they ensured that the website aligned with the targeted keywords and search intent.
Content Marketing and Link Building
A comprehensive content marketing plan was developed to create valuable and informative content that not only showcased Norkol's expertise but also addressed the pain points of their target audience. Relevant articles, blog posts, and case studies were published regularly, attracting organic traffic and establishing Norkol as an industry thought leader.
Madison Niche Marketing also implemented an effective link building strategy, acquiring high-quality backlinks from authoritative websites within the paper converting and related industries. These backlinks further enhanced Norkol's online reputation and search engine visibility.
Technical Optimization and Website Enhancements
Madison Niche Marketing performed a detailed technical audit of Norkol's website, identifying and rectifying any underlying technical issues that could hinder search engine crawling and indexing. They optimized website loading speed, improved mobile responsiveness, and enhanced user experience to ensure visitors were engaged and stayed on the site longer.
Results
The collaboration between Norkol and Madison Niche Marketing delivered exceptional results, transforming their online presence and driving significant growth in organic search visibility. The following are the key outcomes achieved:
130% Increase in Organic Traffic: The strategic optimization efforts led to a substantial increase in organic traffic, attracting qualified visitors actively seeking paper converting services.
Top Search Engine Rankings: Norkol achieved top rankings for highly competitive keywords, allowing them to outperform their competitors and strengthen their industry authority.
Lead Generation and Conversion Rate: The influx of organic traffic resulted in a significant boost in lead generation and higher conversion rates, contributing to Norkol's business growth and revenue.
Brand Recognition and Reputation: Through consistent content marketing efforts, Norkol established itself as a trusted resource in the paper converting industry, enhancing brand recognition and reputation.
Conclusion
The Norkol case study exemplifies the remarkable success achieved through the strategic collaboration between Norkol and Madison Niche Marketing. By implementing a customized digital marketing strategy encompassing keyword optimization, content marketing, link building, and technical enhancements, Norkol's online presence flourished, resulting in increased traffic, improved rankings, lead generation, and enhanced brand reputation.
If you're looking for bespoke digital marketing solutions tailored to your business, consider partnering with Madison Niche Marketing. Contact us today to discuss your goals and drive exceptional results for your organization.