Trade Shows - 360 Direct, Your Outsource Marketing Dept.
Mar 25, 2022
Website Launches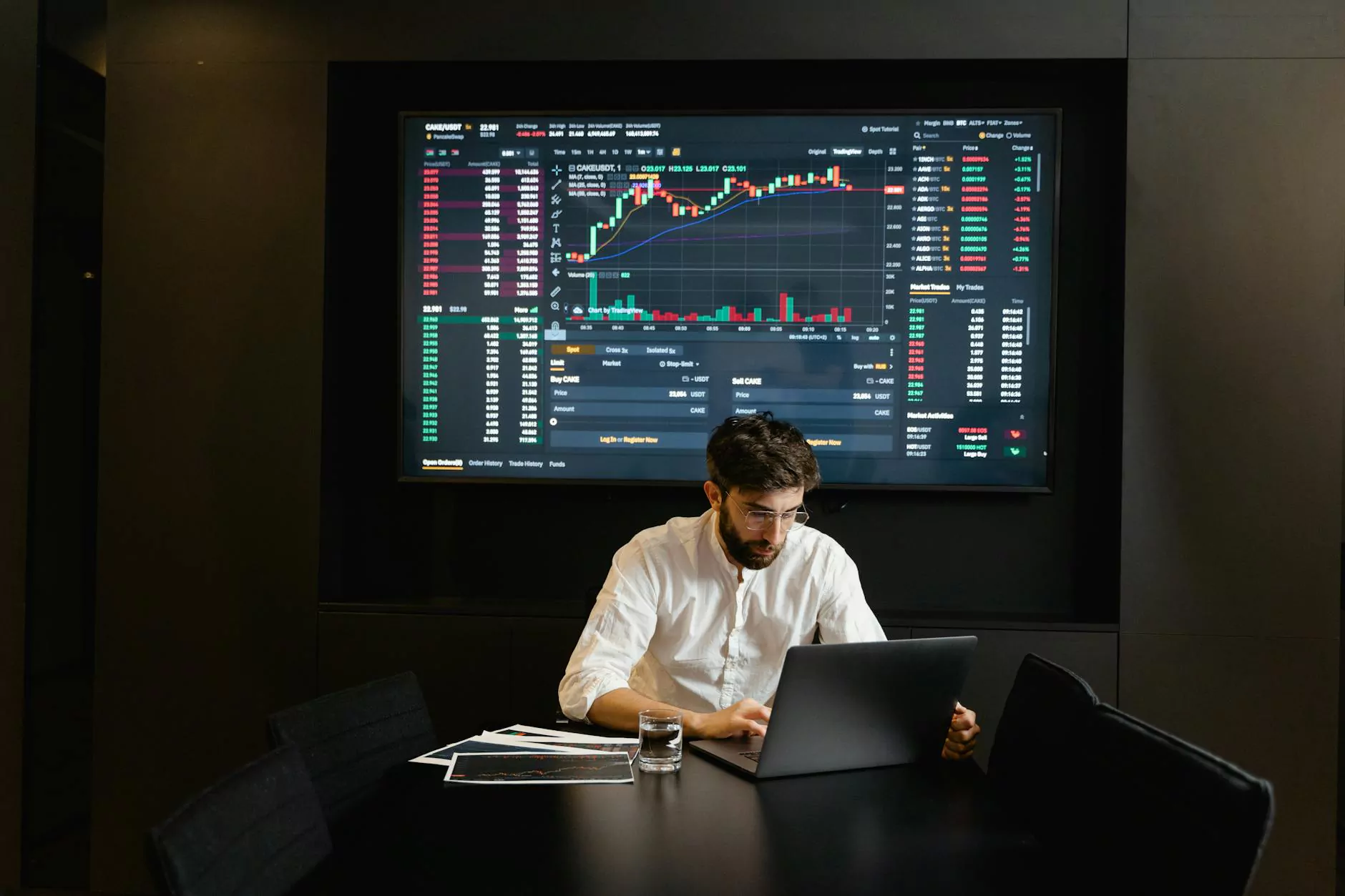 Welcome to Madison Niche Marketing, your trusted partner for all your trade show marketing needs. We understand the immense potential trade shows hold for your business, and our team of experts is here to help you navigate this competitive landscape and achieve tangible results.
Experience the Power of Trade Shows
Trade shows serve as powerful platforms for businesses to connect, engage, and showcase their products and services to a highly targeted audience. These events bring together industry professionals, decision-makers, and potential customers under one roof, creating invaluable networking opportunities and fostering strategic partnerships.
At Madison Niche Marketing, we recognize the significance of trade shows as a means to boost your brand awareness, generate leads, and cultivate lasting customer relationships. With our outsourced marketing department by your side, you can unlock the full potential of trade shows and maximize your return on investment.
Your Outsource Marketing Department
Why waste time and resources on managing trade show intricacies when you can outsource your marketing needs to dedicated professionals? Madison Niche Marketing offers an all-inclusive outsourced marketing department experience, tailored to meet the unique requirements and goals of your business.
Our team consists of highly skilled professionals with extensive experience in the trade show industry. We understand the nuances of successful trade show marketing campaigns and leverage our expertise to create strategic plans that captivate audiences and deliver measurable results.
The Madison Niche Marketing Advantage
When you choose Madison Niche Marketing as your outsourced marketing department, you gain access to a wide range of specialized services designed to elevate your trade show endeavors:
Strategy and Planning: We develop comprehensive trade show strategies tailored to your goals, ensuring that every aspect of your participation is meticulously planned.
Booth Design and Promotion: Our talented design team creates visually stunning booths that effectively communicate your brand message and captivate visitors.
Pre-Event Marketing: We utilize various digital marketing channels to generate pre-event buzz and drive qualified traffic to your booth.
On-Site Management: Our experienced team will be there to handle all on-site logistics, ensuring that your presence is flawlessly executed.
Lead Generation: We implement proven lead generation strategies, capturing valuable leads and nurturing them to conversion.
Post-Event Analysis: We provide detailed reports and insights on your trade show performance, allowing you to measure the success of your campaign.
Stand Out from the Competition
In a crowded trade show environment, standing out from the competition is crucial. Our team at Madison Niche Marketing understands the importance of differentiating your brand and crafting a unique value proposition that leaves a lasting impact on attendees.
With our innovative marketing strategies and creative approach, we help you create a memorable trade show experience that captures attention and drives meaningful engagement. From interactive displays to compelling presentations, we have the expertise to make your booth the talk of the event.
Partner with Madison Niche Marketing Today
Get ahead in the competitive trade show industry with the unparalleled expertise of Madison Niche Marketing. Our team is passionate about helping businesses like yours succeed, and we are committed to delivering exceptional results.
Contact us today to learn more about our outsourced marketing department and how we can help you dominate trade shows, elevate your brand, and achieve your business goals.