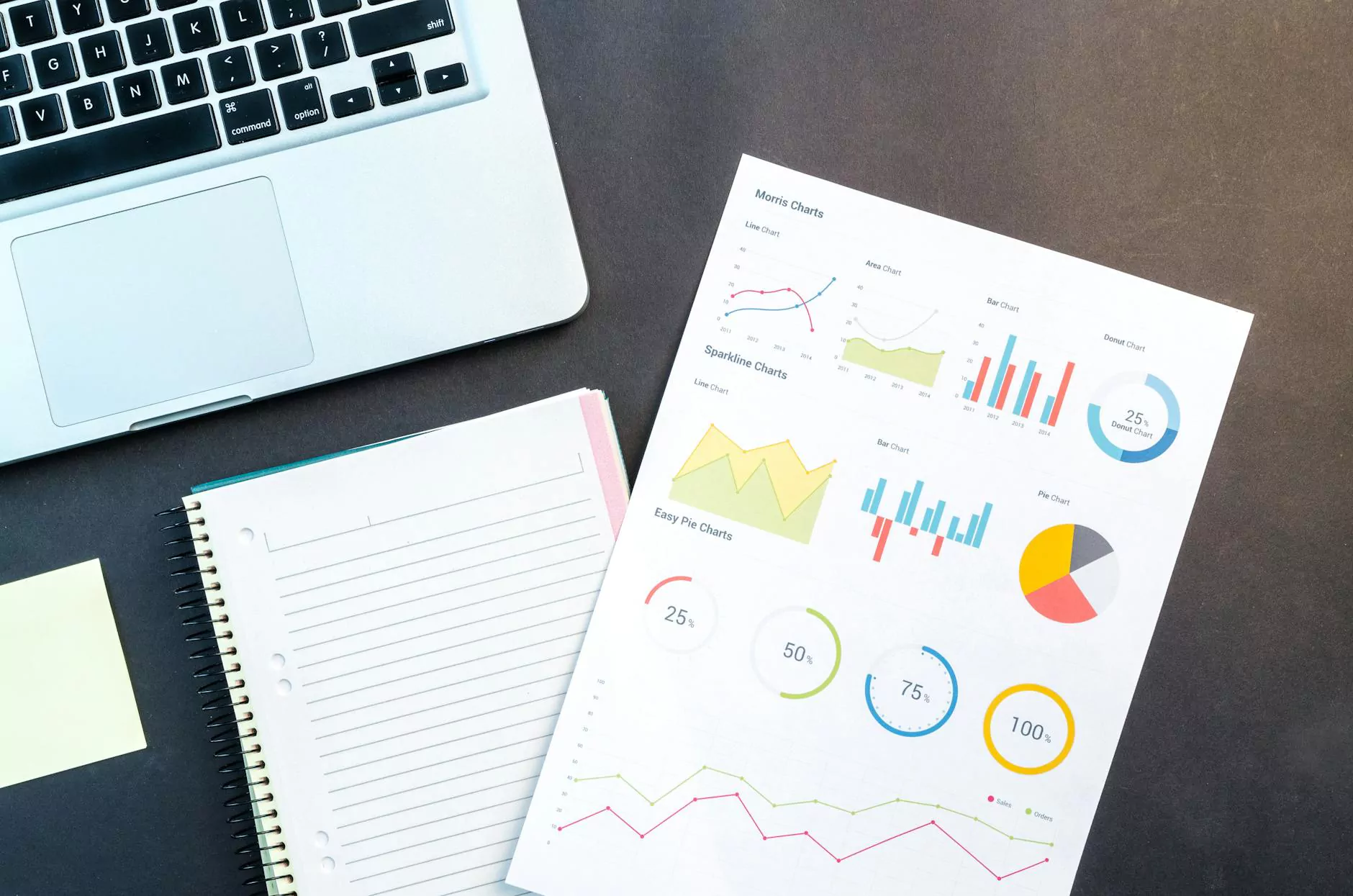 The Importance of a Needs Analysis Questionnaire
Madison Niche Marketing recognizes that understanding our clients' needs is the foundation for building successful digital marketing strategies. That's why we have developed a comprehensive needs analysis questionnaire. This questionnaire allows us to gather specific information about your business, industry, target audience, and marketing goals, helping us tailor our services to your unique needs.
How Does the Needs Analysis Questionnaire Work?
Our needs analysis questionnaire comprises a series of thought-provoking questions that delve into various aspects of your business. We utilize this information to gain a deep understanding of your current marketing efforts, pain points, and growth objectives.
1. Business Overview
In this section, we gather general information about your company, including your industry, business model, and target market. It helps us understand the nature of your business and the specific challenges you face in the digital landscape.
2. Marketing Goals
Here, we focus on uncovering your short-term and long-term marketing goals. Whether you aim to increase brand awareness, boost online visibility, generate leads, or drive conversions, defining your objectives enables us to align our strategies with your desired outcomes.
3. Competitive Analysis
We believe that a thorough competitive analysis is crucial for developing effective marketing strategies. Our questionnaire asks you to provide information about your main competitors, their strengths and weaknesses, and how you differentiate yourself from them. This knowledge helps us identify opportunities for gaining a competitive edge.
4. Target Audience
Understanding your target audience is fundamental to crafting tailored marketing messages. We ask specific questions about your ideal customers, their demographics, preferences, and pain points. This data allows us to create compelling content that resonates with your audience and drives engagement.
5. Current Marketing Efforts
We assess your existing marketing initiatives to identify what has worked well for you and what needs improvement. By analyzing your current strategies, we can build upon the successful aspects and recommend changes where necessary.
6. Budget and Resources
Providing us with insights into your marketing budget and available resources is essential for developing realistic and effective strategies. We consider these factors when devising our recommendations, ensuring your investments yield optimal returns.
Benefit from Our Tailored Digital Marketing Solutions
At Madison Niche Marketing, we firmly believe that a one-size-fits-all approach does not deliver the best results. By completing our needs analysis questionnaire, you open the door to customized digital marketing solutions that meet your specific requirements.
Our team of experienced professionals will analyze your responses with care and precision. We will apply our industry knowledge and expertise to formulate data-driven strategies that maximize your online presence and deliver measurable results.
So why wait? Take advantage of our needs analysis questionnaire today and unlock the potential of your business in the digital world!