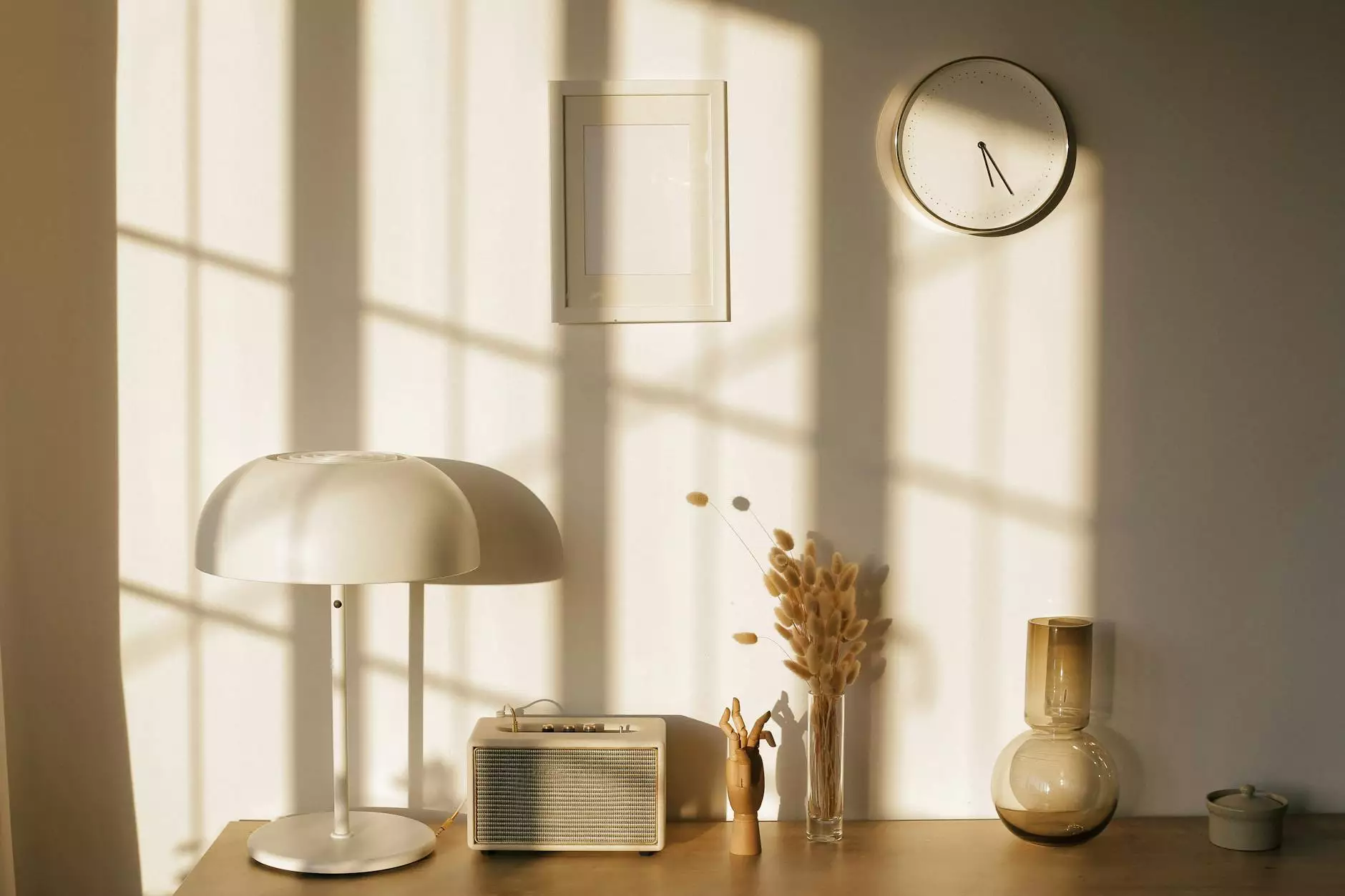 Custom Cabinetry and Woodworking Solutions
Welcome to Arrow Millwork & Cabinetry, your top choice for high-end custom cabinetry and woodworking solutions. With years of experience and a deep passion for craftsmanship, we take pride in delivering exceptional products and services to our esteemed clients.
Unparalleled Craftsmanship
At Arrow Millwork & Cabinetry, we believe in creating stunning and functional spaces through our meticulous craftsmanship. Our team of skilled artisans combines traditional techniques with modern innovation to bring your vision to life.
Custom Cabinetry
Our expertise lies in crafting bespoke cabinetry that perfectly complements your unique style and needs. Whether you're looking for elegant kitchen cabinets, luxurious bathroom vanities, stylish entertainment centers, or functional storage solutions, we have you covered.
Using only the finest materials, we ensure that every piece we create is not only visually captivating but also durable and built to last. Our commitment to excellence is evident in every intricate detail, bringing sophistication and elegance to any space.
With our team of experienced designers, we go beyond conventional designs to create truly custom solutions. We understand that your home is a reflection of your personality, and our goal is to make your space truly one-of-a-kind.
Woodworking Solutions
In addition to our expertise in cabinetry, we also offer a wide range of woodworking solutions. From custom furniture pieces to stunning architectural elements, we have the skills and knowledge to transform your space into something extraordinary.
Our craftsmen work closely with you to understand your specific requirements, ensuring that every piece perfectly fits your space and matches your aesthetic preferences. We pride ourselves on our attention to detail, resulting in impeccable finishes that exceed expectations.
Exceptional Customer Service
At Arrow Millwork & Cabinetry, we believe in providing exceptional customer service throughout the entire process. From the initial consultation to the final installation, our team is dedicated to making your experience smooth and enjoyable.
We understand that embarking on a cabinetry or woodworking project can be overwhelming. That's why we guide you through each step, offering expert advice and seamless communication to ensure that your vision is brought to life with precision and care.
Transform Your Space with Arrow Millwork & Cabinetry
Only the finest craftsmanship can truly elevate the aesthetics and functionality of your space. With Arrow Millwork & Cabinetry, you can expect nothing less than perfection. Contact us today to discuss your project and let our team of experts create personalized cabinetry and woodworking solutions that exceed your expectations.
Contact Information:
Address: 123 Main Street, Madison, USA
Phone: 555-123-4567
Email: [email protected]
Website: www.arrowmillwork.com