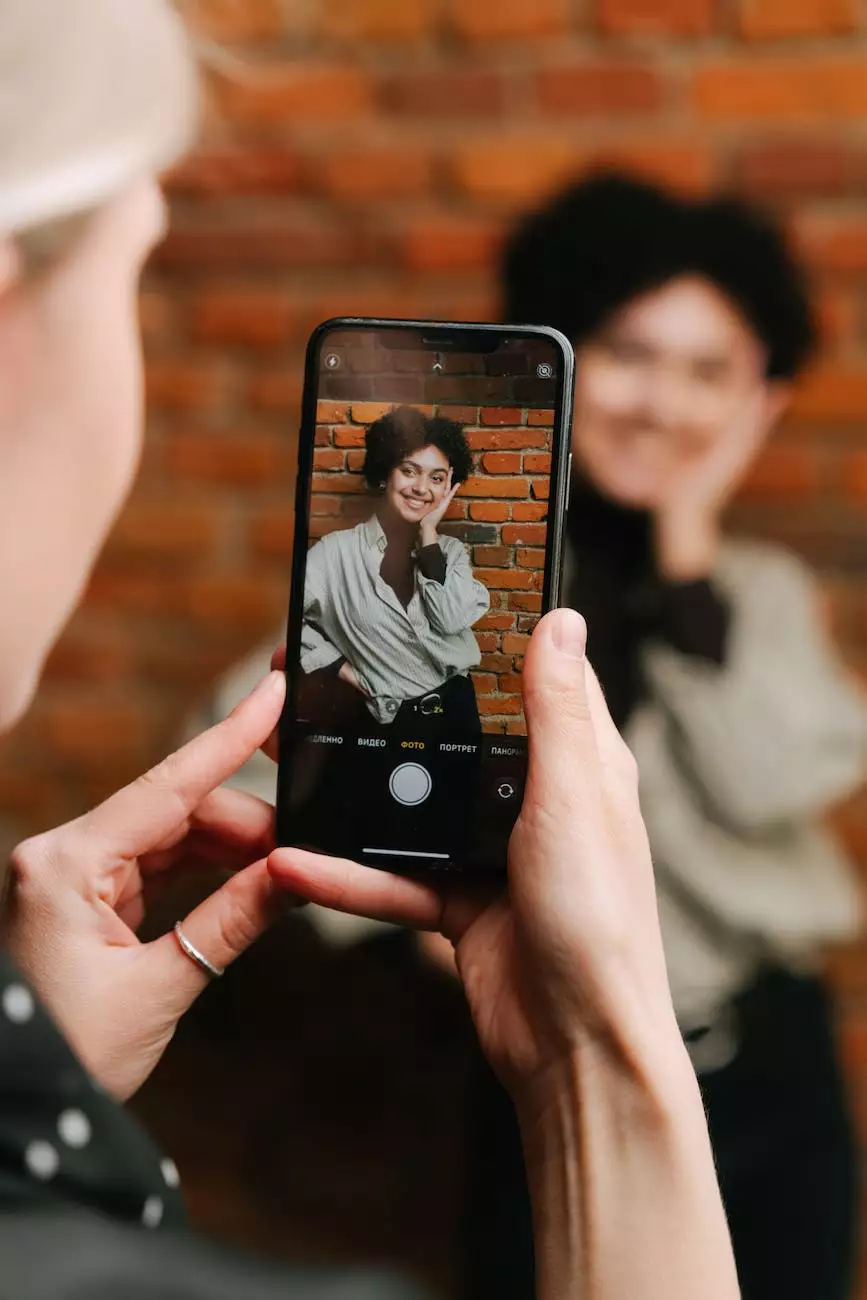 At Westridge Builders, we take pride in being a premier construction company in the Madison area. With our extensive experience and commitment to quality, we specialize in creating personalized, high-quality homes and renovations that exceed our clients' expectations.
Our Services
As experts in the construction industry, we offer a comprehensive range of services to cater to all your construction needs. Whether you're looking to build your dream home from scratch or transform your existing space, our team of skilled professionals can handle it all
New Home Construction
When it comes to building a new home, we understand that every detail matters. Our team of architects, engineers, and builders work together to design and construct a home that reflects your unique style and vision.
From selecting the perfect location to choosing the finest materials, we ensure that every aspect of your new home meets the highest standards of quality and craftsmanship.
Renovations and Additions
If you're looking to update or expand your current space, our renovation and addition services can help breathe new life into your home. Whether it's a kitchen remodel, bathroom renovation, or adding an extra room, we have the expertise to bring your vision to life.
Our team will work closely with you to understand your goals and create a plan that maximizes the functionality and aesthetics of your space. With our attention to detail and commitment to excellence, we guarantee a finished result that exceeds your expectations.
Green Building
We are committed to environmentally friendly practices and offer green building options for clients who prioritize sustainability. Our team will help you incorporate energy-efficient features and eco-friendly materials into your home, reducing your carbon footprint without compromising on comfort or style.
Why Choose Westridge Builders?
When it comes to choosing a construction company, we understand that you have many options. Here are just a few reasons why we stand out from the crowd:
Experience: With years of experience in the industry, we have a deep understanding of construction techniques and trends.
Quality: We are committed to delivering the highest quality of workmanship and materials in every project we undertake.
Personalization: We believe that your home should be a reflection of your unique style and personality. That's why we work closely with you to ensure that every detail meets your specific preferences.
Communication: We value clear and open communication with our clients throughout the entire construction process, keeping you informed and involved every step of the way.
Customer Satisfaction: Our ultimate goal is your complete satisfaction. We strive to exceed your expectations and create a home that you will love for years to come.
Contact Us
If you're ready to discuss your construction project, we invite you to get in touch with our team at Westridge Builders. We offer personalized consultations to understand your needs and provide comprehensive solutions tailored to your requirements.
Give us a call at 123-456-7890 or email us at [email protected]. We look forward to hearing from you!