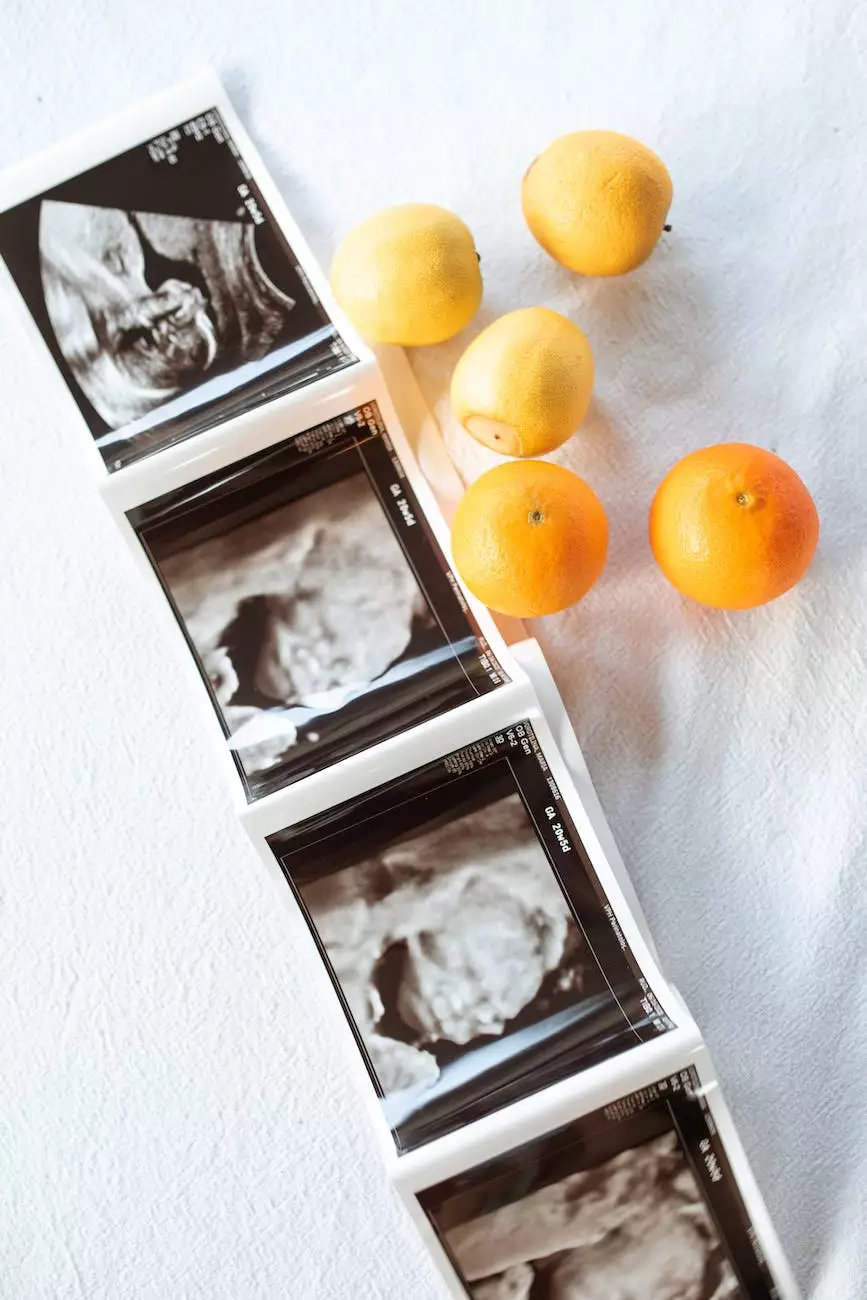 Introduction
Welcome to Madison Niche Marketing's comprehensive guide on understanding the different sections of Google's Search Engine Results Page (SERP) and their implications for your digital marketing efforts. In this article, we will explore the various elements that make up Google's SERP and provide valuable insights into their meanings and how they can impact your online visibility.
1. The Organic Search Results
When conducting a search on Google, the organic search results are the main section that displays relevant web pages based on the user's query. These results are determined by Google's complex algorithms, which aim to deliver the most useful and authoritative content for each search term.
As a business in the digital marketing realm, achieving a high ranking in the organic search results is crucial for driving organic traffic to your website. By optimizing your website's SEO (Search Engine Optimization) elements such as keyword targeting, meta tags, and user-friendly content, you increase the chances of appearing prominently in these results.
2. Featured Snippets
Featured snippets are concise summaries of information extracted from web pages that are deemed helpful in answering a user's query directly on the SERP. These snippets are often displayed at the top of the organic search results, providing users with quick access to relevant information.
Ranking for featured snippets requires a strategic approach to content creation. By structuring your content with clear, concise answers to commonly asked questions, you increase the likelihood of being selected by Google for a featured snippet, thus enhancing your visibility and authority.
3. Knowledge Graphs
Google's Knowledge Graph is a powerful feature that displays information related to specific entities, such as people, places, or organizations, directly on the SERP. It aims to provide users with instant access to important information without the need to visit individual websites.
As a digital marketing expert, leveraging the Knowledge Graph can be advantageous for your brand's visibility. By optimizing your online presence and ensuring accuracy, consistency, and relevance across various platforms, you increase the chances of your brand information being displayed in the Knowledge Graph.
4. Local Pack
For businesses with a physical location or those targeting specific geographical areas, appearing in the Local Pack is crucial. This section displays a map along with a list of local businesses relevant to the user's search query, providing valuable visibility to potential customers.
To optimize your chances of appearing in the Local Pack, it is essential to claim your Google My Business listing and ensure it is complete with accurate business information. Additionally, managing and encouraging positive customer reviews can significantly enhance your local visibility.
5. Image Results
Google also presents image results for certain search queries, especially those related to visual content or specific products. E-commerce businesses and visually-oriented brands can benefit greatly from appearing in the image results section.
To increase your chances of ranking in image results, ensure your website follows best practices for image optimization. This includes using descriptive filenames, alt tags, and high-quality images that are relevant to the search queries you want to appear for.
6. News and Video Results
Google's SERP also features dedicated sections for news and video results, providing users with quick access to the latest information and multimedia content. These sections are particularly relevant for publishers, news websites, and video content creators.
By optimizing your news articles or video content for relevant keywords and ensuring they are well-structured, informative, and engaging, you can increase the likelihood of appearing in these sections and capturing the attention of your target audience.
Conclusion
Understanding the different sections of Google's SERP is an essential aspect of developing a successful digital marketing strategy. By focusing on optimizing various elements such as website content, SEO, and online presence, you can maximize your visibility and reach your target audience effectively.
Remember, achieving top rankings and outranking competitors requires ongoing efforts and a comprehensive approach to digital marketing. Stay updated with the latest industry trends, Google algorithm updates, and user behavior to ensure your digital presence remains strong.
For expert guidance and assistance in navigating the complex world of digital marketing, trust Madison Niche Marketing – your reliable partner in business and consumer services. Contact us today to discuss your unique needs and explore the endless possibilities for your brand's online success!