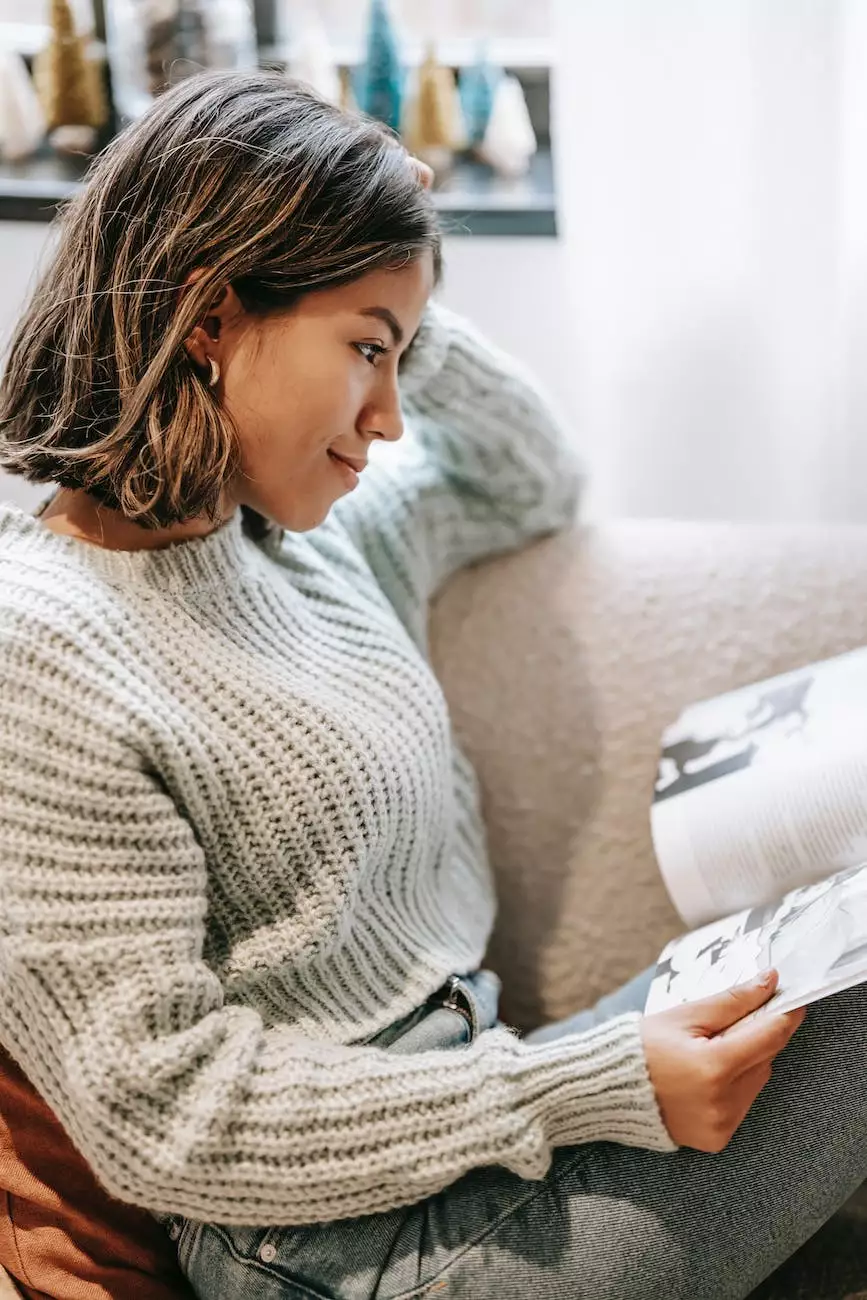 Introduction
Welcome to Madison Niche Marketing, your trusted partner in the digital marketing industry. Our expertise lies in providing Business and Consumer Services, helping businesses like yours to excel in the online world. As part of our commitment to delivering exceptional results, we have created a comprehensive Content Collection Questionnaire to assist you in efficiently gathering all the necessary information for your marketing campaign.
The Importance of Content Collection
When it comes to creating a successful online presence, content is king. Well-crafted and strategically planned content can make or break your digital marketing efforts. Gone are the days when generic, cookie-cutter content used to be enough to grab attention.
In today's highly competitive digital landscape, businesses must focus on creating engaging, informative, and valuable content that resonates with their target audience. Effective content collection plays a crucial role in understanding your audience, identifying their needs and preferences, and tailoring your marketing messages accordingly.
Our Comprehensive Questionnaire
At Madison Niche Marketing, we understand the challenges businesses face when it comes to content collection. To streamline the process and ensure you gather all the necessary information, we have developed a comprehensive Content Collection Questionnaire.
Our questionnaire covers a wide range of aspects, allowing you to collect detailed insights and create content that speaks directly to your target market. From understanding your business goals and objectives to identifying your ideal customer profiles, our questionnaire is designed to leave no stone unturned.
When you use our Content Collection Questionnaire, you can expect:
Thorough understanding of your business
Insights into your target audience
Identification of key industry trends
Clear understanding of your unique selling propositions
Precise messaging for your marketing efforts
How It Works
Our Content Collection Questionnaire is structured in a way that allows us to gather all the necessary information systematically. Here's how it works:
Identifying Your Business Goals: We start by understanding your overarching business goals. Whether it's increasing brand awareness, driving website traffic, or generating leads, we delve deep into your objectives to align our content strategies accordingly.
Defining Your Target Audience: Knowing your target audience is crucial for creating impactful content. We help you identify your ideal customer profiles, analyze their demographics, preferences, pain points, and desires. This information assists us in crafting content that truly connects with your audience.
Analyzing Industry Trends: Staying up-to-date with industry trends is pivotal for digital marketing success. Our questionnaire includes sections that ask you about key industry trends, changes, and emerging technologies. This enables our team to incorporate the latest insights into your content strategies, keeping your business ahead of the competition.
Understanding Your Unique Selling Propositions: What sets your business apart from the competitors? Our questionnaire delves deep into discovering your unique selling propositions, allowing us to highlight these strengths in your marketing campaigns effectively. Identifying your competitive advantages enables us to differentiate your brand and establish a strong presence online.
Precise Messaging for Your Marketing Efforts: Clear and concise messaging is essential for effective communication. Our questionnaire helps us understand your brand voice, tone, and key messages. With this information, we ensure that all the content we create aligns seamlessly with your brand identity and resonates with your audience.
Contact Us Today!
Ready to take your digital marketing efforts to new heights with our Content Collection Questionnaire? Contact Madison Niche Marketing today! Our experienced team of professionals is ready to assist you in gathering all the necessary information to drive your marketing campaigns to success.
Don't miss out on the opportunity to create compelling content that sets you apart in the competitive online landscape. Reach out to us now and let's start collecting the data that will propel your business forward!