Project Management Archives - Madison Niche Marketing
Feb 19, 2023
Website Launches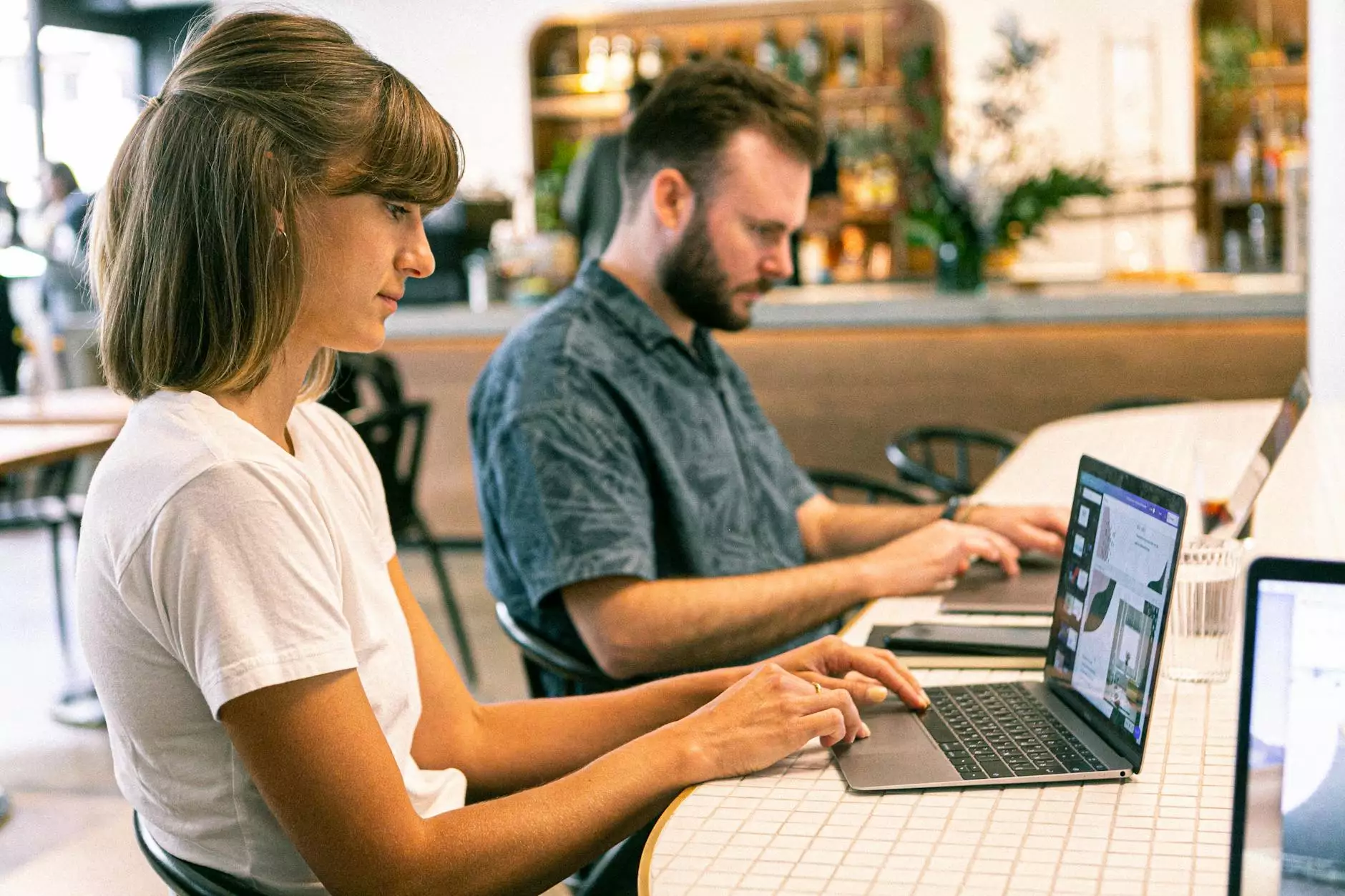 Introduction
Welcome to the Project Management Archives at Madison Niche Marketing. As a leading digital marketing agency specializing in business and consumer services, we offer comprehensive project management solutions tailored to your unique needs. With our expertise in the industry, we ensure that your projects are executed seamlessly, meeting your goals and exceeding your expectations.
Why Choose Madison Niche Marketing for Project Management?
At Madison Niche Marketing, we understand the importance of effective project management in achieving success. Our team of highly skilled professionals excels at planning, organizing, and executing projects of all sizes. With a client-centered approach, we prioritize your specific requirements and work closely with you throughout the entire project lifecycle.
Here are some key reasons why businesses choose us for their project management needs:
Expertise: Our team consists of experienced project managers with a deep understanding of various industries. We bring industry-specific knowledge and best practices to ensure optimal project delivery.
Customized Solutions: We recognize that every project is unique. That's why we tailor our approach to meet your specific goals and objectives. We collaborate with you to design a project management plan that aligns with your business requirements.
Efficiency: Time is a crucial factor in project management. Our experts excel at resource allocation, task scheduling, and risk management, ensuring that your projects are completed within the allocated timeframe.
Communication: Clear and open communication is the foundation of successful project management. We maintain constant communication channels to keep you updated on project progress, milestones, and any changes that may arise.
Quality Assurance: Our commitment to providing excellent service goes hand in hand with delivering high-quality outcomes. We implement rigorous quality assurance measures to ensure that your project meets the highest standards.
Flexibility: We understand that projects may evolve and face unforeseen challenges. Our team is adept at adapting to changes, making necessary adjustments to keep your project on track.
Our Project Management Process
At Madison Niche Marketing, we follow a well-defined project management process to ensure smooth execution and successful outcomes. Our process includes the following steps:
1. Project Initiation
In this initial phase, we collaborate with you to clearly define project goals, objectives, and deliverables. We gather all the necessary information to create a comprehensive project plan that aligns with your requirements.
2. Planning and Scope Definition
Once the project goals are established, we develop a detailed project plan that outlines the tasks, timelines, and resource requirements. We ensure that the scope of the project is effectively defined to avoid any scope creep during the execution phase.
3. Execution and Monitoring
During the execution phase, our project managers closely monitor the progress of each task, ensuring that everything is on track. We provide regular updates and maintain open lines of communication to keep you informed at every stage.
4. Risk Management
We proactively identify potential risks and develop mitigation strategies to minimize their impact on the project. Our team is skilled in managing risks, allowing us to address any challenges that may arise without causing significant disruptions.
5. Quality Control
Quality is at the forefront of our project management process. We conduct rigorous quality checks to ensure that the project adheres to the highest standards. Our attention to detail guarantees that the final deliverables meet or exceed your expectations.
6. Project Closure
Upon successful completion of the project, we conduct a thorough review to assess the achieved objectives and gather feedback. We believe in continuous improvement, and your insights help us refine our processes for future projects.
Conclusion
Madison Niche Marketing takes pride in providing top-notch project management services within the business and consumer services industry. Our tailored solutions, skilled professionals, and seamless project execution set us apart from the competition. Contact us today to discuss how we can help you achieve your project goals!