7 Ways to Make Your Company Blog More SEO-Friendly
Feb 13, 2023
Website Launches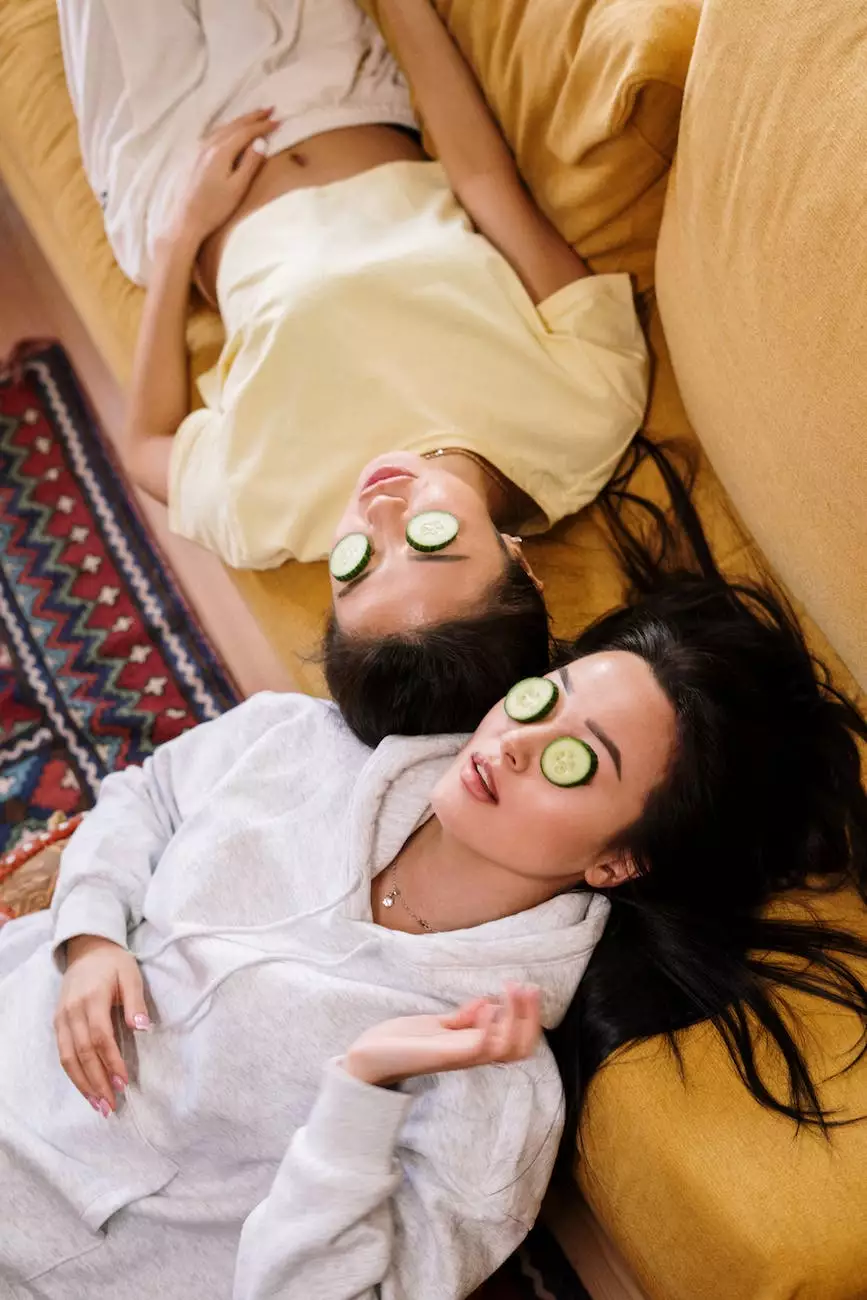 Introduction
Welcome to Madison Niche Marketing! We are here to help you optimize your company blog for search engines and increase your online visibility. With these 7 proven strategies, you can make your blog more SEO-friendly, attract a larger audience, and ultimately drive more organic traffic to your website.
1. Keyword Research and Optimization
Effective keyword research is the foundation of a well-optimized blog. Identify relevant keywords and phrases that your target audience is searching for. Use tools like Google Keyword Planner to analyze search volumes and competition. Incorporate these keywords naturally into your blog posts to improve your search rankings and attract qualified traffic.
2. High-Quality, Engaging Content
Creating high-quality and engaging content is crucial for both readers and search engines. Craft informative blog posts that provide unique insights, valuable information, and solve your audience's problems. Well-researched content positions your company as an industry authority, while also keeping your readers engaged and coming back for more.
3. Proper On-Page Optimization
Optimizing your blog posts for on-page SEO factors is an essential step. Include relevant keywords in your blog titles, headings, and meta tags. Use descriptive alt tags for images and ensure your URLs are SEO-friendly. Additionally, make your content scannable by using bullet points and subheadings, making it easier for readers and search engines to understand the structure of your blog.
4. Internal and External Linking
Internal and external linking is a powerful SEO technique. Include internal links within your blog posts to guide readers to relevant content on your website. This improves your website's overall structure, enhances user experience, and helps search engines crawl and index your pages more effectively. Additionally, foster relationships with other authoritative websites in your industry and seek opportunities for guest posting or obtaining quality backlinks.
5. Social Media Integration
Integrating social media into your blog strategy is crucial for increasing visibility and driving traffic. Share your blog posts across various social media platforms to reach a larger audience. Encourage readers to share your content, as this can result in increased engagement and wider exposure. By incorporating social sharing buttons on your blog posts, you make it easy for readers to share your content with their networks.
6. Regular Content Updates
Consistency is key when it comes to blogging. Regularly updating your blog with fresh, relevant content shows search engines that your website is active and provides value to readers. Aim to publish new blog posts on a consistent schedule, whether it's weekly, bi-weekly, or monthly. This keeps your blog fresh, attracts return visitors, and improves your search rankings.
7. Mobile Optimization
In today's digital landscape, mobile optimization is no longer optional. Ensure your blog and website are mobile-friendly, providing a seamless user experience across all devices. Mobile-friendly design not only improves user engagement but is also a ranking factor in search engines' algorithms. Responsive design, fast-loading pages, and easy navigation are key elements in optimizing your blog for mobile devices.
Conclusion
By implementing these 7 strategies, you can make your company blog more SEO-friendly and achieve higher search rankings. Remember to conduct thorough keyword research, create high-quality content, optimize your on-page elements, leverage internal and external linking, integrate social media, maintain a consistent update schedule, and optimize for mobile devices. With these steps, your blog will become a powerful tool to attract organic traffic, increase brand visibility, and ultimately drive business growth.