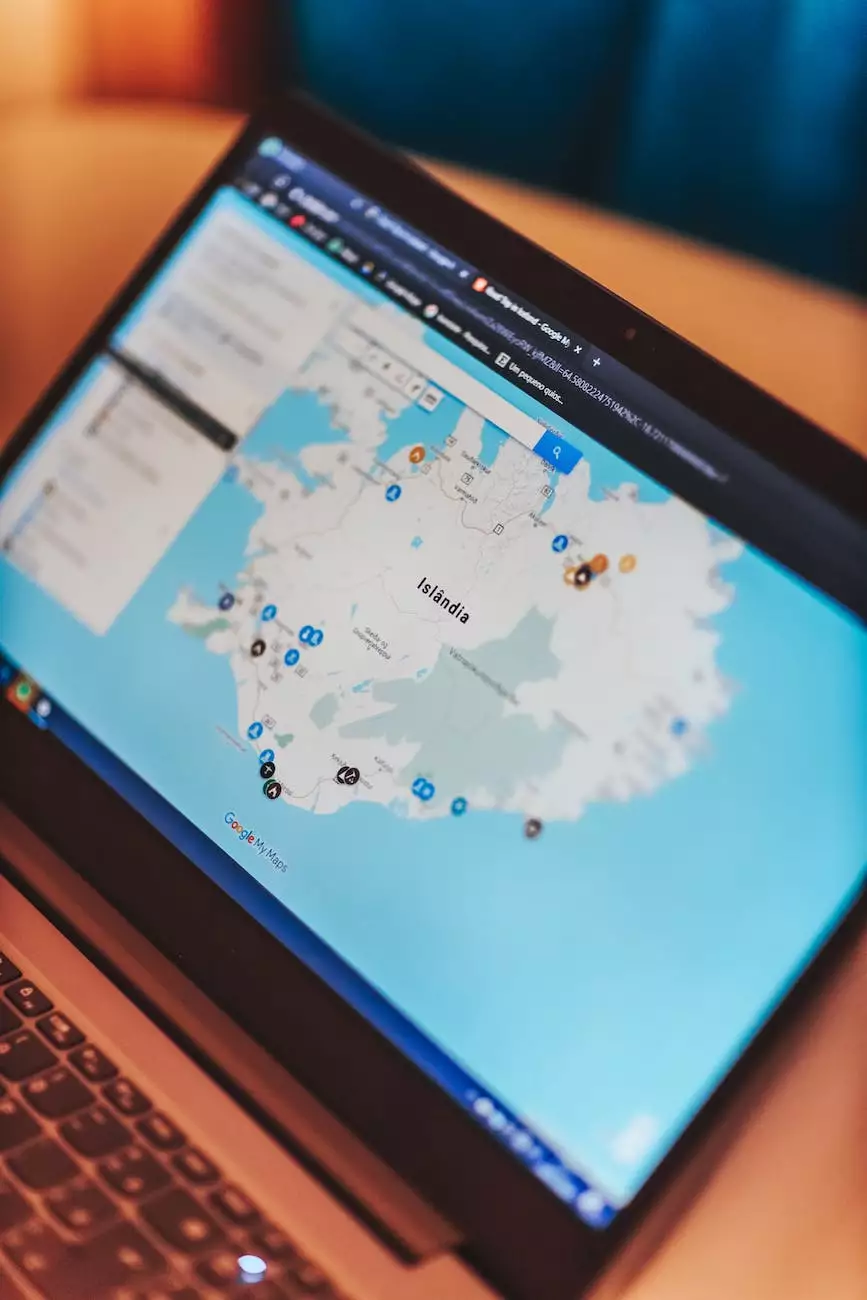 Introduction
Welcome to Madison Niche Marketing's comprehensive guide on Google Analytics terms. As experts in the field of digital marketing, we understand the importance of utilizing Google Analytics to enhance your SEO strategies. In this guide, we will explain key terms and concepts that are essential for leveraging the power of Google Analytics to improve your website's performance and outrank your competition.
1. What is Google Analytics?
Google Analytics is a powerful web analytics tool offered by Google that allows website owners to analyze and track various aspects of their website's performance. It provides valuable insights and data that can be used to optimize your online presence and drive more targeted traffic to your website.
1.1 Importance of Google Analytics for SEO
Effective SEO relies on data and insights to make informed decisions. With Google Analytics, you have access to a wealth of information about your website's visitors, traffic sources, user behavior, and much more. This data can help you understand which SEO strategies are working and identify areas for improvement.
2. Key Google Analytics Terms
2.1 Sessions
A session refers to the period of time a user interacts with your website. It starts when a user visits your site and ends after a set duration of inactivity or at midnight. Understanding the number of sessions your website generates is crucial for assessing user engagement.
2.2 Pageviews
Pageviews represent the total number of pages viewed on your website within a given period. This metric helps you understand which pages are attracting the most attention and can guide your content optimization efforts.
2.3 Bounce Rate
Bounce rate measures the percentage of users who leave your site after viewing only one page. A high bounce rate might indicate a problem with your website's design or content. By analyzing bounce rate, you can identify areas where user experience can be improved.
2.4 Average Session Duration
This metric provides the average length of time users spend on your website during a session. It offers insights into whether visitors are engaging with your content and helps you evaluate the performance of specific pages or campaigns.
2.5 Conversion Rate
The conversion rate represents the percentage of visitors who complete a desired action on your website, such as making a purchase or filling out a contact form. Tracking your conversion rate allows you to measure the effectiveness of your marketing efforts and identify areas for optimization.
3. Analyzing Website Traffic
3.1 Audience Overview
The Audience Overview report provides a holistic view of your website's performance, including metrics such as the number of sessions, unique visitors, and average session duration. It also offers demographic insights, allowing you to understand your target audience better.
3.2 Acquisition Channels
This report shows where your website traffic is coming from, whether it's through organic search, social media, referrals, or other channels. By identifying the most significant traffic sources, you can allocate your resources more effectively for maximum impact.
3.3 Behavior Flow
The Behavior Flow report visually represents the path visitors take on your website, helping you understand how users navigate through different pages. This information can be used to optimize your website's structure and improve user experience.
4. Setting Goals in Google Analytics
Setting goals in Google Analytics allows you to track specific actions that visitors take on your site. Whether it's completing a purchase, signing up for a newsletter, or downloading a free resource, setting up goals enables you to measure and analyze the effectiveness of your marketing efforts.
5. Concluding Remarks
Google Analytics is a powerful tool that provides valuable insights and data to enhance your website's performance and SEO strategies. By understanding the key terms and concepts discussed in this guide, you'll be equipped with the knowledge required to make data-driven decisions and outrank your competition in the digital marketing landscape. Remember, at Madison Niche Marketing, we are here to help you navigate the world of Google Analytics and achieve online success. Contact us today to discover how we can elevate your digital marketing strategies.
Madison Niche Marketing - Business and Consumer Services - Digital Marketing